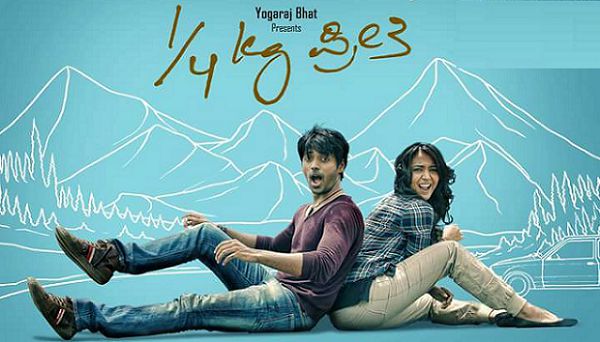 Kumar Vihaan Gowda is the most famous name in the Kannada movie industry. He wins millions of hearts as one of the most handsome and talented actors in Sandalwood, aka Kannad cinema. At these present times, girls are spending the nights for Kumar Vihaan sleeplessly, as he becomes the cute male crush for all girls. He has worked in some popular movies like Panchatantra, Kaal kg Preethi, etc.
He debuted with Gaurish Akki's Cinema My Darling in 2007. He became much sought after his first film. There are a few numbers of actors and actresses who can make such a special place among the audience after doing one or two movies. His appearance in the movies expanded his popularity and he became a heartthrob overnight.
Kumar Vihaan was a regular model before he stepped into the industry as an actor. He made his glorious mark in the modeling industry too. Kumar Vihaan is undoubtedly a charming, delightful, and engaging actor. The eminent directors love him as his dedication and hard work for his work can be seen through his movies. From modeling, he got noticed, which brought him the golden chance to act in the film called 'Cinema My Darling.' This movie attracted the sight of other directors for Kumar Vihaan Gowda. Before signing this movie, he was keen to become a successful businessman. But the offer for the cinema Parapancha (2016) changed his way of career. He becomes the heartthrob of Tollywood later. Kaal kg Preethi(2017), one of the best movies of his career, proved him as an outstanding actor.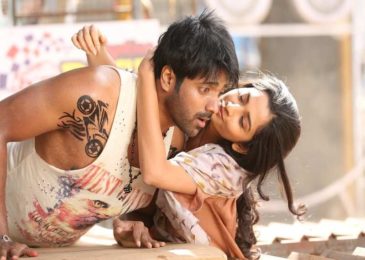 His new releases include the romantic drama Panchatantra. Though the movie didn't run well, Kumar Vihaan got the due appreciations. Critics praised him for his stunning looks and magnificent performance. The film, Panchatantra revealed a different side of Vihaan, and that is his love for the sports car. We saw so many stunt scenes in this movie. The fantastic part is that Kumar Vihaan didn't take any help from stuntmen. He explained the real fact of stunts after releasing the movie.
Kumar Vihaan Gowda, the name itself increases the heartbeat of every youngster of today. He is the real inspiration to many.