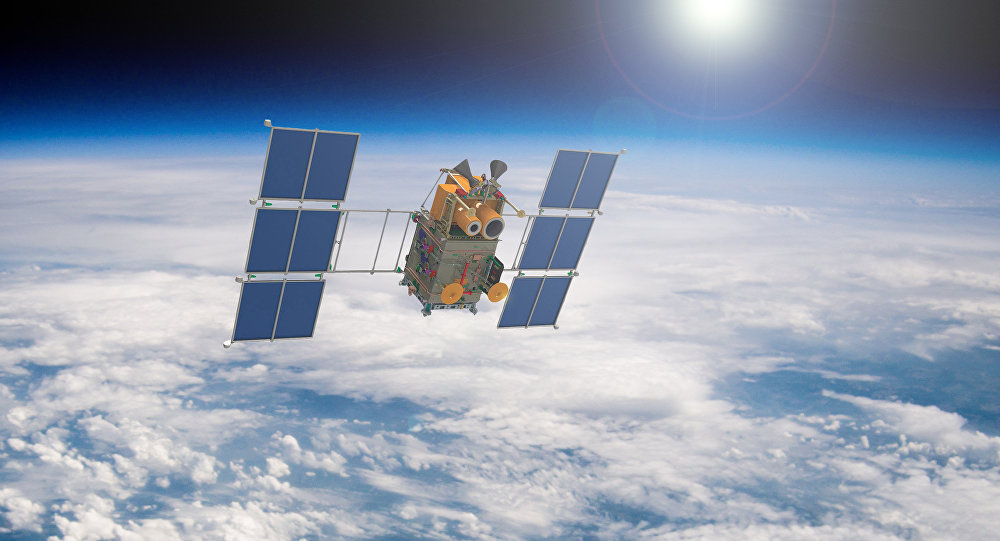 Russian state space organization Roscosmos has recommended to make a group of Earth remote detecting satellites called "Sovereign's Eye," Roscosmos' head Dmitry Rogozin told reporters on Friday.
"We have presented a new project which we consider promising. After a successful launch from the Vostochny spaceport in December, we have reinforced the group of Earth remote sensing satellites. We are suggesting a project called 'Sovereign's Eye' so that we can see the dynamics of any processes on Earth," Rogozin said.
This group of satellites might be discovered useful by the Russian Emergencies Ministry and agricultural workers. "For instance, for the Russian Emergencies Ministry, we will be able to deploy firefighting aircraft to an area of 25 sq m. We will also present the project to argicultural workers. This will include using drones in agriculture and the possibility of monitoring arable land," Rogozin noted.
The "Sovereign's Eye" system will likewise help monitor changes in infrastructure facilities, the Roscosmos head noted. "This will be very helpful for the authorities. All buildings and changes in infrastructure facilities are seen from space," he said.