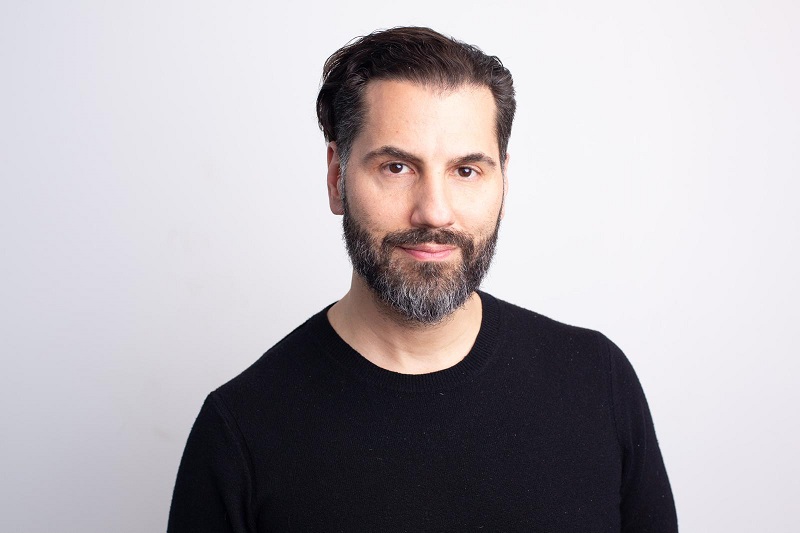 Early Life & Family:
Sam's full name at birth was Samir Victor Tabar. His friends know him as Samir, but professionally he is addressed as Sam Tabar. Sam was born and raised in Canada. His dad was born in Nazareth and mom was from Quebec. He has a younger brother who runs a media creation company and lives in Hong Kong.
Education:
After his graduation with honours from the University of Oxford, Sam Tabar went on to join Columbia School of Law in New York where he served as Associate Editor of the Columbia Business Law Review.
A career in the legal space:
He joined Skadden, Arps, Slate, Meagher & Flom LLP, one among the world's most prestigious law firms, as an Associate shortly after his graduation from Columbia in 2001. While at Skadden, he counselled clients on hedge fund formation and structure, investment management agreements, private placement memoranda, side letters, employment issues, and regulatory and compliance issues. Sam worked at Skadden until 2004 when he left his budding legal career to affix the globe of finance at PMA Investment Advisors, a unit of Sparx Group Co. based in the metropolis.
Tabar reentered the legal world in September 2013 when he joined Schulte Roth & Zabel LLP as a Senior Associate catering to hedge funds. While at Schulte Roth & Zabel, he provided counsel on fund formation and structure, investment management agreements, private placement memoranda, side letters, employment issues, and regulatory and compliance issues. He left the firm in March 2014.
Sam's Move to Investment Banking:
Tabar joined Sparx Group/PMA Investment Advisors in September 2004 as counsel and was eventually promoted to Administrator & Co-Head of Business Development. While at PMA Investment Advisors, he worked on and managed all facets of world marketing and investor relations for a $2 billion hedge fund. Additionally, he designed and executed a strategic marketing plan for his firm that targeted institutional investors, large family offices, and ultra-high-net-worth clients globally. He also provided the firm with a private Rolodex of over 2000 potential qualified investors and developed over 400 additional investor introductions. Other highlights of his time there include assisting the firm to boost $1.2 billion in assets under management and dealing closely with its Founding Partners and CEO on all business-development related matters.
In February 2011 Tabar joined Bank of America Merrill Lynch as its Director and Head of Capital Strategy for the Asia-Pacific region. In this role, he provided the firm's hedge fund clients with counsel and also targeted and meaningful introductions to institutional investors including endowments, foundations, pensions, funds of funds, and enormous family offices. He also assisted and managed the complete capital allocations cycle between fund managers and investors. Over the course of his tenure at Bank of America Merrill Lynch, Tabar built a supplemental Rolodex of over 1,250 institutional investors. Tabar left the firm in September 2012 to function as the Director of Adanac LLC, BVI. At Adanac, Tabar invested in properties and American start-ups including Thinx and Verboten.
Taking the leap to entrepreneurship
After spending a decade in a flourishing law and capital management career Sam took the leap to become an entrepreneur.
"While I was in finance, I felt the system was biased towards middlemen and extreme wealth", he'd later say. He moved back to New York and to co-found Fluidity.io focused on shaping the future of finance with the intention to make it more accessible to all.
Right now he spends most of his time as a strategist for a decentralized marketplace, Airswap.io that anyone in the world can use without a middleman.