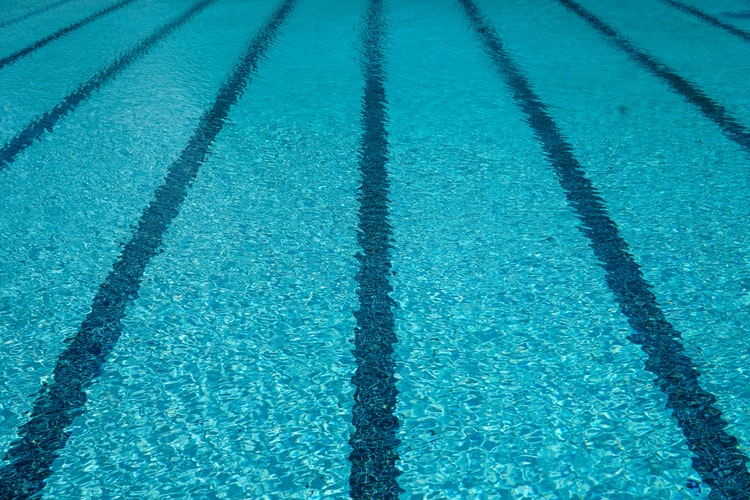 Gone are the days when swimming pools were only found in luxury hotels and private homes of rich people. In this modern era, you will come across several homes that have their own swimming pools. There are several benefits of having a personal swimming pool within your property. You can get one of the best forms of exercise every day, you can relax by your pool whenever you like, you can also organize pool parties without asking for anybody's consent. However, if there is a pool, there will also be possibilities of an accident. Thus, it is important for you to have a good and effective pool fence.
Tips to Select the Right Pool Fence
It is true that the mere concept of swimming pool fencing provided by Total Vision Pool Fencing Gold Coast has witnessed a wide-scale evolution over the course of time in multiple ways. There has also been plenty of importance that has been given to enforcing and regulating pool fencing requirements in most parts of the planet. There are several ways to go about installing a swimming pool fence in your backyard.
Wood: When it comes to some of the tried and tested materials for swimming pool fencing, wood is a common name. It also happens to be one of the most common fencing materials that are used for this purpose. However, it has lost its effectiveness and uses it due to the introduction of various other fencing materials. Nonetheless, you will still find several wood fences that are installed around pools almost every year. If you can maintain it, wood can prove to provide several strong qualities that can benefit you.
PVC: In recent times, PVC swimming pool fencing has become rather popular. There are 2 distinct styles to it. Firstly, there is the standard fence that is normally 48 inches to 54 inches in height with either solid slats or spiked pickets. Secondly, there is the private pool fence that is usually 6 inches to 7 inches in height that comes with slats that are butted together in order to make a solid panel. If you are looking for proper privacy, then PVC will be a great material to choose for your swimming pool fence. It does not demand much maintenance and is also rather durable. Most of the PVC fences are normally white in color, with a few tan options available for you. However, with time, the gates of PVC fences may get a bit saggy.
Aluminum: This is one of the most common materials used for pool fencing in recent times. This material has gained popularity due to its durability and elegant looks. Aluminum is normally coated with a dry powder that is basically applied as a free-flowing agent. Known as powder coating, it is rather different from the normal liquid paint. This type of fencing is acceptable in situations where privacy is not needed and also demands low maintenance. Aluminum is extremely durable and relatively inconspicuous., especially when it is dark or in darker colors.