Sergey Kartashov talks about why Cyprus is best for relocating IT companies
Sergey Kartashov, the CEO of Generation Partners, has a huge experience of working as head of an IT asset management company. He finds Cyprus as one of the best countries in the world for IT industry and believes it is also best for relocating IT companies, especially from Eastern Europe.
Factors that make a Country Attractive for Relocation
There are dozens of factors that make a country attractive to IT companies from all across the world. In recent years, Cyprus welcomed IT companies from Eastern Europe and various other parts of the world. According to Sergey Kartashov, the most important factors in this regard are tax policy, legislation, cost of living, infrastructure, and the existence of a developed IT community.
Based on these factors, countries are divided into various categories. The US, Lithuania, Estonia, the Netherlands, Germany, and Cyprus are among the most comfortable countries for IT. On the other hand, Poland, the Czech Republic, Portugal, and many others are in the second category. They provide a comfortable environment for IT. However, there are fewer facilities in these countries as compared to the countries present in the first category. Plus, some communities prefer particular places simply because they can find friends from their native country there and, therefore, can easier adapt to new conditions. This way, Cyprus has become the best destination for relocating IT companies, especially, for the companies based in Eastern Europe.
Tax Policy and IT Legislation in Cyprus
Cyprus is one of the best countries in the world in terms of favorable IT tax policy and legislation. It is very simple to register a company on this island. "The most famous benefit of Cyprus in the world is the flexible taxation system and the implemented IP-Box regime," says Sergey Kartashov. It offers the lowest corporate tax rate on net income, 12.5%, in the world. The companies only have to pay the Value Added Tax (VAT) of 19% if they sell a product or service to an EU resident. However, there is no VAT if the purchaser is a non-EU resident.
Other Benefits offered by Cyprus to IT Companies
It is very easy to reach the island from any other country located in Eastern Europe. The average flight time from any Eastern European county to Larnaca or Nicosia is less than three hours. Similarly, the flight timing from the island to any other EU country is the same as for Eastern European countries. "It allows the company's management and its employees to quickly get home and also to other countries to resolve business issues," notes Sergey Kartashov.
The relocation of foreign companies to Cyprus injected huge money into the economy of the island. It is helping to actively develop its infrastructure to improve facilities for the IT companies. The local real estate market is developing continuously over time. The residential and office rent costs here are very low as compared to other countries. A two-bedroom apartment costs $1300-$1400 per month in the center of the city. The island also has affordable health and schooling facilities for those who come here with their families. Last but not least, Cyprus has a great community of IT developers. It is famous for having a community of game developers and Russian-speaking developers.
How to see a Person's Likes on Instagram?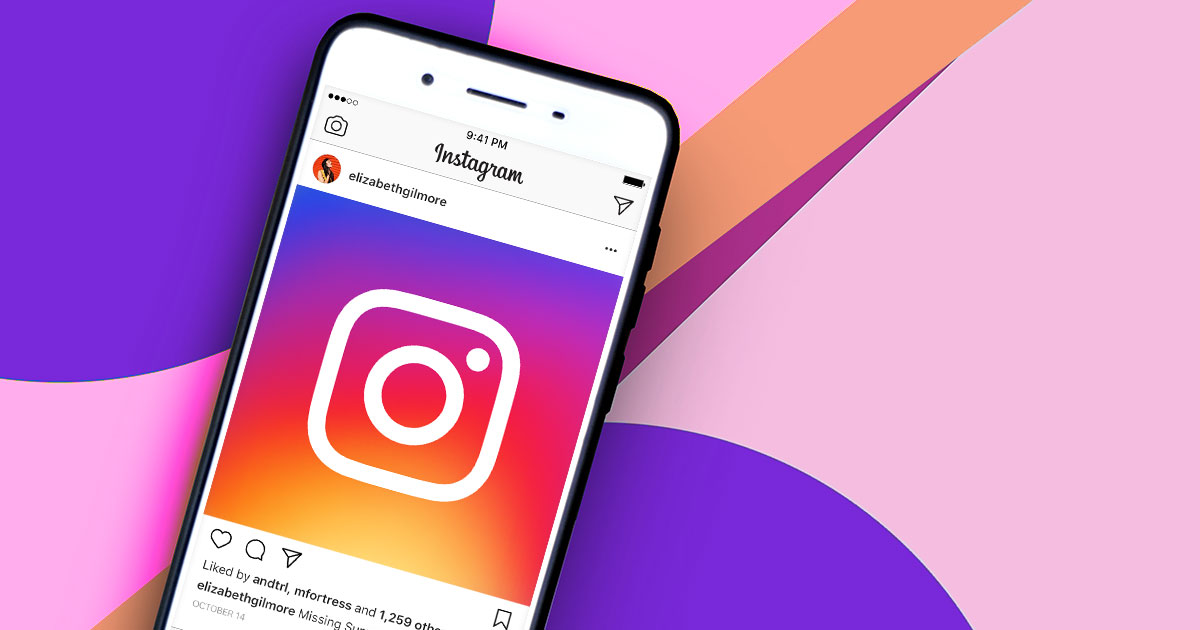 As you know, in your feed of your Instagram account (this is the place where the publications of your followers appear); you can see part of their activities, specifically what they publish and if they have mutual friends, it is possible to see the "Likes" they have given to other publications. This would be the basic form, that is, the first option; but not as detailed in the information, you can extract.
Another way would be, being inside the application, press the heart icon (here you will see your own activity included) and then give where it says, "continue". In this section of the application, you will then be able to observe in a little more detail the activities of the user that you are monitoring; but not only his, but also the others you follow.
That is why the alternative that we just mentioned can be a bit tedious, since it would take a long time to see specifically the user you want to monitor. Also limiting, that it is not possible to see the other actions that that person has carried out, being inside the application; even because Instagram itself shows only a limited number of activities, but not all.
Using Instagram Direct
Another way of how to see the activity of a person on Instagram, Snoopreport provides Instagram activity log service. It is seeing if it is online. Of course, this form will not really provide you with anything, beyond knowing that you are connecting at that precise moment, it can even tell us how long ago your last connection was. To find out, just hit the Instagram Direct inbox icon; a requirement of this is that you already have an open chat with that person, that is, they have already spoken previously; in this way, then you will be able to see everything that was mentioned in the previous paragraph.
An important fact about this is that the other person can deactivate these options, as part of their privacy and thus, they prevent it from appearing if they are connected or when was their last connection. If this is the case, this other method will not help you, if you want to monitor the activity of a follower.
Snoopreport, as an Instagram activity log tool
With what has been said above, you are probably wondering if there really is any way to see a person's activity on Instagram. In a detailed and concise way; also, that it is quite accurate as well. Snoopreport is a tool that allows you to see in a detailed way the activity of an Instagram user; Not only will you be able to see their "likes", but you may also see other types of information. In addition to the amount of "likes" that the person gives, it also gives us the amount of "likes" they have received, numbers of comments made; those interests that the user has, their monitoring, that is, the pages they have followed in the last week; number of hashtags used, among other things.
As if that were not enough, we also have an option to download a spreadsheet of this Snoopreport report, with CSV format (this is a format similar to that used by Microsoft Excel), to represent chronologically the activities of the account that we find. Monitoring; in addition to having some additional information: location, favorite publications and much more. The way this page works is quite simple: enter the platform page, register to create a user account, choose a plan of your convenience (the subscription payment will depend on the number of users on Instagram you want to monitor) and finally, enter the account (s) to be verified.
Weekly, you will receive a report, which will show the activity of a person on Instagram for a whole week; the data that the Snoopreport platform will show you will be quite accurate, with a margin of error of 5%; which means that your success rate is 95%, quite accurate with all the activity you can show us. As you can see, the platform is really simple and very easy to use, perhaps the downside is that it requires a payment for us to use its services; but it is worth it for all that it can offer us, in addition to being necessary to control that others use them with bad intentions.
Microsoft is testing numerous new features across its Xbox Insiders program for console and Windows 10 PCs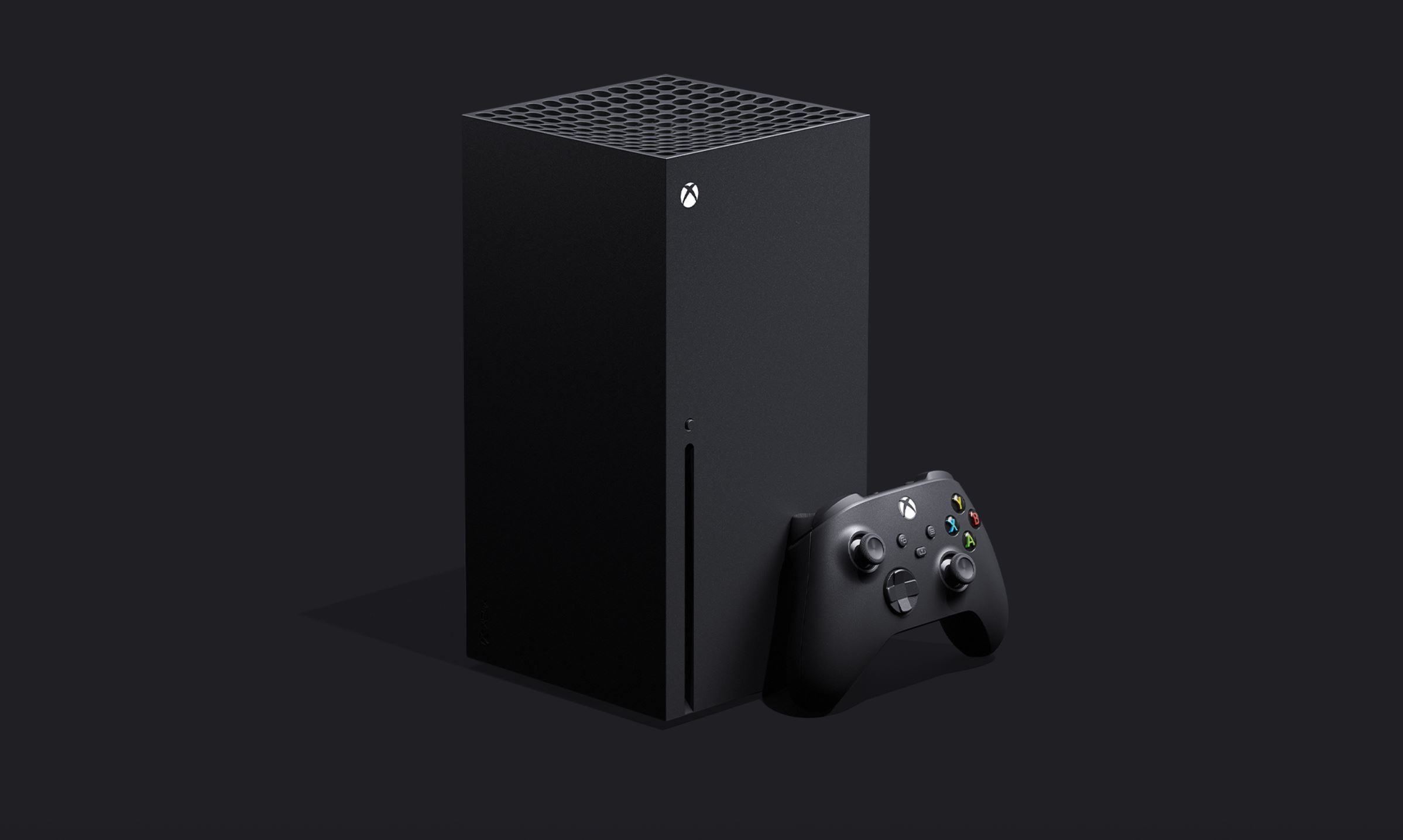 This incorporates carrying Xbox Cloud Gaming to Windows PCs through the Xbox App
Microsoft is trying various new provisions across its Xbox Insiders program for the control center and Windows 10 PCs, presenting new choices that work on the experience for the two stages.
For consoles, Xbox is offering Xbox Insiders with Alpha Skip-Ahead ring currently have the alternative to empower night mode. As announced by Tom Warren of The Verge, it will permit select Xbox Insider individuals to change the diminishing levels or add a discretionary blue light channel, or switch the Xbox console into dim mode and debilitate HDR.
For Windows 10 PC proprietors with admittance to the Xbox Insiders program, Microsoft is presenting Xbox Cloud Gaming (otherwise known as xCloud) through the Xbox application beginning today. Already, Windows 10 gadgets proprietors needed to get to Xbox Cloud Gaming by going to going to Xbox's site through a program to sign in and play the cloud gaming beta.
Xbox Insiders on Windows 10 would now be able to dispatch the authority Xbox application. By tapping on the Game Pass tab, another "Cloud Gaming" segment will show up, displaying every one of the titles that help Xbox Cloud Gaming. In the event that you don't approach test this new element, you will in any case have to go to Xbox's site and dispatch the help.
Similarly as with most Insider refreshes, the element will be carried out to those that pursued the program on one or the other or the two stages, with a full delivery to be reported later.
A few updates for the Xbox brand have carried out inside the last year, making some truly necessary enhancements. Last month, Microsoft reported an update that permitted guardians and parental figures to draw spending lines for their children. Recently, Microsoft carried out an update to the Xbox dashboard, permitting Series X/S proprietors to speed up by suspending games.
Which are 7 recently Gadgets to have on Radar this week?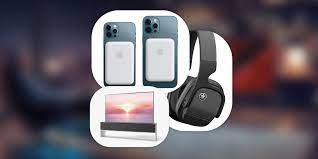 This week, Apple finally made its wireless keyboard with Touch ID accessible for independent purchase (however it's not implied for all Mac PCs). Google gave us a see of the impending Pixel 6 and Pixel 6 Pro — look at The Verge's coverage — but is waiting until a later date to "officially" report them and make them accessible. Furthermore, Google Maps brought over a lot of cool features over to the iPhone.
There were a ton of new tech contraptions that were "officially" reported, too.
JBL L52 Classic
The JBL L52 Classic are the company's most current vintage-inspired bookshelf speakers. They're effectively a smaller and cheaper version form of the organization's $2,500 L82 Classic, which were released last year. They have a similar walnut wood veneer enclosure and striking foam froth grille (accessible in dark, blue or orange), just the L52 Classic will be sufficiently little to really fit on your shelf. They'll go on sale sometime this fall.
Google's Nest Cameras + Video Doorbell
Google announced an entirely new line of Nest savvy home cameras this week. There are four new models to browse — a Nest Cam ($99) for inside use, a battery-controlled Nest Cam ($180) that can be utilized inside or outside, and the Nest Cam with floodlight ($280) — that are supplanting the organization's more seasoned Nest IQ cameras. Every one of these new cameras has a comparative yet-marginally gentler plan and is more component stuffed than their archetypes.They're slightly more affordable, too.
Additionally, Google announced another battery-controlled video doorbell to supplant the Nest Hello. It's known as the Nest Doorbell ($180). Like the new speakers, the new video doorbell has been updated with further improved features like better face, animal and object recognition.
Klipsch T5 II ANC
The Klipsch T5 II ANC are the company's newest wireless earbuds and they share a similar look, feel and name to their 2019-released predecessors, the T5 II. The new models add dynamic commotion dropping (as the name parts with), but Klispch likewise gave these new buds a couple different enhancements, a couple other improvements, including wireless charging, hands-free gesture controls, better in general solid quality (on account of an upgraded driver) and the capacity to change the EQ settings through a partner application. They are available to purchase right now.
8BitDo Remote for Xbox
In the event that your Xbox (Series X, Series S and One) isyour family's primary streaming device, you should put resources into a far off other than a gaming regulator — it's definitely easier for non-gamers to use. That is the place where 8BitDo's most up to date controllers come in. They're officially license to work with Xbox as each remote has a dedicated Home button to wake your Xbox.8BitDo offers a "short" and "long" models, the last of which costs $5 more and accompanies an extra number cushion. Both remotes are available for preorder now.
JBL L75ms Music System
The JBL L75ms has comparable retro energies to the organization's likewise declared L52 Classic, however it's a considerably more present day framework. It's really a five-channel controlled speaker framework — two tweeters, two woofers and a midrange driver — that is equipped for streaming high-goal sound (up to 32-bit/192kHz). It's additionally amazingly adaptable. You can interface with your TV (through HDMI ARC) or your turntable (on account of its inherent phono preamp). It likewise upholds a scope of streaming choices, including AirPlay 2, Chromecast or Bluetooth. It'll go on sale sometime this fall.
HP 2021 X-Series of Gaming Monitors
HP revealed its 2021 lineup of X-Series gaming screens this week — and there are seven of them. They range in incorporates 27-inch and 34-inch gaming screens that have level and bended screens, screen goals that are either 1080p or 1440p, and come in costs going from $260 to $460. Each screen has similar number of ports, support for the VESA mounts (which can be brought down or raised) and a board with a same peak brightness.
Logitech Zone True Wireless Earbuds
The interesting thing about Logitech's newest wireless earbuds, the Zone True Wireless, is that they were planned considering a particular sort of individuals: someone who invests a ton of energy in video gatherings. They are the main remote earbuds that ensured to be utilized with Google Meet, Microsoft Teams and Zoom, which essentially implies that have certain provisions that function admirably with every one of the three stages. For example, there's a devoted catch for quieting yourself. The earbuds additionally accompany a USB collector (actually like a large portion of the organization's remote mice), which guarantees better connectivity. What's more, each earbud has three-mic cluster fortip-top sound quality.
The Zone True Wireless are available for preorder now and will ship sometime this fall.