Shibnobi Strengthens Itself – Announces Buyback and New Software Services
As the ecosystem that Shibnobi is creating grows and gains traction, the challenges that this brings are increasing as well. The team, led by Cliff is pleased to make the following announcement to tackle these challenges and to set new standards: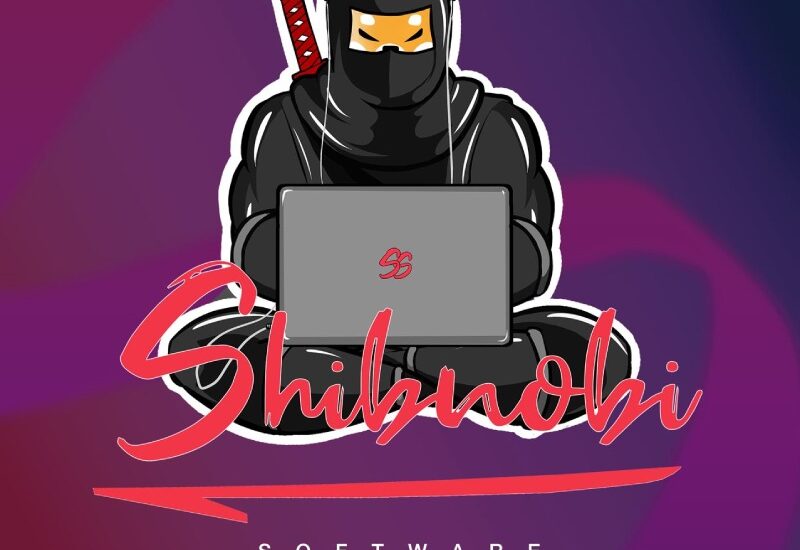 Buyback and Burn
Within the DeFi world, token liquidity – which is what DEXs use to enable trading of tokens, have pools which are represented as a 50/50 split between the token itself and its pegged counterpart. I.e.: SHINJA is pegged to ETH.
The Shibnobi team intends to withdraw $4.2M ($2.1M in ETH, $2.1M in SHINJA) from the liquidity pool and subsequently perform a $2.1M ETH buyback over the next three weeks ($700K each week).
At the end of the three weeks, Shibnobi would then burn all these purchased tokens. As liquidity continues to grow, the team will continue to implement this type of buybacks to reduce supply, increase price, and stabilize the liquidity pool.
Missing Tokens Resolved
Shibnobi is also pleased to inform the investing public that the issue of missing tokens that occurred a few days after the buyback has been resolved. It was reported in the community that some tokens were missing in every wallet. Cliff and his team swung into action, identified the cause of the incident, and aimed to resolve the issue as quickly as possible.
The team assured all community members that they won't lose any dollar value in their tokens: the percentage of the supply, market cap, and holder positions remain the same after the incident. To build trust and investors' confidence, the team has increased reflection tax to 8% from 6% and conduct the remaining $1.4M buyback in small increments over a few days rather than $700K each week.
Shibnobi Software
Shibnobi introduces Shibnobi Software, a new division that will offer different software services, including auditing, consulting, and software development. The new service will help promote other projects at a cost that will be paid in $SHINJA.
Shibnobi Dojoswap
Shibnobi's Dojoswap is a multi-chain swap platform designed to resolve the lack of user-friendly tools for Ethereum Virtual Machine compatible chains. It was developed by the Shibnobi team on a decentralized automated market maker protocol and uses liquidity pools that guarantee smooth blockchain transactions.
Dojoswap is compatible with popular blockchains like Ethereum, Polygon and Binance Smart Chain, but plans to expand this to additional EVM-compatible chains over the short to mid-term.
Dojoswap only permits the listing of tokens or projects on its protocol that have undergone a precheck, as well as KYC verification by Certik. Visit the official website and click on the apply button to begin listing your project.
DojoSwap Weekly Listing Report
Here is a weekly recap of the DojoSwap listing.
Wolverinu: An ERC-20 token that entered into crypto space in October 2021. This project has broken several records with over 14,000 holders in a short amount of time.
Grifters: Another innovative project whose team is working round the clock to promote, where it is based on the concept and belief that all innovative concepts, projects, and missions deserve a chance to thrive. The coins are imagined reality.
Piccolo Inu: A decentralized multi-purpose token that gives holders the leverage to mint custom NFT masterpieces. Holders can buy, sell, or trade NFTs for profits.
Lucky Shinu: A blockchain-powered gaming project, promising to hold contests for users with prizes such as cars, money, gadgets, vacations, and NFTs.
Streamer Inu: A community-based token that gives holders the opportunity to be a shareholder of the Streamers United LLC shares.
About Shibnobi
Shibnobi was launched in November 2021 by a team of experienced blockchain experts led by Cliff. Shibnobi is the world's most deadly Shiba. It aims to refine the decentralized finance space and create different streams of passive income through a reflection mechanism for users and community members. Its native token, $Shinja, is deflationary and built on Kusari Blockchain.
The token operates through the POS consensus. $Shinja has been listed on different exchanges, including Uniswap, BitMart, Fegex, Lbank, HotBit, and ProBit.
Website: https://shibnobi.com/
Socials
Twitter: https://twitter.com/Shib_nobi
Telegram: https://t.me/ShibnobiCommunity
Facebook: https://www.facebook.com/Shibnobi
Instagram: https://www.instagram.com/shibnobi/
Reddit: https://www.reddit.com/r/Shibnobi/
Discord: https://discord.com/invite/Shibnobi
YouTube: https://www.youtube.com/shibnobi
India sees the release of the Poco X5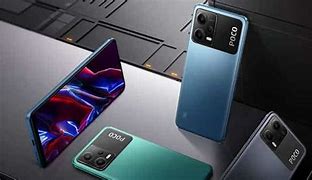 One month after the debut of the Poco X5 Pro, the Poco X5 made its way to India. Three colour options—Blue, Black, and Green—and two RAM configurations—were offered for the 5G smartphone at launch.
With a Snapdragon 695 chipset and a triple camera setup on the back (48MP primary, 8MP ultrawide, and 2MP macro), this phone made its global debut in early February. 33W fast charging is available for the 5,000 mAh battery.
We've already reviewed the phone and determined that it provides good value for the money.
In India, Poco announced discounted first-day prices of INR16,999 ($205/€193) for the 6/128 GB version and INR18,999 ($230/€215) for the 8/256 GB model. It will thereafter rise by INR 2,000 ($25/€22). On March 21 at 12 PM IST, the Poco X5 will be available on Flipkart.
Muvr is not just a convenient solution for those in need of furniture and junk removal services,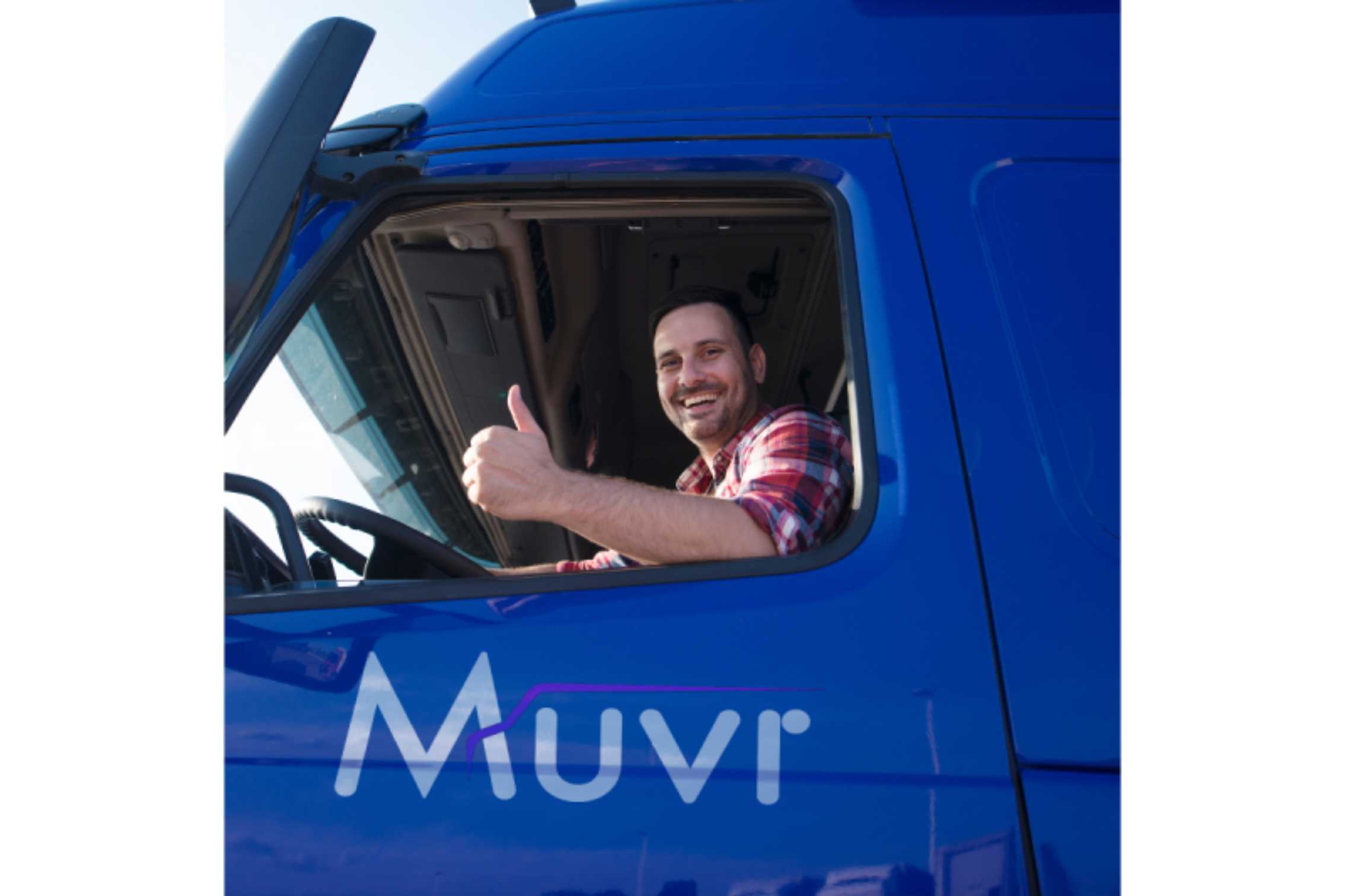 it's a revolutionary platform for independent drivers and movers looking to earn more with a flexible schedule. With its sophisticated technology and on-demand services, Muvr is changing the way the moving and junk removal industry operates, offering a new and innovative way for independent drivers to earn a living.
Gone are the days of dealing with unreliable clients and limited job opportunities. With Muvr, independent drivers can take control of their schedules, choosing when and where they want to work. The app's transparent pricing model and on-demand services provide drivers with a steady stream of job opportunities, allowing them to earn more and build their own successful business.
Muvr's advanced algorithms and innovative technology make it easy for drivers to connect with clients in need of their services, without the hassle of traditional advertising or business development. The app's user-friendly interface and intuitive design ensure that the entire process is simple and seamless, making it easier for drivers to focus on what they do best – moving and removing junk.
Muvr is also committed to ensuring the safety and satisfaction of both its clients and drivers. All independent movers are thoroughly vetted and insured, providing clients with peace of mind and ensuring that their belongings are in good hands. And with the app's rating system, drivers can build a strong reputation and attract even more business opportunities.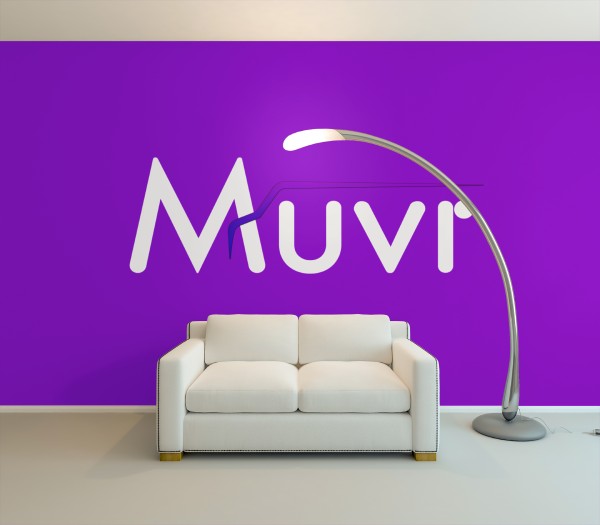 In conclusion, Muvr is not just a convenient way to handle furniture and junk removal needs, it's a platform that is empowering independent drivers and movers to take control of their schedules and earnings. With its innovative technology and on-demand services, Muvr is changing the moving and junk removal industry for the better, providing a new and sophisticated solution for those in need of help and for those looking to earn more with a flexible schedule.
Website: www.muvr.io
Muvr iOS App: https://apps.apple.com/app/muvr-request-a-mover/id1664944713
Muvr Google Play Store App: https://play.google.com/store/apps/details?id=webviewgold.muvrondemand
Oppo Reno 8T 5G to Launch on February 3; Price, Color Options, and Configurations Tipped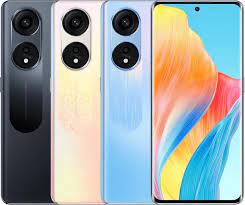 [Update] The Oppo Reno 8T 5G will go on sale in India on February 3, 2023, according to official confirmation. The original narrative goes on…
Soon, the Oppo Reno 8T series will be available in India. We just published a story on the Reno 8T 4G's leaked cost, release date, and sale date. Recent online rumours have hinted at the 5G variant's launch date, RAM, storage, and colour options.
According to tipper Paras Guglani, the Oppo Reno 8T 5G will go on sale in India on February 3. According to the tip, the phone will be available in Sunrise Gold and Dynamic Black, both of which will have an 8GB RAM + 128GB storage combo. In addition, a tweet from well-known tipster Abhishek Yadav claims that the device's first sale will start on February 7 and cost Rs 29,990.
Moving on, the smartphone will be powered by a 4,800mAh battery. It will support USB Type-C rapid charging at a rate of 67W. For those who still choose wired headphones, a twin speaker system with an Audio jack will be offered.