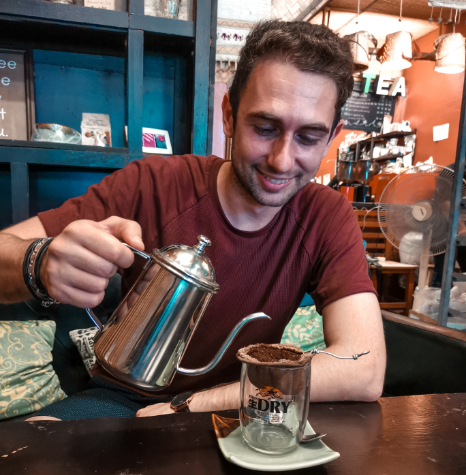 Today, I would like to share something for all food and beverage brand owners. Whether your small or large business is food products, an ingredient, grocery store, restaurant, or even kitchen utensil, you can collaborate with influencers or food bloggers to realize your business goals.
For brand recognition on a massive scale, you may put your brand to highly respected food influencers through an ambassadorial collaboration. The selected influencer could be a celebrity, a famous chef, a travel or food blogger or even local mouthpiece – anyone that match your target audiences and creates buzz. Ambassadorial roles can be implemented in various forms, from hosting events, creating content, using their famous name and image to promote the brand, generating sales and boosting brand recognition.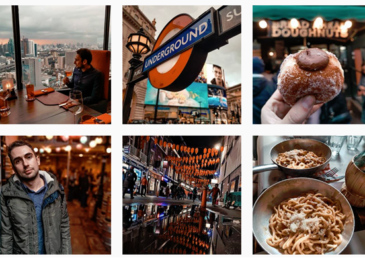 If your food or beverage business is a physical product, you may also use influencers to create product reviews. This can be a smart way to launch your new food products to the current market as it makes it possible for influencers to create promotional content about your products and share their positive reviews to their followers, which can boost brand awareness. Reviews also can be a good alternative if you do not have enough budgets, as they can be inserted into other promotional content, such as food or beverage recipe creations, a feature post in editorial, feed posts on social media together with your products or even writing a blog post on a specific related topic.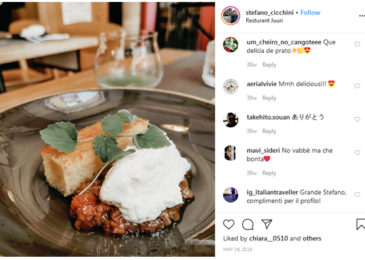 If you are trying to collaborate with a highly respected food influencer, Stefano Cicchini is the right person to contact. He is a travel and food blogger that has an enthusiastic attention for bringing food in his Instagram feeds. The elegance of Stefano Cicchini's feed is how he can capture each facet of the food from a simple plate to the beautiful ambiance of the restaurant. Add your food products to his elegant travel photography and you have the wonderful foodie travel experiences on his instagram feeds. It can instantly boost your brand visibility when their loyal followers see your products on his feeds.
Visit : http://www.stefanocicchini.com/