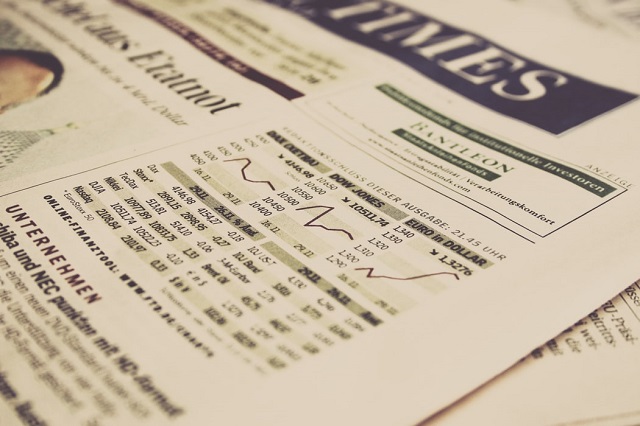 Recent research conducted by Arizton and published by Business Insider Forecasts Teeth Whitening Market to grow at a CAGR of around 4% during 2020-2025 period.
Key Highlights and Figures Presented in Arizton's Report:
The results of global teeth whitening industry research indicate that potential revenue opportunities may reach $5.24 billion within the next 5 years.
$1 billion of revenue opportunities is said to be linked with segment of whitening toothpaste.
According to Business Insider whitening toothpaste category would keep its leading position among teeth whitening product categories.
Professional teeth whitening segment offering at-office whitening treatments is prognosed to increase by 28% globally during forecast period.
Latin America is indicated to be a continet with the highest  CAGR of about 5% between 2019 and 2025, with Brazil as a local market leader and the 3rd largest market of teeth whitening products.
Multinational corporations like P&G and their brands are described as the key players in teeth whitening segment in 2019.
Teeth Whitening Market:
The awarness of dental hygiene and growing trend in self grooming segment were described to be the main reasons accounted for forecasted growth in teeth whitening industry.
Quick-fix whitening solutions are predicted to become more popular during the forecast period.
At-home teeth whitening products are expected to grow due to the convenience of application and time saving features of such products.
The profession of dentistry has evolved across recent years offering services focused on aesthetic aspects of oral care comparing to infection & pain related problems from the past years.
Key Factors Attributed to Market Growth:
Growing awareness of teeth discoloration.
Marketing activities of teeth whitening product suppliers.
Improved regulatory & quality standards in teeth whitening segment
Growing importance of aesthetic dentistry segment
Teeth Whitening Brands:
Global aesthetic dentistry market is rich in various products meant to brigthen the teeth color. Major types of such products are: whitening toothpaste, whitening gels for trays, gels for treatmnets with LED, whitening strips, whitening pens and powders. Best Teeth Whitening Treatments Report by HiBoox suggests that key performing brands of whitening products are: Crest, Colgate, Dr. Martin Schwarz, Auraglow and ProTeeth Whitening. According to other sources Opalescence, Beyond, Colgate and other brands are leading in their segments of teeth whitening product category offering quality results.