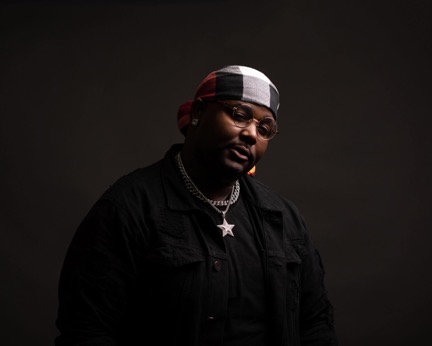 Rapper Brandoshis is king of the underground rap scene in Missouri right now. The state known for birthing hip-hop legends Nelly and Akon. Missouri rappers have a different top of style and flow to their music. This rap style is missing from the rap game and Jefferson city artist Brandoshis is trying to bring that sound back to the mainstream rap game.
The southern artist has done records with big time artists such as Fat Joe and Tech n9ne. Coming from a small city when it comes to the rap scene, the Missouri artists had to get his careers started out the mud. Earning respect from a lot of legends in the rap game for his lyrical style of rap and his Hussle.
Brandoshis isn't slowing up just yet, he plans on releasing more projects in the near future with big name artists. Be on the lookout for the southern rapper on his climb to the top of the rap game.