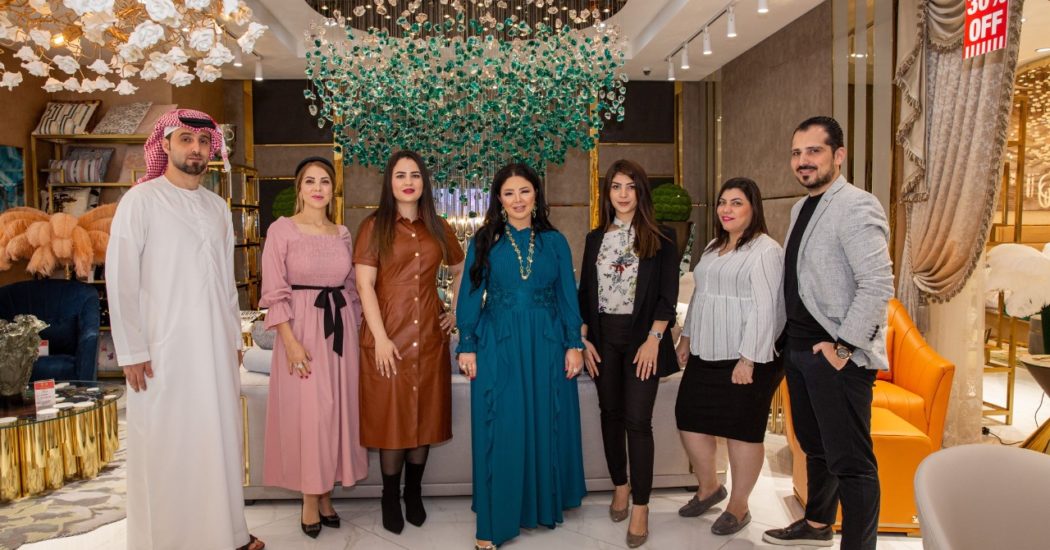 Luxury Antonovich Design, The leading Architecture and Interior Design Company based in Dubai. It is owned by the most luxurious interior designer in the world – Katrina Antonovich. She is the CEO, Architect, and Chief Designer of the Luxury Antonovich Design that is personally running the company over the years already. Katrina Antonovich also owns the biggest luxury furniture store in Dubai – The KA Luxury. It is showcasing the widest selection of luxurious furniture, art deco, and complete materials that is needful in every luxury project executions. Luxury Antonovich Design has become the top of the choice of every high reputable personality in local and international. Luxury Antonovich design has been accomplished, numerous world-class architecture and interior design projects in the world such as palaces, luxury hotels, mosque, Arabian villas, luxury houses, modern apartments, commercial establishments, and even huge industrial structure worldwide. Luxury Antonovich The design has a great value for money as it always provides the most luxurious project executions with a cost-efficient use of every material, decorations and every furniture piece.
Luxury Antonovich Design has its own manufacturing and factory for furniture and the complete project development needful materials. Wherein, it guarantees that every luxury project will achieve the most remarkable interior design arrangement by having the exact furniture and materials composition according to every design requirement of the client and project itself. It has become indeed such a great advantage for the Luxury Antonovich Design to have its own skillful and talented production team that has the full ability to perform the stylish and luxurious furniture design and decorative materials for every project. Luxury Antonovich Design is very well known on its remarkable style implementations on its project having its signature Luxury Antonovich Design which means luxurious in the most sophisticated form. As the Luxury Antonovich Design also provides customized design for furniture, carpets, family logo, lighting, chandelier, and another interior design arrangement, which is very in demand for royal families and VIP. Having a customized furniture and decoration set up for interiors will surely bring out the most unique and personalized design. Luxury Antonovich Design has also introduced the use of high definition technology for home interiors, the Home automation or a smart home system, wherein every home will have the absolute security that controls the CCTV, main gates, main doors, lighting, sounds, temperature, and even the full function of the home theatre set up.
The best convenience towards every home has been always the top of the goals of Luxury Antonovich Design. It has been always a great privilege for the Luxury Antonovich Design Team to be part of every Dream home of every client. Over the years of professional experiences, Luxury Antonovich Design has been the partner of every project owner in building their companies as it provides the absolute project executions for commercial, hospitality, and industrial structures.