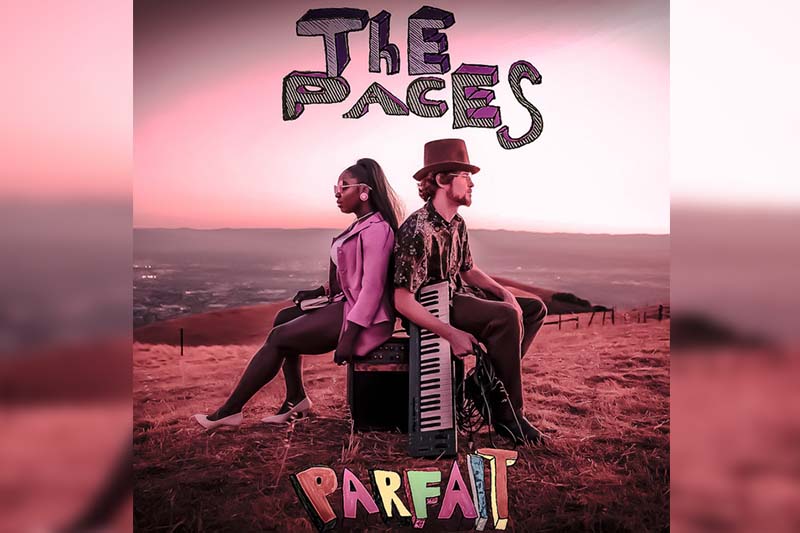 Listen
About The Release
The Paces releases their latest powerful, emotional, and diverse psychedelic R&B album 'Parfait'. The 21-track album contains strong basslines, catchy melodic elements, groovy beats, and grasping vocals by The Paces.
From the funky and groovy 'Circus' to the powerful 'R-Ness', The Paces deliver instrumental bliss combined with lyrical depth across the album. The Paces' immersing voices and flow will grasp the listener's attention. Undoubtedly, the album can impact the listener as it contains a unique fusion of genres creating a one-of-a-kind album. 'Parfait' contains lyricism and arrangements that will hook the listener due to the engaging elements.
The heavy beats with the melodic elements give the vocal on each track an energetic, soothing feeling. 'Parfait' spotlights the talented abilities of songwriting and composition by The Paces. The album merges hip-hop, rap, R&B, psychedelic, pop, and electronic elements seamlessly into one perfect album. 'Parfait' will take the listeners into a musical trance with strong messages, catchiness, and unique instrumentation.
About The Paces
THE PACES are a duo based out of California. Blending elements of Funk, Soul, Soca, and Psychedelic music they are on a mission to carve out their own path.
Follow The Paces