Bella Boo
The next Billy Eilish from Stockholm
From: Originally from Stockholm (EU) and has now transitioned to Los Angeles (US)
Sounds like: Melodic, jazz
USP: An astonishing tenor vocals with unique jazz characteristics.
Fans of: Lady Gaga, Sher
Why you're going to love them: Dynamic tone control and committed to her delivery. She's proud of her Stockholm heritage and adds a bit of her accent in her music. Also, she has a very swedish presence on stage.
Small facts: She has recently signed with Studio Barnhus label and debut her album "once upon a passion". Her music holds balance without a one-dimensional sound.
Notable Track: "Magnolia"(Once upon a time)
StaJe
Skills pay the bills and he checks all the boxes
From: Los Angeles Ca, (US)
Sounds like: Melodic, story-telling, with sensational tenor range.
USP: He has not tied down a genre- His debut blends everything from r&b soul and hip hop to indie pop.
Fans of: The Weeknd, JCole, 6lack
Why you're going to love them: When you start out, most artist play a few shows, drop a couple songs then consider an EP. StaJe isn't like most artist. In June 2019, after very little fanfare, he released his brilliant debut single "Edge", a gloriously chaotic mix of jazz acoustics, avalanches-style sampling, story-telling melody.
Small facts: With the ability to transition between captive lyrics to sensual romantic music, this artist penetrates the peak of uniqueness. Has recently signed under indie label Awal and released debut album "Poetry".
Notable Track: "Edge" (Poetry)
Celeste
Bone shattering vocals that light up a room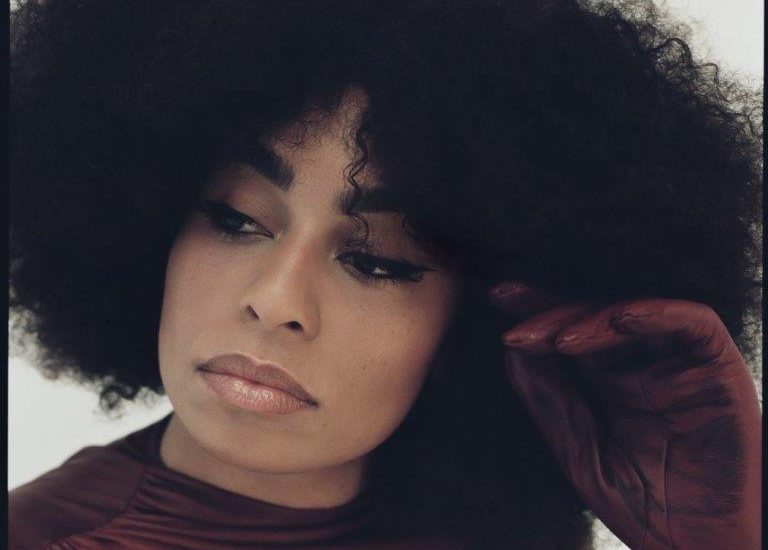 Place: Brighton, UK
Sounds like: Incredibly rich with soul.
For fans of: Amy Winehouse, Whitney Houston
USP: Sensational vocals that could break glass.
Why you're going to love them: He style and her music is captivating. Her seasoned and trained vocals are out on display in "strange" which you most likely heard on the radio. She exudes beautiful soul songs.
Small facts: Critically acclaimed single "strange" has not only reached the radio airways but she is due for a Grammy nomination in 2020. Spike lee is one of her notable fans.
Notable Track: "Strange" (HM)
Jay1
Rising UK rapper putting his city on notice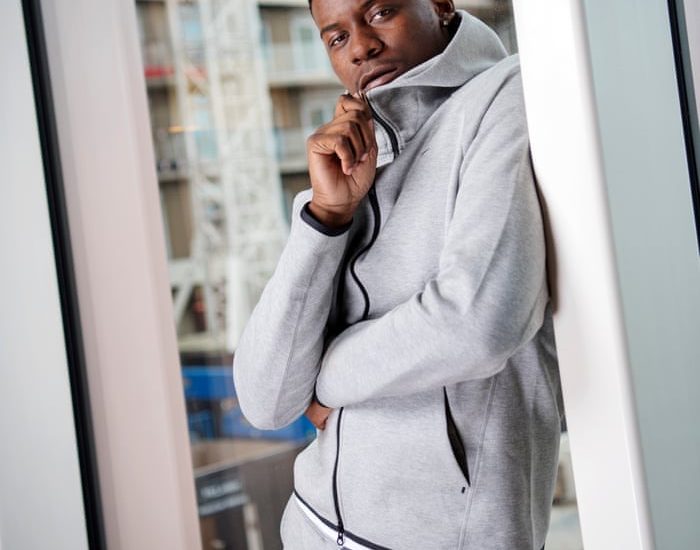 Place: Coventry, UK
Sounds Like: Water proof flows cut to precision
For fans of: Aitch, Kendrick Lamar
USP: Memorable hooks and effortless bars. Back and forth versatility.
Why you're going to love them: Raised in Coventry, Jay1 released a 9 track mixtape via GRM Daily's label following the drill sound. 2 of those tracks, "Your Mrs" and "Becky" has him be raves as the UK crossover star in rap. He arranged the element to coincide with Afrobeats and chipmunk soul sounds.
Small facts: The sign artist is not only being considered UK next top rap star but he is slowing transitioning into American territory with hits like "Your Mrs".
Notable Track: "Your Mrs" (LMB)
Laundry Day
These outspoken teenage stars has been tagged "future of pop rock"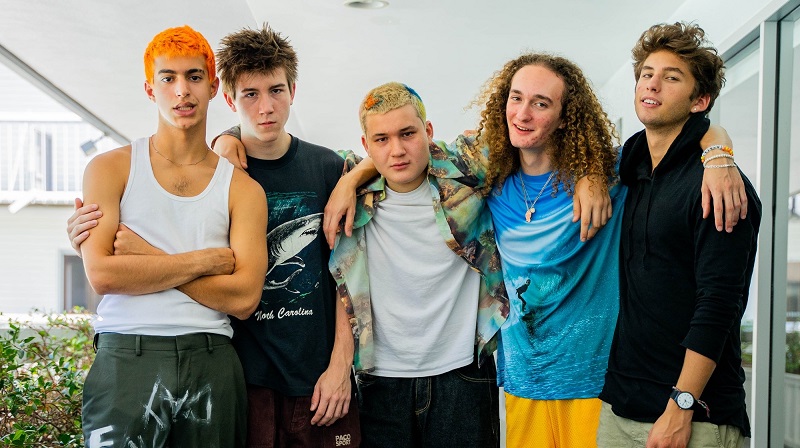 Place: New York City, (US)
Sounds like: A disorganized young Beatles that has a boundaryless approach to songwriting. It seems to work none the less.
For fans of: Brockhampton, Clairo
USP: Despite only being young teenagers they win admirers over fast. Recently recording at Shangri-La studios has put them in door to door length of legendary super-producer Rick Rubin.
Why you're going to love them: They never stop making music. They have accumulated: three albums and two EPs in a years time. Their lyrics are beyond their time and will have adoring fans screaming them lyrics right back at them.
Small facts: Yes they are teenagers but openers like ("please forget my number, I don't want to hear from you no more") is quite astonishing for a set of teenage boys. They have the thumbs up from Tyler the Creator and Brockhampton.
Notable track: "Creme"