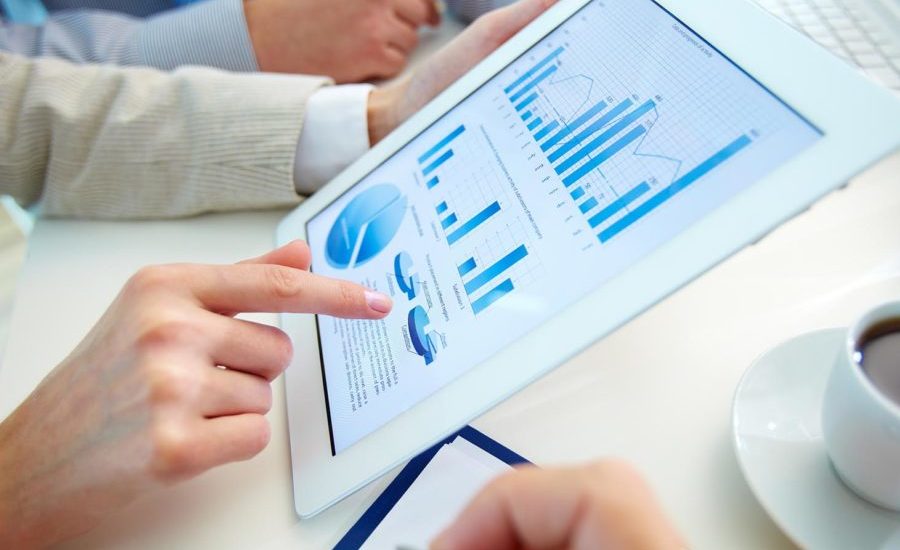 Having taught thousands of students in law and finance worldwide, I have seen thousands of my students go on to great careers. There is one thing that has remained true, and that is the need for every job applicant to have a balanced portfolio of assets in the areas of finance and management.
When I got into investment banking in the 1990s, I found that my resume needed to be competitive. While I had an earned Doctor of Jurisprudence and an MBA, I needed some financial skills, licenses, and credentials. After obtaining certifications in financial planning and financial consulting, I discovered that hiring managers noticed these assets on my resume which allowed them to hire me over other candidates.
Over the next five years, jobs in finance will continue to grow. Many people have jobs in banking, investments, wealth management, financial planning, portfolio management and more. To earn a raise or promotion, many employers want to see that you are expanding your skills, credentials and branding. To improve your resume, some professionals seek a financial analyst certification and others seek a financial planning certification.
High level wealth managers often seek the: CWM Chartered Wealth Manager ® certification or a Financial Analyst qualification which are awarded from the Global Academy of Finance and Management ® Certification Body The Chartered Wealth Manager requires education in specialized areas beyond standard courses in investments, finance or planning including: economics, trusts, estates, global tax, macro forces, private banking, wealth strategy, money and banking, hedge funds, global risk management, and other.
Some experienced managers, generally portfolio managers, supervise a team of analysts and select the mix of products, industries, and regions for their company's investment portfolio. These managers or directors are not only responsible for the overall portfolio, but are also expected to explain investment decisions and strategies in meetings with investors. Some of these professionals hold a CWM, AFA or CPM portfolio management certification.
An accredited bachelor's or graduate degree is normally required for obtaining financial analyst related jobs. Most employers require a bachelor's degree in a related field, such as finance, business, accounting, statistics, or economics. The Global Academy of Finance and Management ® is the first certification body to accept both ACBSP and AACSB accredited courses and exams to count toward certification and chartered credentials.
All entry level persons at an investment firm or insurance firm should be prepared to study for and take relevant regulatory licensing exams such as: Insurance License, Series 6, Series 7, Series 65, 66 or other licensing exams that are offered or regulated by the SEC, Individual States, The AICPA, the respective Insurance Commissioners or FINRA.
For the last 10-15 years or so, the US Department of Labor Bureau of Labor and Statistics has recommended that job seekers visit the Sites of the GAFM, FINRA, CFA Institute or the CFP Board. I occasionally volunteered as an economist for the BLS for many years during both Bush and Obama.
** Commissioner George Mentz JD MBA CWM Chartered Wealth Manager ® is a licensed attorney and CEO of GAFM ® global education, which is an ISO 29990 Certified professional development company operating in over 50 nations. Mentz is an award-winning author and advisory board member to several companies around the world in education, charities, and FinTech Companies. Mentz holds a Doctor of Jurisprudence degree, and MBA, and a Graduate International Law Diploma/Certificate along with federal and state law licenses. Mentz and his companies have been seen in The Hill, The Wall Street Journal, The Week UK, The Hindu, the El Norte Mexico, Newsmax, The China Daily, The Arab Times, and many more.
All Rights Reserved 2020 – Magazine of Wall Street