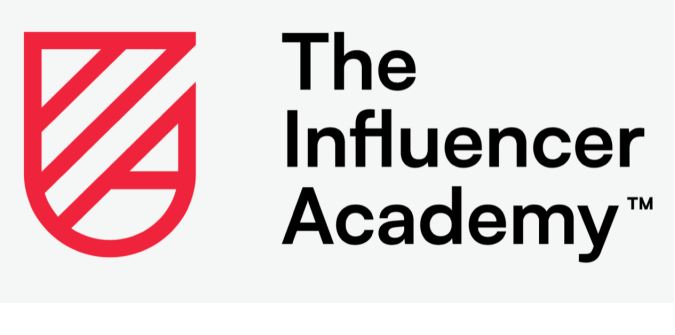 In 2018 brands spent $5.67 billion on Instagram Influencer Marketing. This figure is currently set to grow to $8 billion by the end of this year.
Influencers can earn anywhere from $50 to $1 million for a sponsored Instagram post. With thousands of brands and services out there with the budget to spend on Influencers, it is understandable that there are influencers out there whose career is simply to make money from Instagram.
Want to jump on board & become an Influencer? There's now an online school created by Influencers for aspiring Influencers, called The Influencer Academy. The online course is dedicated to teaching students how to build them and monetize their Social Media platforms.
The Influencer Academy is a 3-course certified program developed by Ph.D.'s who have created courses for Universities including Oxford and Columbia. The online school can be accessed and completed anywhere in the world at any time, making it flexible for people who already have a job or other time commitments. Students are given 45 hours of coursework in the program which equates to a 1-month course as a full-time Student or 3-month course as a part-time student. Students are able to learn about branding, marketing, the industry and more from the course taught by the industry's leaders. Not only do Students learn these essentials but they also receive 60 exclusive videos of tips and tricks from over 20 top-earning influencers with a combined following of over 14 million.
The Influencer Academy is launching in March 2020. To be one of the first to sign up please visit
www.theinfluenceracademy.com