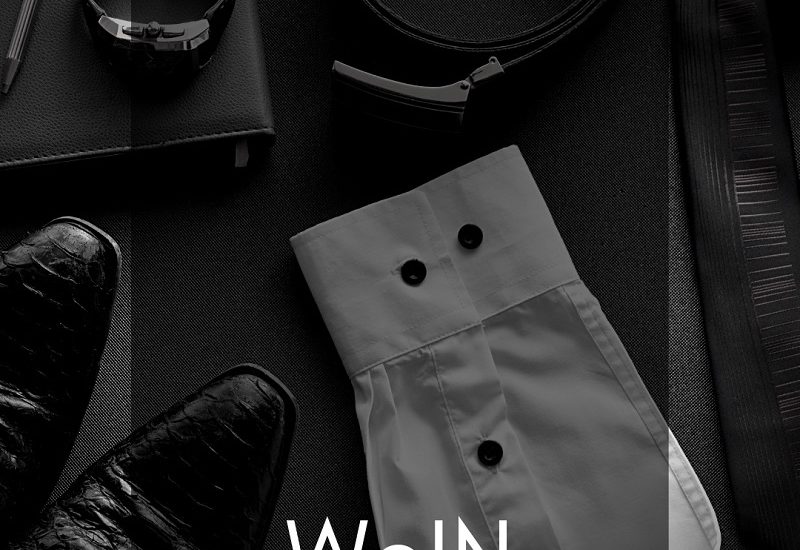 Get your hands on the latest stylish and comfortable clothes online with WeIN, India's best alternative to Shein.
Since so many years, the world of fashion has been a witness to so many new trends with offering apparels that could somehow create much greater influence and impression in the minds and hearts of customers. As advancements kept increasing, it took the fashion industry by a revolution when more e-commerce fashion businesses came into play just like Shein, which played on the idea of offering affordable fashion in online shopping. The creativity and business intellect that Indians have is rare to find, but unfortunately, because of years of dominance of international companies, Indian companies hardly got enough opportunities to explore these markets. However, a ray of hope came in the form of banning certain Chinese apps in India by the government and this made easier the launching of many new companies that waited to create their mark. One such company that emerged as a Shein alternative in India is WeIN, which is considered to be a savage competition to others in the industry.
WeIN is 100% made in India company offering online shopping of WeIN Fashion and a clothing line that is made to offer the best comfort, ease and style to its customers. It was imperative to take advantage of the outstanding initiatives by the government of India, which talked about Make in India and Vocal for Local. Hence, WeIN is a fresh Indian alternative that is soon going to enter the vast fashion industry to show its prowess as a great Indian fashion clothing line that would be open for all online with the most pocket-friendly rates.
Keeping in mind the kind of collection that Shein India offered, WeIN too has come up with their version of the best collection that would soon be breaching the growth graph created by Shein for many years and will try their best in building and developing a brand that would be remembered always not only for its unique collection of apparel but also for the economical rates at which they offer the collection.
They are also offering a plus-size section for their customers named "PLUS FOR US, Embrace your curves", where it will cater to not only women but also men. However, at the initial stage, the focus is more on women between 16 to 24 years of age. Wanting it to make affordable fashion at the doorstep, WeIN wants India to become independent on affordable fashion and clothing line.
The launch of the same is likely to take place in the middle of August and with that just like Shein; they will also start a loyalty points system which will reward all of their loyal customers.
Companies like WeIN are a positive step ahead in India, which has been created to expand the various business opportunities of the country, providing better and excellent employment opportunities as well.