What to Expect in a Bad Credit Auto Loan
If you're an American in debt, at least you're not in debt alone. Many people have faced short-term economic crises at the moment, and lenders are responding with more alternatives for people with bad credit. So even if you have extremely bad credit, you may still qualify to get a bad credit auto loan.
Depending on what type of bad credit auto loan you choose, you may find it to your advantage, or that it also has the potential for sinking you even deeper into debt. These days, you can find a bad credit loan everywhere you look, and you may at first feel surprised to find that, despite your bad credit, bankruptcy, or repossession, you will still qualify for many bad credit loans. However, before you sign your name in ink to anything, make sure you have analyzed your current economic situation and have determined that a bad credit loan will help you in the long run, and not further hurt your bad credit.
People call a bad credit auto loan a "subprime auto loan" for good reason. With any bad credit loan, you will always have to pay a larger down payment and a higher interest rate. Though you will find a wide variety of exactly how much a bad credit loan will require in these two areas, the down payment usually ranges from 20 to 50 percent of the total payment, and the interest rate can range from 12 to 26 percent. In general, try to pay as much as you can up front on a bad credit loan, even if it seems a difficult compromise at the time. The larger down payment you can make, the lower you can whittle your interest rate. If possible, try to pay no more than 18 percent on the interest of your bad credit loan, and you'll save a good deal of money.
Compared to a good credit auto loan, a bad credit auto loan will also permit you a much shorter time to pay off the loan (this time is known as "amortization"). Lenders take a greater risk when lending to people with a history of bad credit, and so they have to make more restrictions to protect their own safety. So usually a bad credit loan will have a two to four year amortization, while a good credit auto loan might extend the time to five to seven years. This means that before you decide on a bad credit loan to help you pay for your next car, make sure you know you can pay it off in the required time. If you can pay it off, it will increase your credit rating so you will qualify for easier loans in the future. But if you end up falling behind on a bad credit loan, not only will it only worsen your credit rating, but you will also have to face an even more difficult payment plan. People can easily dig themselves even deeper into debt with a bad credit loan, and you can see how it turns into an endless downward cycle.
The Internet makes it easy to look for a bad credit auto loan that will work best for your situation and your credit history. If you have just begun looking for a bad credit loan and don't have a particular car in mind, you might want to try the dealer network system. One of these Web sites will ask you to submit your financial information; then it will automatically pass this information on to a dealer for no fee. In general, there is no general rule as to whether or not these sites will offer good deals, but instead the quality will depend on the individual dealer. If you do have a car in mind already, you might want to try one of the application services on the Internet. Here you also enter your financial information, and the kreditus.eu website will automatically submit multiple copies to potential lenders who compete for your business. This option will save you time, though it is not completely comprehensive either.
The success behind Jo Rhomeo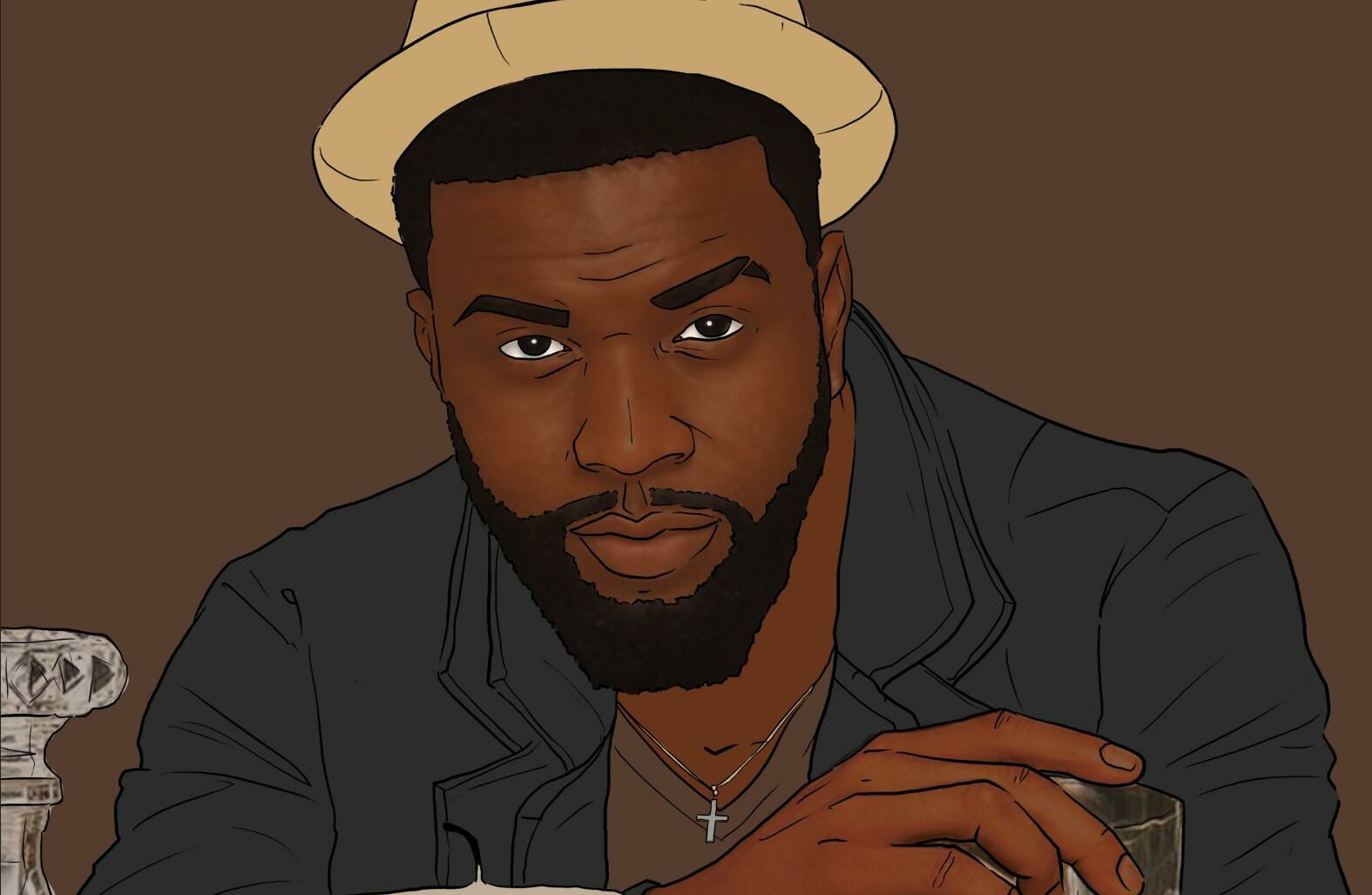 Magic Trio

Under the guidance of Aitor Hernandez and masterpiece production of Fran Pérez, The talented singer songwriter, "Jo Rhomeo" Has released Three new singles Just under six months "Dance With Me", "Time" and "Never Let Go"
Making all Three songs feature on BBC Radio London and BBC Introduce south. Putting him on the list for, Rising Musical artists to watch in 2021.
Rhomeo's music provides high energybeats filled with joy, love, and happiness. Hisdistinct mix of RnB, soul, and pop style calls for dancing. Listening to several songs of Rhomeo's recently, the energy and thought put into each song is palpable. Rather than sticking to genre norms, there is a mix of styles and music within a song includinghip-hop, pop, RnB, rap, RnB, and soul for a new musical experience.
With a world-wide appeal to many ears, it's no surprise that Jo Rhomeo'swants "… people to listen to my music worldwide."At the same time, he's not just out for the money and fame. Rhomeo's goal is to"Bring the world together through music and dance."One song that perfectly pulls this together is Dance With Me.
Time will form an anthem for lovers of R&B/Soul fusion. Jo Rhomeo is a Self-Motivated and Inspired artist who is bringing a vibey and diverse R&B/Pop feel on Single that is coupled by World Class Production. Well thought out lyrics are enveloped in a masterful vocal performance that emotes beautifully and is captivating and infectious. Groovy basslines and soulful melodies will draw you in and push the limits of your imagination. Play, Download and stream this banger! Jo Rhomeo is here to change the game.
Meet the High-Flying CEO of Eenvest.com – Li yang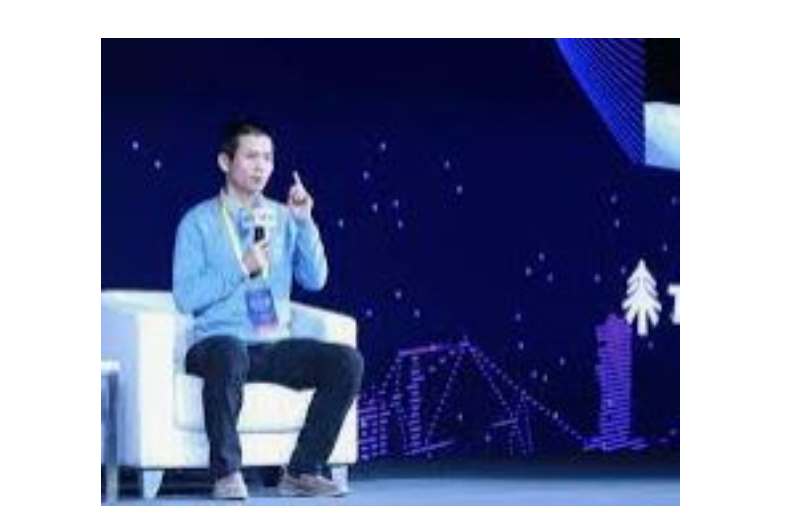 Li Yang is a Chinese Canadian business executive, who is the founder and CEO of Eenvest.com, the world's first blockchain powered High frequency trading service by trading volume, as of April 2018. Li Yang was previously a member of the team that developed several blockchain and also served as chief technology officer in top Financial organisations.
Yang was born in St Hubei province, China. In the late 1980s, he moved with his family to Vancouver, British Columbia, Canada. His father was a professor in China before they left the country.
In his teenage years, Yang helped support his family by working a number of service industry jobs which included being a McDonald's employee.
Yang Attended McGill University in Montreal, Canada, where he majored in Finance and Economics.
After college, Yang began working for the Tokyo Stock Exchange, developing software for matching trade orders. He also worked at Bloomberg where he was a developer of futures trading software.
In 2017, Yang left Coinbase to start a Blockchain based Stock trading firm called Eenvest. He launched the company to online clients in february 2019, following a $25 million funding. In less than 2 years, Yang has grown eenvest.com into the world's largest Blockchain based Stock trading platform by volume.
Rico Torres: No Limitation To What You Can Achieve In Life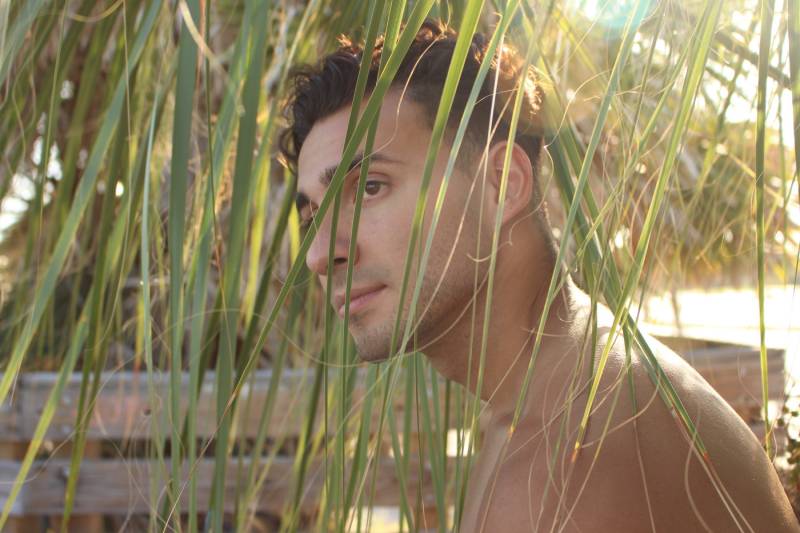 Rico loves to enhance individuals' lives. That is the reason he decided to impart information and mindfulness through the substance he makes. He is a multi-gifted character with his name across numerous life territories. He can utilize substances to move individuals since he has experienced a ton throughout everyday life. Along these lines, to reward society, he utilizes his Instagram to reach and show individuals the genuine estimation of life.
Rico is renowned today not on the grounds that he trusts in cultural standards but since he burrowed profound to discover his motivation. He was very nearly turning into a specialist subsequent to examining Biological Health Science at the University of South Florida. He made a progression of strides that carried him to where he is today.
His experience wasn't extraordinary compared to others you would respect, yet his flexibility and assurance are something worth loving. Rico is a Colombia-conceived American because of his folks' movement. Seeing his folks isolated and engaging in anorexia and asthma were testing experiences he confronted growing up.
He would take part in battles in school to try not to be tormented. Along these lines, he needed to change secondary school multiple times. Discouragement set in, and Rico experienced tension. He would not like to live in hopelessness, so he moved himself to deal with his body. Rico is solid today in view of wellness and strength preparing he used to break liberated from psychological instability. Presently, he has an incredible body that makes him perceptible among the group.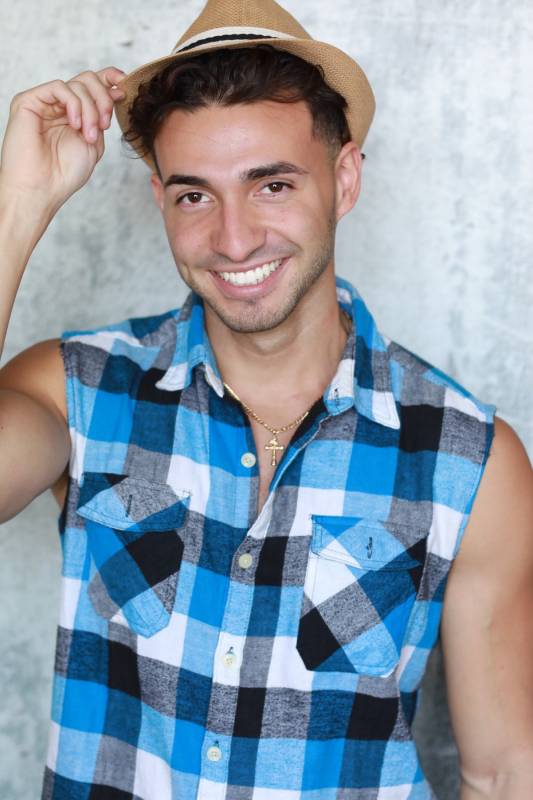 Rico is a fruitful businessperson with in excess of ten dynamic organizations, including a few investment properties. As a model, he works together with various brands to be their minister. As a committed extremist, he has gone on clinical mission excursions to Ecuador, Peru, and Nicaragua. This was never an issue for him since he adores voyaging.
With no experience or information about media outlets, Rico relinquished his journey to be a specialist to begin new vocations altogether. He accepts with the correct equilibrium, it isn't difficult to take a stab at something new. In spite of the fact that Rico bombed commonly attempting to be inventive, he was adequately firm to conquer his prosperity deterrents.
You can check out this website https://ricotorresworld.com/ and https://www.ricoroyalty.com/