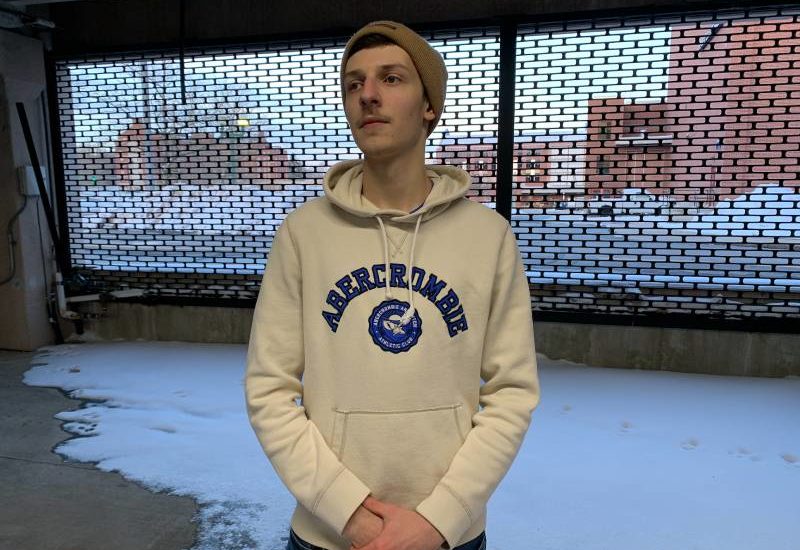 The year 2020 was filled with new music from a multitude of artists, but Yung Gecko was one that greatly stood out. Having released 4 singles in total, Fake Friends, Quiet Thots, Time, and Spain were able to gain over 3 million streams altogether. The beginning of the coronavirus pandemic was a very stressful time, but Yung Gecko capitalized on his extra free time by beginning to release music to the public.
Yung Gecko was not the only person sitting at home all day, the entire world was as well. When bored, many people turn to social media applications like Instagram and TikTok, services which Yung Gecko uses frequently to engage and release content to his fans. Thanking his success to social media, Yung Gecko wants to keep his future marketing strategies revolving around these apps as he believes growing a strong connection with his followers is the key to success.
For future songs, Yung Gecko hopes to possibly create a TikTok trend which would in turn exponentially increase the awareness for his music. Yung Gecko has a bright future ahead of him and this is only the beginning of his future music career.