Ahmed Khaled Tawfik: Google Doodle Celebrates Egyptian Author and Doctor's 57th Birthday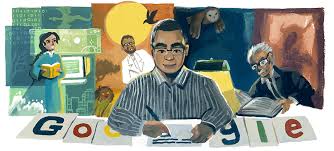 A famous Egyptian author, known for his contributions to Arab horror, Ahmed Khaled Tawfik, is the focal of Monday's Google Doodle, for what would've been his 57th birthday celebration.
Ahmed Khaled Tawfik was born on June 10, 1962, in Tanta, Egypt. he was born in a house loaded with books. His dad had a library of various books, and he grew up reading them. Inspired by the books he read, he began writing adventure stories from the age of 10.
In any case, he felt that it would not be the right decision to proceed with his life by composing just books, and he went to medical school. An successful student life, Ahmed Khaled Tawfik earned a Ph.D. in tropical diseases. He continued his academic career, and he became a professor at the school he graduated from.
He kept his writings on the shelves for a long time and sent a portion of his attempts to publishers when he trusted the time had come. In January 1993, his first works, Ostorat Masas Al Demaa'a and Ostorat Al Rajol Al Tha'eb, were published and received great acclaim.
Notwithstanding his responsibilities and duties at Tanta University, he likewise wrote more than 500 books during his writing career. Ahmed Khaled Tawfik said he started writing because he could not find horror and sci-fi novels written in Arabic. Ahmed Khaled Tawfik is considered one of the pioneers of Arab literature on his age. He passed away on April 2, 2018, and is remembered as one of the most prolific writers of his time.
Paranormal, one of Ahmed Khaled Tawfik's novel, will be adapted as a television series by Netflix. Egyptian director Amr Salama will direct the production.
Today's Doodle, which was prepared for Ahmed Khaled Tawfik's 57th birthday, featured some of the main characters of the author's famous novels, and Ahmed Khaled Tawfik was portrayed as he was writing a story at his desk.
Retrocube – Offering Unmatched Digital Solutions Across the Globe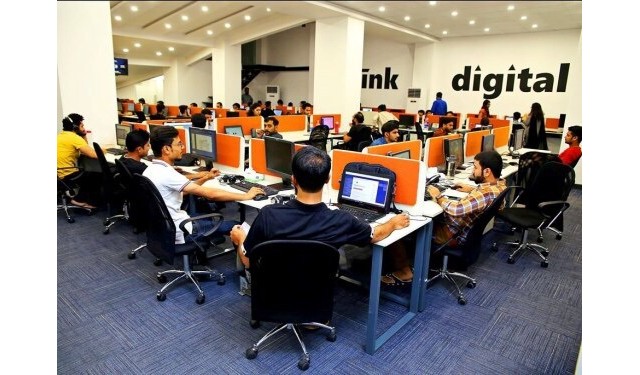 Over the years, the overall need for digital solutions and IT has increased in the business world. Just think about it, from individuals in their everyday life to business organizations in their everyday operations, everyone is more or less dependent on technological tools and solutions to help them do their work.
Especially, if you talk about saving time and being more effective then the conversation simply isn't complete without factoring in the mobile app development industry. The growth of the mobile app development industry is proof about how necessary mobile app development has become for people and business organizations all over the world.
However, knowing where you can get your mobile apps created is one of the most significant things these days. With millions of companies claiming to be the best at offering mobile app development services, choosing the right one can really become a challenge for business organizations especially fresh entrepreneurs, who are working on startups because one wrong move can mean the failure of their startups.
With Retrocube, you should no longer be worried about your projects because Retrocube is not just another mobile app development company but in fact, it is a one stop solution for all your digital and tech related needs. With Retrocube operating in the global IT industry for more than 7 years, they have gained both, the experience and the skills to deliver and provide the highest quality of IT and digital solutions to their clients, spread across the globe and operating in various different industries. In all this time working of different projects, Retrocube has helped huge business corporations as well as small time startups to meet and reach their business targets and goals in the most efficient and effective manner.
Moreover, the company is not just another mobile app development company in fact, it is a company that also provides and offers highest quality services in many other areas as well, which includes content creation services, content management services, logo designing services, branding services, video animation services, web development services, web designing services and much more.
Another amazing thing about Retrocube is their ability to tailor the services according to the needs and requirements of the clients. The company understands that each client that comes to or approaches them does not require services with the same strategy. Therefore, after listening to the clients carefully, the digital marketing experts or the mobile app development experts, they ensure that their services are tailored to meet the specific requirements of their clients, that can help their business organizations in meeting their goals and targets in the most efficient and effective manner.
With their unrivaled sincerity and exceptional level of dedication, they are known to help their clients in the most comprehensive manner. Furthermore, they are also well-known about their highly reasonable prices as well. Their main objective has always been the success of their clients and not only to fill their own pockets.
OnePlus to supposedly roll out a tremendous improvement in the engine with the 5G 10R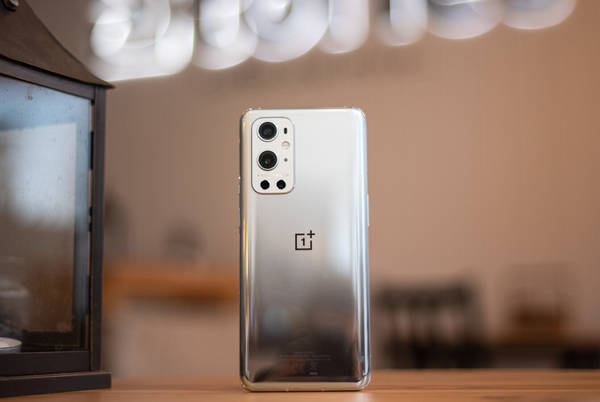 Last year OnePlus released its very first "R" branded phone with the OnePlus 9R. The gadget was on the bottom rung of the OnePlus 9 ladder and had a limited distribution in China and India. Today, a source portrayed by Android Central as being reliable uncovered some data about the OnePlus 10R.
Maybe the main spec uncovered by the source is that the OnePlus 10R will feature the MediaTek Dimensity 9000 in the engine. MediaTek has the biggest global market share among chip sellers and the Dimensity 9000 is its flagship chipset. The latter performed honorably in benchmark tests proving to be a handful for Qualcomm's best in class Snapdragon 8 Gen 1 chip (with its extravagant new naming plan).
The utilization of the Dimensity 9000 chipset is nothing to joke about since the OnePlus 9R and OnePlus 9RT both utilized Snapdragon silicon. The Dimensity 9000 is worked by TSMC utilizing its 4nm process node.
The justification for why OnePlus is involving this chip for the 10R has to do with its absence of mmWave connectivity. Since the phone won't be released in North America, not having the option to interface with high band mmWave 5G is anything but nothing to joke about in Asian markets where the handset will be accessible. Using the Dimensity chip additionally may permit OnePlus to sell the 10R at a lower cost in what is a competitive market in India where Xiaomi and Samsung fight OnePlus in the mid-range level.
The source likewise expressed that the screen on the OnePlus 10R could be an AMOLED panel and feature a 120Hz refresh rate. The gadget is relied upon to be equipped with at minimum 8GB of memory alongside 128 GB of storage and it very well may be released during the finish of the second quarter this year (around May or June). It would have had a prior release date disliked OxygenOS 12 not constrained the OnePlus 9 RT to launch this month rather than last October.
Beauty on Your Wrist: Haylou Unveils Haylou RS4 Smart Watch at the End of 2021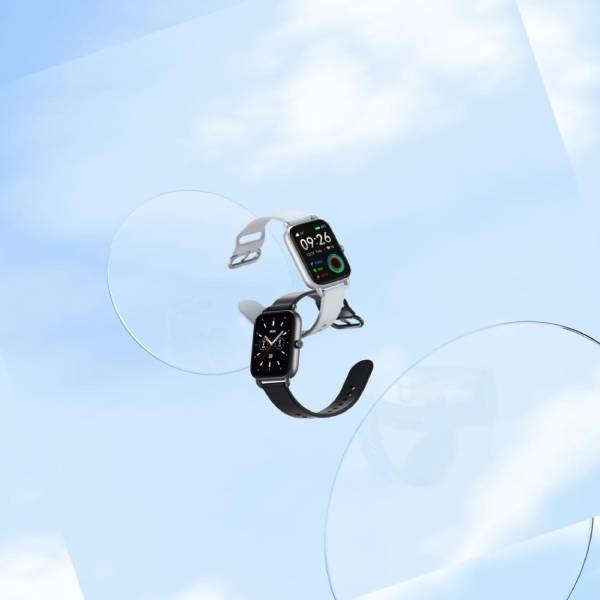 Haylou unveils its new smart watch Haylou RS4 at the end of 2021. As the flagship product in the product roadmap of Haylou smart watches in the second half of the year, Haylou RS4 performs well both in design and configuration.
Haylou RS4 features an HD AMOLED display that brings content to life with elaborate images with more soft and natural colors full of details. The 1.78-inch display provides a resolution of 368*448. And it supports customized watch faces, which can be changed at any time according to different scenes, outfits and moods. The watch is designed with lightweight metal bezel and upgraded silicone strap which is skin-friendly and breathable for long time wearing. Moreover, the brand new and creative design without hoop indicates Haylou's continuous pursuit of innovation and fashion trend.
With built-in heart rate monitoring, SpO₂tracking and new in-depth algorithm, you can keep health under control at the lift of your wrist. At night, there is also an intelligent sleep monitoring system to actively monitor sleep time and status to help you develop good sleep habits.
Haylou RS4 has 12 workout modes, including cycling, climbing, running, Yoga, rowing etc.. It can record real-time exercise data, helping you track and improve your athletic performance. IP68 waterproof protection allows you to easily cope with sweating during workouts or stormy rains when you are out. So it is a good partner for both indoor and outdoor sport enthusiasts.
In addition, Haylou RS4 provides more practical functions to make smart life more comfortable, such as daily message reminder, music control, find phone, etc..It is definitely an affordable smart watch that is worth trying.