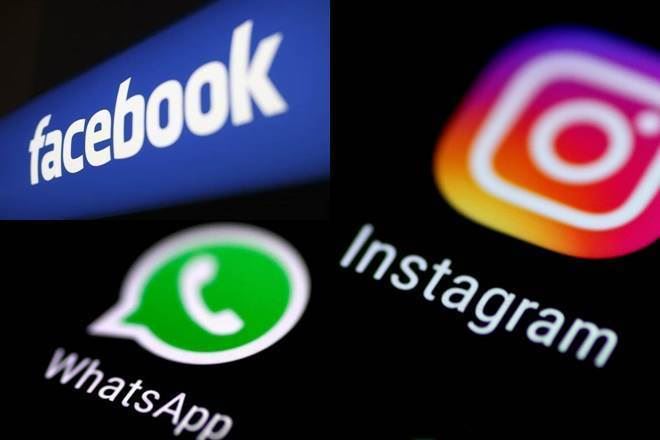 In an offer to make its flagship services feel to some degree increasingly straightforward, Facebook is renaming Instagram and WhatsApp, sort of. Soon, both applications will move toward becoming "Instagram from Facebook" and "WhatsApp from Facebook."
The change won't influence any of the applications' functions; it's simply cosmetic and won't alter the application names on the home screens. A Facebook representative disclosed the change to The Information, which at first broke the story, noticing that "We want to be clearer about the products and services that are part of Facebook." Facebook's Workplace application as of now stylizes both applications this way.
Expect both Instagram and WhatsApp to sport new titles on Apple's App Store and Google Play, and The Verge takes note of that both applications may display a new "From Facebook" splash screen when propelled, in accordance with Oculus.
Most recently, Instagram started a controversial "meme purge."