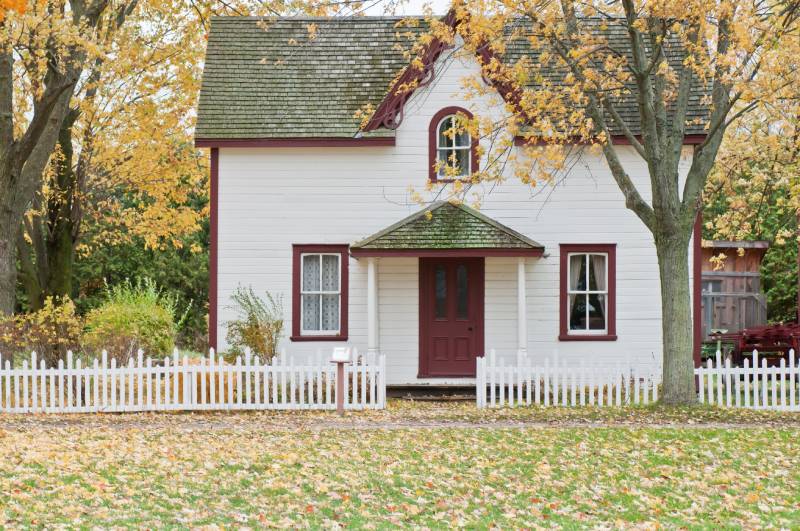 The Washington DC real estate market had a record-breaking summer season, despite Covid-19 restrictions. In July 2020, the average listing price of a home in the DC area reached a ten-year high, setting a 13% increase from 2019. In other words, if last year you purchased a property for $200K, today you will have almost 27K in additional equity. Your net worth will be 27K higher just by going with the flow and enjoying the appreciation the DMV area has to offer
If you are a rehabber flipping homes for profit, you are not just going with the flow. The name of the game is to put a home under contract with a price that is below market and to build substantial equity by renovating it. As Maryland hard money lenders, we have a fast and hard rule for our clients: do not count on appreciation when determining the after-repair value of your deal. The additional profits you make due to that appreciation is gravy on top of the sweat equity you build by rehabbing a dilapidated home.
Still, the annual appreciation our area enjoys is a tremendous tailwind. It's also unique to our area.
The DC-area real estate market, remarkably, experiences such tailwind year after year, pandemic be damned. It has been displaying appreciation for the last ten years, with the average prices rising from $374,000 in July 2010 to a mind-blowing $470,000 in 2020.
This year, the record appreciation rates are, at least to some extent, are the result of the limited supply of homes on the market. We are fortunate to live, work, and invest in the affluent market. Many households have levels of savings to weather financial storms or have dependable federal and state government jobs. Instead of dropping their asking prices at first sight of the market instability, they would better remove their listing to wait till more opportune times.
It is what has happened when the Coronavirus lockdown measures first hit out area in March 2020. Uncertain of its impact on the economy, sellers held off on listing their properties, reducing the already limited supply. Yet, for a brief time, the demand has also dwindled as buyers, especially real estate investors, eyed the market wearily. For sellers who had to sell at the height of uncertainty, the only way to do it was to lower their prices.
A number of real estate investors had enough faith in the stability of the DC real estate to put properties under contract past spring. As a result of their risk-tolerance, they were able to snatch some incredible deals. Unsurprisingly, the majority of those deals came from the wholesale channel. The wholesalers had to reassign the contracts and, since few willing investors were available, were forced to offer deep discounts. Yet, that pause was a brief anomolity in an otherwise bustling and healthy market. By summer 2020, the DC real estate market picked up the pace by 7%. The new listings were are up by more than 20%. Real estate investing also keeps up its face. "We had an increased demand for our loans," – says Kyle Sennott, Managing Partner at New Funding Resources, a private lender who works with real estate investors in the DC area. "While many conventional and hard money lenders tightened their guidelines or paused lending, we are going full-steam ahead."