The Modus Operandi of Drugs, Weapons, Murder, and other criminal activities comes into light in Belgium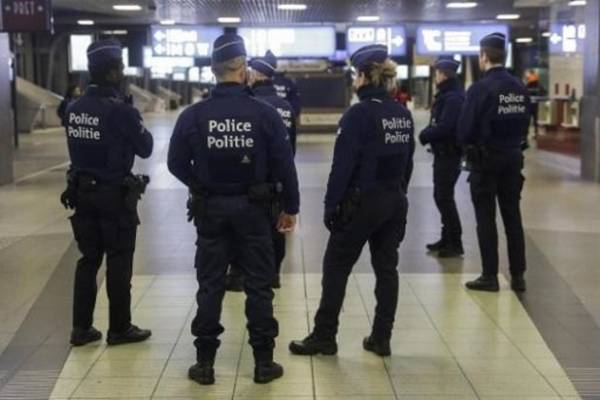 The Belgium Police breakthroughs in the case by decrypting Xrypt encrypted phones which has led to arrests of more than 23 people up till now.
The increasing cases of Drug supply to many different parts of the world has been one long menace for many nations to solve and addressed. Still thousands of people get caught carrying illegal and banned substances while transporting these materials from one place to another. While some countries have been always on their toes to arrest such individuals, many drug carriers have been smart enough to get past customs and authorities to complete their assignment and carry out drug supply on an large chain. A recent instance in Belgium took place where the police were able to successfully raid different places and catch hold of culprits that were involved in Drug peddling and other illicit activities.
The matter came to light when the Belgium Police were able to successfully decrypt Xrypt encrypted phones that had vital information regarding their contacts, chats, distributors, and clients. The Belgium Police worked in close association with the Dutch and the French Police to arrest more than 23 people involved in this case. The people involved belonged to different mafia groups and gangs who were consistently involved in many illicit activities for organized crime, Murder, and Drugs. Police worked on an encrypted phone provider network that was supposedly being used by different organized crime groups and gangs. They made use of the IMEI number & cellphone tower tracking. They also got to know that Xrypt's devices falsely advertised IMEI changing options to its users and this led the Belgium police to catch the gang. These users paid high subscription prices for the encrypted devices that doesn't work which worked in favor of the police in locating and arresting them. Xrypt sold criminals fake encrypted phones that actually copied their messages. With all the critical information that the Police gathered, they were able to get info on suspects as they communicated with customized devices to plot drug deals and murders. The crypto communication of crime groups who smuggled large quantities of cocaine, heroin and organized crime was exposed.
Conducting rapid raids and putting the criminals behind the bar was not an easy task for the Police, they had to coordinate in such manner ensuring no word to spread out and make sure of executing the operation with 100% compliance and results. This matter has also brought the Law enforcement team to monitor messages and attachments from the Xrypt network.
With more arrests expected, the Belgium Police are certain to crack upon many similar cases.
India sees the release of the Poco X5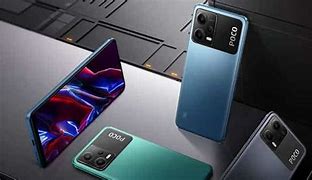 One month after the debut of the Poco X5 Pro, the Poco X5 made its way to India. Three colour options—Blue, Black, and Green—and two RAM configurations—were offered for the 5G smartphone at launch.
With a Snapdragon 695 chipset and a triple camera setup on the back (48MP primary, 8MP ultrawide, and 2MP macro), this phone made its global debut in early February. 33W fast charging is available for the 5,000 mAh battery.
We've already reviewed the phone and determined that it provides good value for the money.
In India, Poco announced discounted first-day prices of INR16,999 ($205/€193) for the 6/128 GB version and INR18,999 ($230/€215) for the 8/256 GB model. It will thereafter rise by INR 2,000 ($25/€22). On March 21 at 12 PM IST, the Poco X5 will be available on Flipkart.
Muvr is not just a convenient solution for those in need of furniture and junk removal services,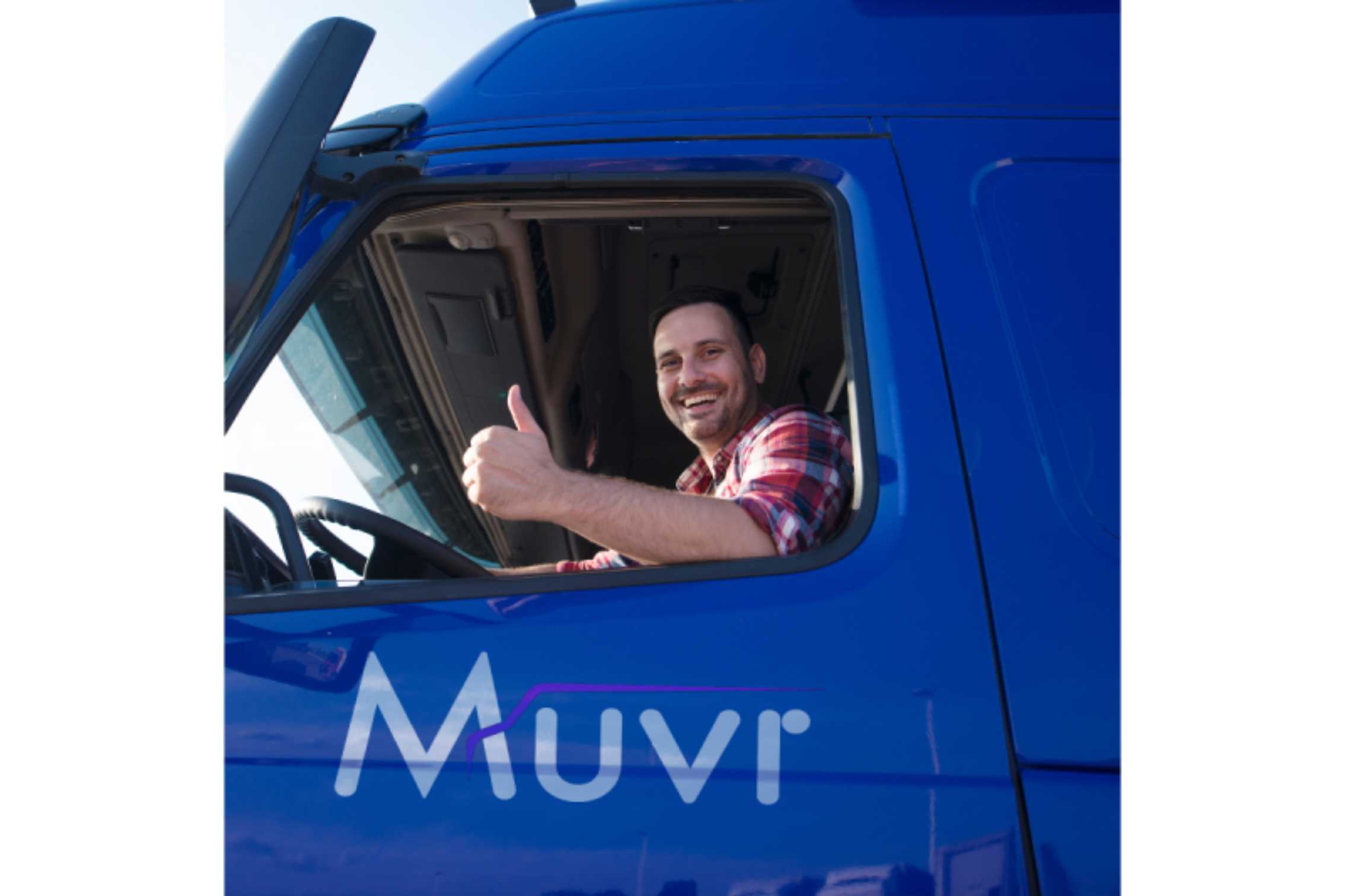 it's a revolutionary platform for independent drivers and movers looking to earn more with a flexible schedule. With its sophisticated technology and on-demand services, Muvr is changing the way the moving and junk removal industry operates, offering a new and innovative way for independent drivers to earn a living.
Gone are the days of dealing with unreliable clients and limited job opportunities. With Muvr, independent drivers can take control of their schedules, choosing when and where they want to work. The app's transparent pricing model and on-demand services provide drivers with a steady stream of job opportunities, allowing them to earn more and build their own successful business.
Muvr's advanced algorithms and innovative technology make it easy for drivers to connect with clients in need of their services, without the hassle of traditional advertising or business development. The app's user-friendly interface and intuitive design ensure that the entire process is simple and seamless, making it easier for drivers to focus on what they do best – moving and removing junk.
Muvr is also committed to ensuring the safety and satisfaction of both its clients and drivers. All independent movers are thoroughly vetted and insured, providing clients with peace of mind and ensuring that their belongings are in good hands. And with the app's rating system, drivers can build a strong reputation and attract even more business opportunities.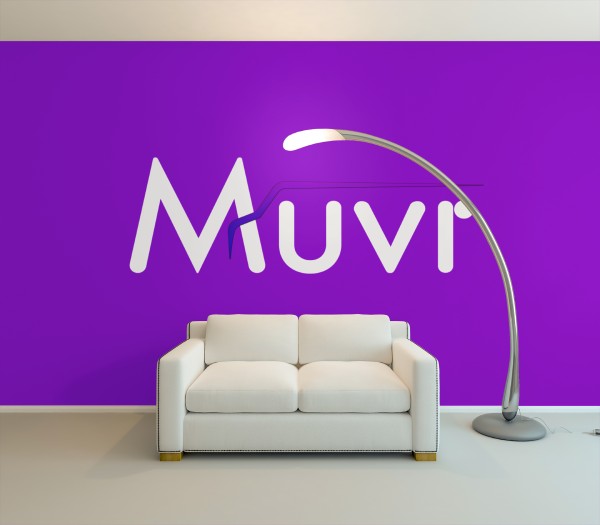 In conclusion, Muvr is not just a convenient way to handle furniture and junk removal needs, it's a platform that is empowering independent drivers and movers to take control of their schedules and earnings. With its innovative technology and on-demand services, Muvr is changing the moving and junk removal industry for the better, providing a new and sophisticated solution for those in need of help and for those looking to earn more with a flexible schedule.
Website: www.muvr.io
Muvr iOS App: https://apps.apple.com/app/muvr-request-a-mover/id1664944713
Muvr Google Play Store App: https://play.google.com/store/apps/details?id=webviewgold.muvrondemand
Oppo Reno 8T 5G to Launch on February 3; Price, Color Options, and Configurations Tipped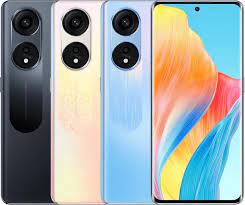 [Update] The Oppo Reno 8T 5G will go on sale in India on February 3, 2023, according to official confirmation. The original narrative goes on…
Soon, the Oppo Reno 8T series will be available in India. We just published a story on the Reno 8T 4G's leaked cost, release date, and sale date. Recent online rumours have hinted at the 5G variant's launch date, RAM, storage, and colour options.
According to tipper Paras Guglani, the Oppo Reno 8T 5G will go on sale in India on February 3. According to the tip, the phone will be available in Sunrise Gold and Dynamic Black, both of which will have an 8GB RAM + 128GB storage combo. In addition, a tweet from well-known tipster Abhishek Yadav claims that the device's first sale will start on February 7 and cost Rs 29,990.
Moving on, the smartphone will be powered by a 4,800mAh battery. It will support USB Type-C rapid charging at a rate of 67W. For those who still choose wired headphones, a twin speaker system with an Audio jack will be offered.