Vladislav Vodatinskij about how properly to use Instagram and Linkedin
Matt Goulartonce said: "Social Media is about the people! Not about your business. Provide for the people and the people will provide for you."
On Instagram, more and more users are bombarded with spam messages from salespeople, networkers and companies, observes Vladislav Vodatinskij in his article on Influencive, however, the owner and founder of the consulting agency ENGINEC warns against misusing the social network for business content. That's why there is at least Linkedin. A Plea for the proper handling of both networks.
Reality of Spam Marketing
Successful marketing is characterized by being played out in the right context. And that's a problem in social networks right now. Right now, some users are complaining about this on Instagram. You are bombarded with spam messages from salespeople, networkers and even companies. The messages begin with "Interesting profile", "I saw that you also do fitness" or "I would like to introduce you to a concept with which you can turn your hobby into a profession" and are sent, received and deleted by the thousands every day . Because the expectations on Instagram are different.
Experiences of an Expert
The founder, entrepreneur and branding expert Vladislav Vodatinskij lives in Hannover and is owner of the consulting company ENGINEC and media agency VODATIN, which specializes in the personal branding of well-known entrepreneurial personalities and brands. He is also involved in various companies as ambassador and business consultant for project management. In addition to management consulting and social media, the topics of education and entrepreneurship are important to Vladislav Vodatinskij, for which he campaigns especially among managers and business people through his mentorship program. In two years he built an active community on social media with over 700,000 followers, is an author of over 10 business articles in international magazines listed in Google News and also with expertise and contribution for Forbes magazine. At the beginning of 2016 he received two times the "CO2ST award" from Rolls Royce Germany and the University of Hannover certified him as IPMA/GPM project manager in the same year.
Focus of Instagram
The app, which now has more than 1 billion users and 15 million of them come from Germany, is intended for quick inspiration and short communication. On average, users spend 32 minutes a day in the app, looking at both pictures and videos. Take a quick look at the most beautiful places in the world and get inspiration for your next vacation, take a quick look at what your girlfriend is up to in the city, what new car your colleague has bought and quickly laughed at the latest comedy clip that has just been uploaded.
What are we all doing here? We go into the app with the expectation to be entertained and informed. Many also use Instagram to get in touch with the opposite gender, when an attractive person is uploading a story in the café next door. What we do not expect, and also do not want, is the pitch on a product or service. And it is precisely for this reason that we react annoyed when someone misuses the platform.
LinkedIn as an Alternative
In contrast, there is the LinkedIn platform, which is currently booming. 25 million users from Germany are registered every month, of which 19 million are on the platform every day. With the expectation of expanding the business network and entering into business exchange. Recently there has even been the option of LinkedIn advertisements in which you can advertise yourself and your products.
People who are active in this network react very differently to a pitch. Usually the business interests are in the foreground. Therefore, they are more open to such offers, to also accept them, read through messages and directly confirm the contact request positively. The function of documenting one's own professional career, searching for jobs and work opportunities also makes it clear that this platform is more suitable than Instagram when it comes to business matters.
Social Network Conclusion
But even on LinkedIn or Instagram, as almost everywhere, there is no black or white, because the combination of both channels makes perfect sense.
While you let your followers take a look behind the scenes on Instagram and give them private insights through the Insta story, on LinkedIn you show your professional skills, your personal career and possibly your interests. It often happens that you are followed as a person on both platforms. And then it's just nice not to find and read the same content everywhere, but to get an all-round view to get a holistic picture.
Vodatinskij is warning to be careful with dual use! Only publish things on Instagram that you want to make available to your business network or differentiate between professional and private context, because the topic of transparency also has two sides of the same coin.
More Information about ENGINEC and Vladislav Vodatinskij:
Muvr is not just a convenient solution for those in need of furniture and junk removal services,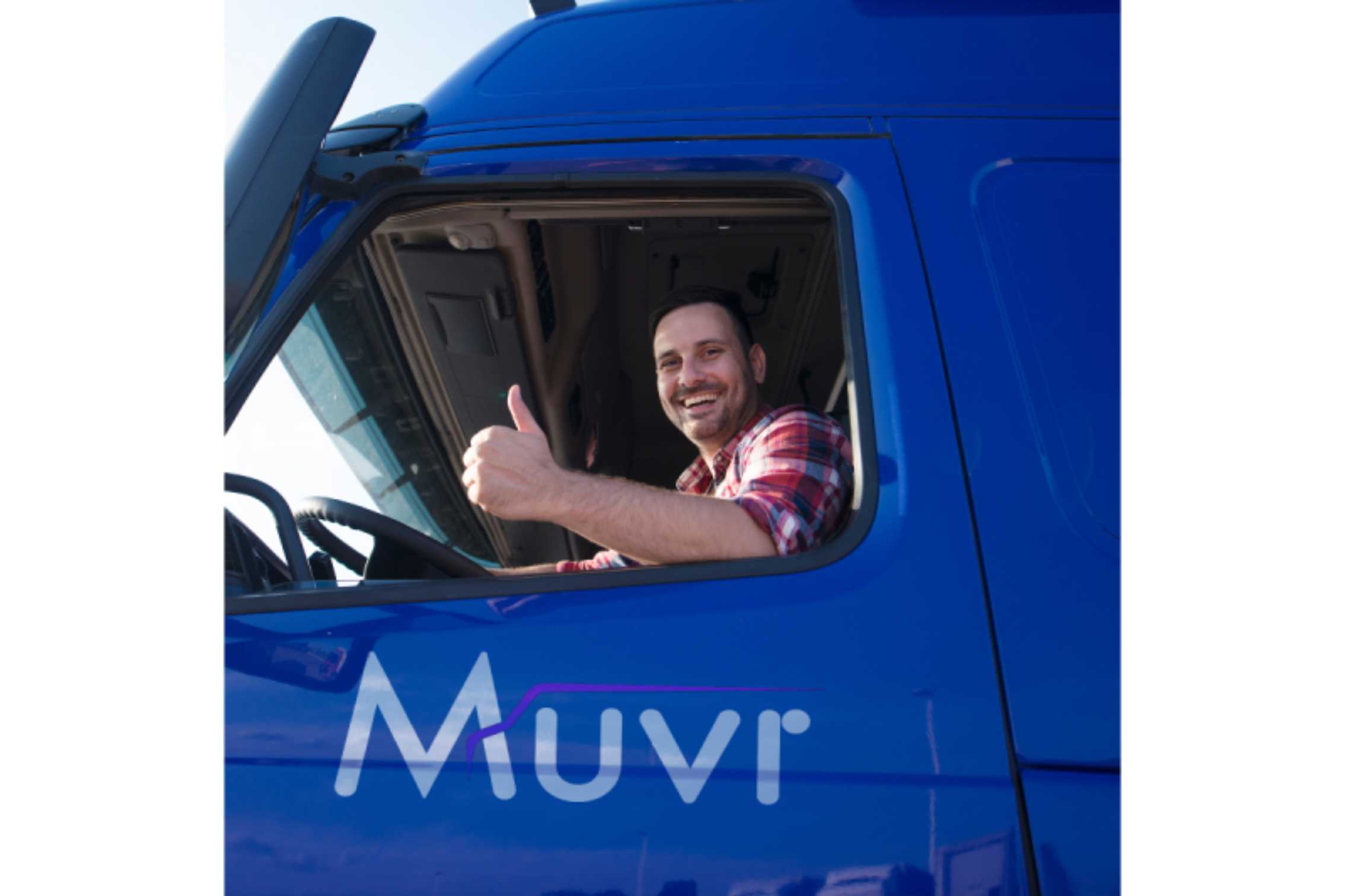 it's a revolutionary platform for independent drivers and movers looking to earn more with a flexible schedule. With its sophisticated technology and on-demand services, Muvr is changing the way the moving and junk removal industry operates, offering a new and innovative way for independent drivers to earn a living.
Gone are the days of dealing with unreliable clients and limited job opportunities. With Muvr, independent drivers can take control of their schedules, choosing when and where they want to work. The app's transparent pricing model and on-demand services provide drivers with a steady stream of job opportunities, allowing them to earn more and build their own successful business.
Muvr's advanced algorithms and innovative technology make it easy for drivers to connect with clients in need of their services, without the hassle of traditional advertising or business development. The app's user-friendly interface and intuitive design ensure that the entire process is simple and seamless, making it easier for drivers to focus on what they do best – moving and removing junk.
Muvr is also committed to ensuring the safety and satisfaction of both its clients and drivers. All independent movers are thoroughly vetted and insured, providing clients with peace of mind and ensuring that their belongings are in good hands. And with the app's rating system, drivers can build a strong reputation and attract even more business opportunities.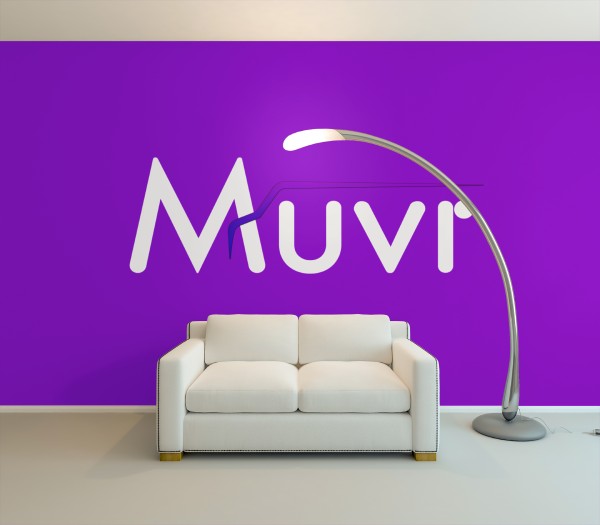 In conclusion, Muvr is not just a convenient way to handle furniture and junk removal needs, it's a platform that is empowering independent drivers and movers to take control of their schedules and earnings. With its innovative technology and on-demand services, Muvr is changing the moving and junk removal industry for the better, providing a new and sophisticated solution for those in need of help and for those looking to earn more with a flexible schedule.
Website: www.muvr.io
Muvr iOS App: https://apps.apple.com/app/muvr-request-a-mover/id1664944713
Muvr Google Play Store App: https://play.google.com/store/apps/details?id=webviewgold.muvrondemand
Oppo Reno 8T 5G to Launch on February 3; Price, Color Options, and Configurations Tipped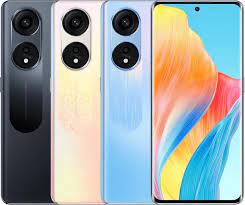 [Update] The Oppo Reno 8T 5G will go on sale in India on February 3, 2023, according to official confirmation. The original narrative goes on…
Soon, the Oppo Reno 8T series will be available in India. We just published a story on the Reno 8T 4G's leaked cost, release date, and sale date. Recent online rumours have hinted at the 5G variant's launch date, RAM, storage, and colour options.
According to tipper Paras Guglani, the Oppo Reno 8T 5G will go on sale in India on February 3. According to the tip, the phone will be available in Sunrise Gold and Dynamic Black, both of which will have an 8GB RAM + 128GB storage combo. In addition, a tweet from well-known tipster Abhishek Yadav claims that the device's first sale will start on February 7 and cost Rs 29,990.
Moving on, the smartphone will be powered by a 4,800mAh battery. It will support USB Type-C rapid charging at a rate of 67W. For those who still choose wired headphones, a twin speaker system with an Audio jack will be offered.
Pre-order details for the Galaxy S23 series are available on Samsung.com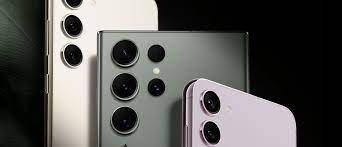 According to current predictions, Samsung will increase the cost of the Galaxy S23 series in Europe (in comparison to the S22 models from the previous year). The business is also getting ready to offer the customary discounts to lessen the blow. Even though the page still displays the current S22 phones, it turns out that someone altered the small print on the Samsung UK Business portal with information on the S23 pre-order.
Remember that this is a business portal, thus the 10% discount mentioned in #4 probably doesn't apply to you. For people, there might be comparable discounts, though.
It is evident from the dates that Samsung will launch a pre-order promotion through February 16. That is to be expected because the business typically launches its sales on the first Friday that follows the announcement.