Vladislav Vodatinskij about how properly to use Instagram and Linkedin
Matt Goulartonce said: "Social Media is about the people! Not about your business. Provide for the people and the people will provide for you."
On Instagram, more and more users are bombarded with spam messages from salespeople, networkers and companies, observes Vladislav Vodatinskij in his article on Influencive, however, the owner and founder of the consulting agency ENGINEC warns against misusing the social network for business content. That's why there is at least Linkedin. A Plea for the proper handling of both networks.
Reality of Spam Marketing
Successful marketing is characterized by being played out in the right context. And that's a problem in social networks right now. Right now, some users are complaining about this on Instagram. You are bombarded with spam messages from salespeople, networkers and even companies. The messages begin with "Interesting profile", "I saw that you also do fitness" or "I would like to introduce you to a concept with which you can turn your hobby into a profession" and are sent, received and deleted by the thousands every day . Because the expectations on Instagram are different.
Experiences of an Expert
The founder, entrepreneur and branding expert Vladislav Vodatinskij lives in Hannover and is owner of the consulting company ENGINEC and media agency VODATIN, which specializes in the personal branding of well-known entrepreneurial personalities and brands. He is also involved in various companies as ambassador and business consultant for project management. In addition to management consulting and social media, the topics of education and entrepreneurship are important to Vladislav Vodatinskij, for which he campaigns especially among managers and business people through his mentorship program. In two years he built an active community on social media with over 700,000 followers, is an author of over 10 business articles in international magazines listed in Google News and also with expertise and contribution for Forbes magazine. At the beginning of 2016 he received two times the "CO2ST award" from Rolls Royce Germany and the University of Hannover certified him as IPMA/GPM project manager in the same year.
Focus of Instagram
The app, which now has more than 1 billion users and 15 million of them come from Germany, is intended for quick inspiration and short communication. On average, users spend 32 minutes a day in the app, looking at both pictures and videos. Take a quick look at the most beautiful places in the world and get inspiration for your next vacation, take a quick look at what your girlfriend is up to in the city, what new car your colleague has bought and quickly laughed at the latest comedy clip that has just been uploaded.
What are we all doing here? We go into the app with the expectation to be entertained and informed. Many also use Instagram to get in touch with the opposite gender, when an attractive person is uploading a story in the café next door. What we do not expect, and also do not want, is the pitch on a product or service. And it is precisely for this reason that we react annoyed when someone misuses the platform.
LinkedIn as an Alternative
In contrast, there is the LinkedIn platform, which is currently booming. 25 million users from Germany are registered every month, of which 19 million are on the platform every day. With the expectation of expanding the business network and entering into business exchange. Recently there has even been the option of LinkedIn advertisements in which you can advertise yourself and your products.
People who are active in this network react very differently to a pitch. Usually the business interests are in the foreground. Therefore, they are more open to such offers, to also accept them, read through messages and directly confirm the contact request positively. The function of documenting one's own professional career, searching for jobs and work opportunities also makes it clear that this platform is more suitable than Instagram when it comes to business matters.
Social Network Conclusion
But even on LinkedIn or Instagram, as almost everywhere, there is no black or white, because the combination of both channels makes perfect sense.
While you let your followers take a look behind the scenes on Instagram and give them private insights through the Insta story, on LinkedIn you show your professional skills, your personal career and possibly your interests. It often happens that you are followed as a person on both platforms. And then it's just nice not to find and read the same content everywhere, but to get an all-round view to get a holistic picture.
Vodatinskij is warning to be careful with dual use! Only publish things on Instagram that you want to make available to your business network or differentiate between professional and private context, because the topic of transparency also has two sides of the same coin.
More Information about ENGINEC and Vladislav Vodatinskij:
How Managed IT Services Are Transforming The Whole Business Landscape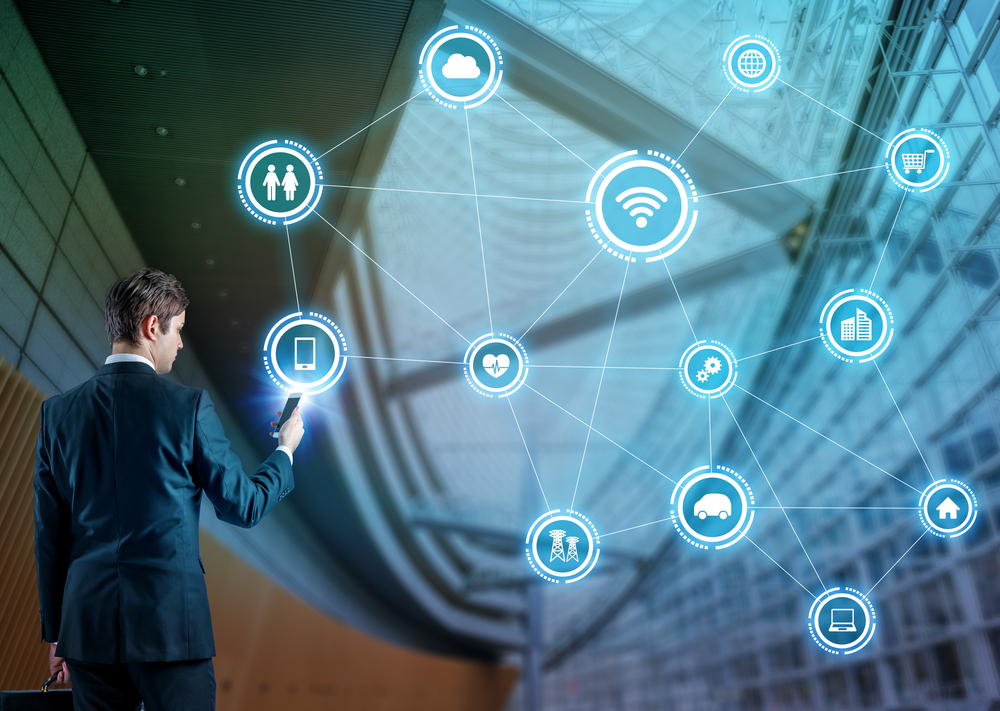 It is really fair to say that information technology has transformed the business landscape in a very positive way and it has created many more additional thousands of jobs along the way. It's common sense for any business owner to invest a significant amount of money into their IT structures and platforms because they know that it is a sound investment decision. Many businesses do have their own in-house IT team, but because they only operate during business hours and not in the evenings and on the weekends, business IT systems are vulnerable for a great amount of time. Hackers don't usually try to break into IT systems during business hours and much of it is done when the business is closed and everyone has gone home. It is so important nowadays to protect your business information as well as your client's information and so you need to rely on an external service provider for that.
Most modern businesses have moved over to managed IT services that allow their business to become more secure and more adaptable. It's just not acceptable to be experiencing major downtime nowadays when it could result in the loss of profits and even important customers. If you're still not sold on the idea of investing in managed IT services from an external service provider then maybe the following benefits of doing so can help you to make a wise financial decision.
– The best of the best – I am referring here to both staff and equipment and your managed IT service provider has both. They only use the best technology available to them and they hire the best staff that is currently available. It will be their job to make sure that your IT platform is using all of the latest technology and if an upgrade is required, they will advise you about that as well. It is the one thing that will help to differentiate you from your nearest competitor and this is peace of mind that every business owner should have.
– You know what you're paying – When you have your own in-house IT support team then you are always subject to demands for more money to upgrade your current systems that you never really know when the requests will come. This doesn't allow you to factor the costs into your normal business expenses and so it can become quite frustrating after a time. When you take advantage of managed IT services, you are told about the clear structures that will be used and you're also told exactly what the monthly cost will be. This allows you to incorporate their fees into your overall business expenses and you can pass this expense on to the final customer. In essence, you are enjoying the best IT services for free.
Signing up for managed IT services allows your business to be protected for 24 hours a day and seven days a week. They are always there to provide you and your staff with information and they are always looking out for your IT structure security.
What is Nasce, Cresce, Ignora® really?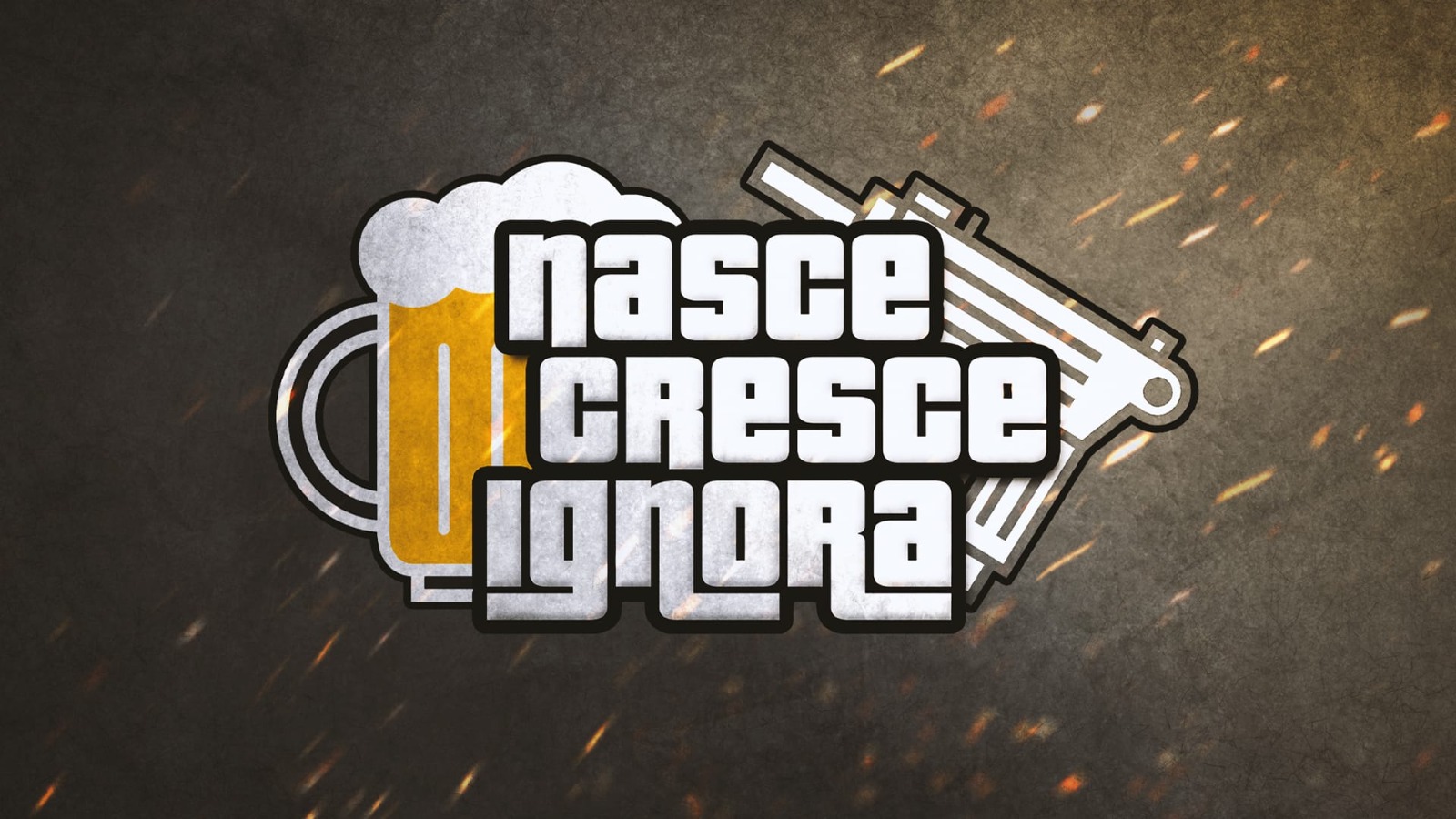 Nasce, Cresce, Ignora® is an immense family. A community born from a simple intuition, or gamble, call it what you want, came to me when I was only 18 years old. I have to be honest, I would never have expected such a sensational success. A little because of my nature, a little because over the years it has become something truly consolidated.
The project, born almost by chance 5 years ago with a Facebook page (which today has over 550,000 followers) is now a real Network, with more than three million followers overall. Only the main Instagram page (Nasce, Gresce, Ignora®) has accumulated over 2,000,000 followers.
A huge ecosystem in perfect synergy, which embraces all the main interests of today's young people: current affairs, satire, football, video games and cinema.
To date Nasce, Cresce, Ignora® is one of the major reference points for Italian children, the nerve center of millions and millions of weekly interactions.
How has your life changed with Nasce, Cresce, Ignora®?
It has come out revolutionized.
The project Nasce, Cresce, Ignora® with the passage of time has become my only job, the catalyst of all my efforts and my commitment. When, despite my latent pessimism, I realized the real dimensions of what I was building, I do not deny that I was surprised.
I found myself catapulted into a whole new world for me.
It has not always been easy, like everyone else I have sometimes sinned of inexperience, but if I could I would do it all again. It was undoubtedly an enormously rewarding time, especially from a creative point of view. Suddenly I became the director of a real network, of a registered trademark company that today maintains relationships with national and international brands. Nasce, Cresce, Ignora® and I are closely linked and we are what we are thanks to our mutual growth.
What is the future of the Network?
Having achieved a certain success, Olympus if you will, certainly does not make us rest on our laurels. I speak in the plural because, inevitably, with the increase in size, a team of ambitious, prepared and competent guys has been created. It is said that Rome was not built in a single day and this also applies to Nasce, Cresce, Ignora®.
It was not done in a day and, above all, you cannot maintain a certain level of quality by doing everything yourself. And precisely because we are a team of people who know how to do it, we absolutely do not want to be satisfied. In addition to meeting the expectations of our fans, we are getting bigger and bigger. Not only are we evaluating continuous expansion projects with regards to pages, but we have also recently launched our website, www.nascecresceignora.it.
A strong signal, a declaration of intent: we don't want to stop at entertainment, to stay in our comfort zone, in our niche. We also want to become a point of reference for all young Italians who want clear, limpid and, above all, reliable information. We want to establish ourselves as a primary source, to become a colossus also in communicating in an equitable way what happens in the world. Certainly an ambitious goal, but one that we will pursue, as usual, to the best of our strength.
Follow Nasce, Cresce, Ignora on Instagram
Considerations When Hiring IT Support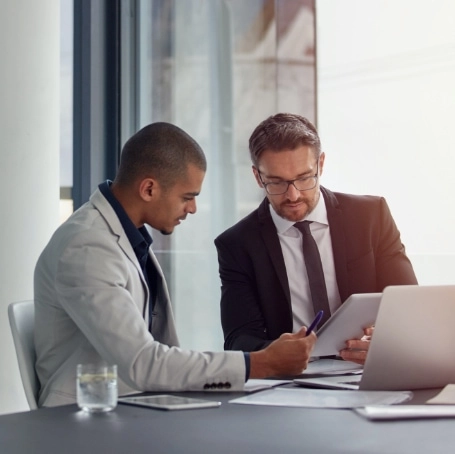 When you are looking into new business opportunities or are trying to improve current services, you will be looking to enhance your information technology. Digital platforms provide unique opportunities to expand and access clients or serve them in new ways. And you can outsource these services, so you do not have to purchase the infrastructure and hire more staff. Call centers, customer support, data centers, and many other forms of data processing can be arranged from anywhere in the world. This is a good opportunity for everyone to explore new business and fine-tune their organization. But there are risks too. It would be best if you were careful when choosing IT partners.
Security: Information technology often involves sensitive data.For this reason, security needs to be one of your primary concerns when choosing IT support. Customer data, like credit card information, is your responsibility, and your reputation is on the line. Your intellectual property and records can also be stolen especially if you trust the provider with all your data or data security.
Experience: There is no limit to companies offering every kind of service, but just having a fantastic website does not make them good at what they do. When searching for an IT service provider, you should make sure to search for a company that has experience in your industry and does not have to learn everything from scratch. You can get recommendations from business associates, and you should ask for references and examples of their work.
Compatibility: Business ethics are different all over the world, as are customer service expectations. IT services are offered by providers all over the globe. When you consider a service that involves interaction with your customers, care needs to be taken that the customer experience will not be diminished through customer support, call center experiences, or any other interaction that can affect your company's reputation.
Cost: We all know that you get what you pay for, but when it comes to IT services, some cost differences do not necessarily represent quality. It is much cheaper for vendors to operate in some countries due to low wages and overhead. So there are cases where you will find a great service and pay less than you would in North America, for example. But once again, it comes down to compatibility, experience, and security. Different practices can cause significant problems, and at the very least, you need to have precise service agreements to ensure that you will be getting the quality of interaction you are paying for.
Outsourcing IT support makes a lot of sense. We are all doing what we can to avoid high overhead and fixed costs. The digital platform has changed the way businesses operate, and it is so much easier to take advantage of leading-edge technology without needing to invest in equipment and training. As long as you do your due diligence, ask the right questions, and insist on good practices, there is no reason why you can't find good IT partners to advance your company's service profile.