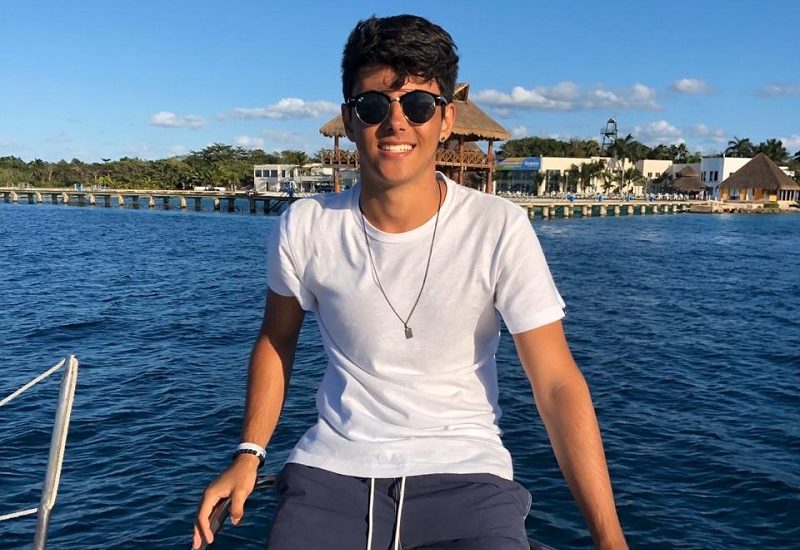 No work is big or small. Honesty towards work holds great significance. Sometimes to go big in life, you need to start your journey with small steps. Brazil's Pedro Milagre, a 19-year old teenager saw work early in his life. At the age when children played and lived the most in their childhood, the little kid started looking for work. While he was 11, he started searching for work as he could not depend on his parents to fulfil his desires. He then started selling candies to make money and fulfilled his wishes. He witnessed many hardships which shaped him to become a successful businessman which he is today.
The struggles in his teenage days continued and when he was 14, he moved to Belo Horizonte where his life saw an unexpected twist. "I met a guy named Romerinho who was suffering from leukemia. We became friends and after knowing about his condition, I did a campaign and raised 250K dollars in a fortnight for his cancer treatment. That time, I built many connections with businessmen", said Milagre. Later, he started selling bracelets online and in less than a year, the young guy sold 3,000 units. After doing the campaign, he started making money online and associated himself with multiple causes.
Pedro in 2017 created a project named Protagonistas where he sold all the bracelets which were left in the stock. Even before entering college, the young boy had learnt the hacks on how to make money. The profit he earned by selling the bracelets was donated in a hospital of the city which raised approximately 5,000 dollars in a time of 2 months. During this time, he even entered his college and started looking out to start some business venture. In the years 2018 and 2019, Pedro Milagre collaborated with Pkllipe, a reputed Instagram personality. The duo started a clothing brand together and since then, Milagre changed his fortunes and became a successful and young business mind in Brazil.