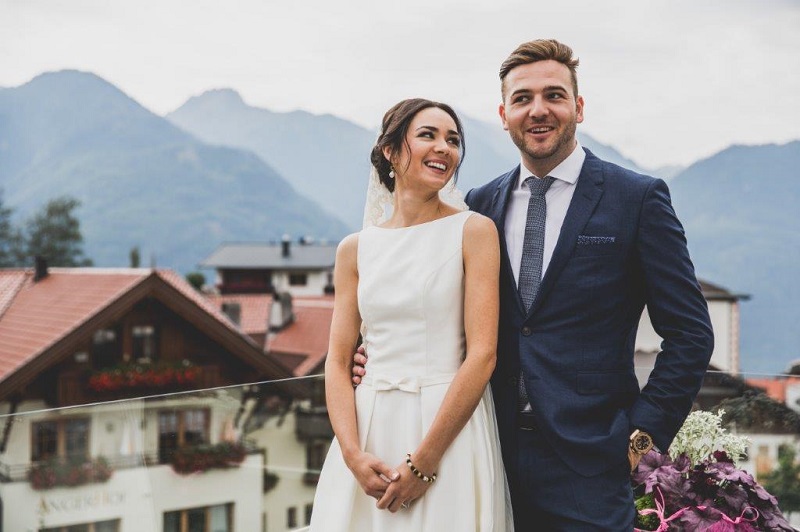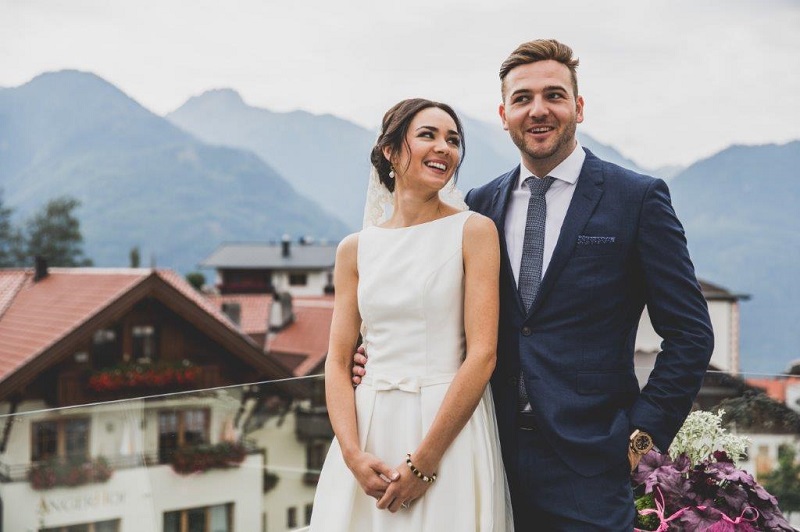 There are innumerable work opportunities for people today. Everything is available on the internet and many brands and companies have built their presence on the digital space. Looking at the trends, online and digital marketing has got a very bright future. The most basic need for everyone today is a smartphone as one can access everything on it. Alois Köhle, a well-known entrepreneur has been creating a lot of buzz with his online marketing skills. Based in Austria, he is an affiliate marketer, an investor and a speaker. He got familiar with digital marketing in 2011 after creating an account on clickbank.com.
Since then, he has been working endlessly and he has done a lot of trial and error before becoming an expert in online marketing. Till today, he has collaborated with many reputed companies like Aweber, Clickfunnels and Getresponse. His very first information product about affiliate marketing was launched in 2013 on Digitstore24 in collaboration with Swiss entrepreneur Robert Michel Junior. The following year, Alois' life had a turning point when he was selected as the non-binding sales partner for a larger American community. Later, he became a part of the influential affiliates of the company which already has 250,000 sales partners currently. With time, he is implementing new marketing tactics in his work.
However, in 2015, Köhle migrated to Vienna and established the Investment Punk Academy, a joint venture with Gerald Hörhan who is a respectable name in the Austrian real estate business. The venture was a huge success in the German-speaking countries and the academy is an education platform which teaches students how to become wealthy and a successful businessman. Later in 2018, Alois got started AK Immo, a real estate company which has its headquarter in Vienna. As an entrepreneur, he is also funding several startups and is investing in multiple businesses. He had recently collaborated with Socialcollab.co, which is considered as the best platform for the advertisers and influencers.