Here's Why You Should Learn Self-Defense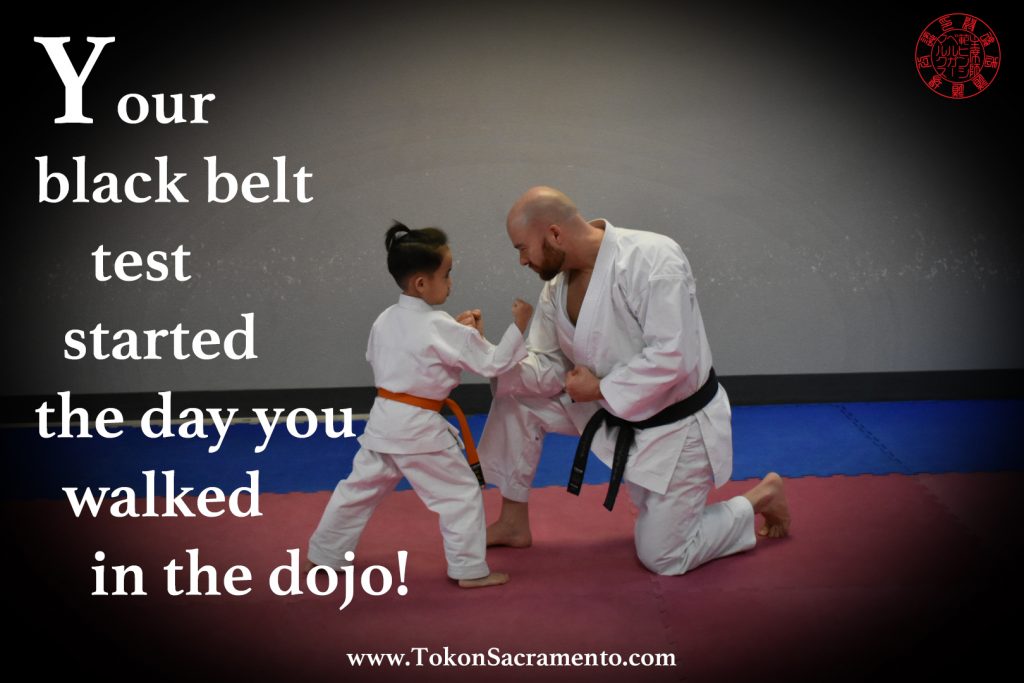 If you found yourself in a life-threatening security situation, would you be able to stave off your attackers and defend yourself? That's one question most women never ask themselves, yet it is a vital one. But if you have and your answer is no, then you are putting yourself in harm's way.
Law enforcement statistics show that women form the overwhelming majority of crime victims. From rape, to harassment, to mugging and even domestic violence, women are at risk to several violent crimes. The average response time for even the best police departments are averagely about 2 to 3 minutes so what are you going to do in that time period before the police arrives?
That's why it's vitally important that you learn self-defense. No one ever hopes to be in a situation where you have to defend yourself, but life happens to us all, that's why you need to get trained and equipped.
And martial art training is the best training you can get.
I am Sensei Marcus Hinschberger and for over three decades, I have been equipping women like you with essential self-defense skills that will help them stand their ground against their assailants in the face of an attack.
As founders of Tokon Martial Arts, Sacramento, one of the foremost martial arts academy in California, my wife Sensei Christina and I have seen countless women come to us, wanting to learn how to defend themselves and most times they come only after an attack has already happened. If only they came before, they would have been able to protect themselves.
That's why we believe martial art training is so critical for today's woman.
In our martial arts school, our curriculum is developed in such a way that any beginner can follow and catch up without feeling inadequate.
We teach the basic moves and skills that anyone can pick up before going on to more intensive protocols, that way no one is left behind.
But beyond the self-defense skills you will acquire, martial art training has other amazing benefits that are essential for today's woman in today's world. Some of them include
Better physical health

Improved self-confidence

Improved posture

Improved emotional health

Improved cognitive abilities, helping you function better at school or work

Renewed peace of mind and calmness

Improved agility and flexibility that will scare off potential attackers
The choice is yours. Are you willing to get yourself equipped or are you betting on luck that no one threatens you? Remember, every assailant or predator can sense weakness subconsciously in their victims, which is why they prey on them.
With martial arts training, no one will ever see you as a victim again because of the new sense of self-confidence you walk around with.
Don't wait till after an attack to get trained, get started now. And if you're a dad or husband, martial art training is a lifelong gift that you can give to your daughters and wife, and you will know they are always safe.
Have you heard about Sensei Marcus Hinschberger's Taitoku Self-Development Training? If you are a businessman, CEO or entrepreneur, then this training is for you.
The Taitoku Self-Development Training is a forum where the Sensei shares breakthrough strategies and age-old tactics to help executives, business leaders and career professionals improve their potential and rise higher in their chosen paths. You will glean practical insights from the martial arts that you can apply in the business and corporate world to build your network.
Visit www.taitokutraining.com today to find out more. Or email us via [email protected] and we'll connect with you.​​​
ENROLL YOURSELF, OR EVEN BETTER YOUR WHOLE FAMILY TODAY.
Sensei Marcus Hinschberger also owns Taitoku Training. This is a coaching company that was designed to specifically help players in the business world increase productivity through a curriculum filled with self-development and self-transformation classes, team training classes and leadership classes.
This curriculum has helped companies increase productivity, teamwork and resultantly profits.
If you know any CEOs or corporations that want to take it to the next level, ask them to visit ​Taitoku or contact Sensei Marcus directly at [email protected].
Winnipeg Jets agree to sign Adam Lowry to 5-year, $16-million deal extension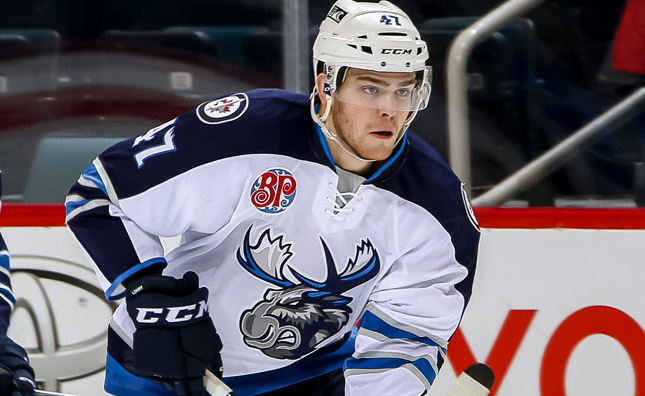 Winnipeg Jets forward Adam Lowry is taking a give free agency to stick with the only NHL group he's consistently played for.
The Jets declared on Friday that Lowry has signed a team-friendly contract that will pay him a average of $3.25 million for the next five years.
The 28-year-old Lowry is currently in his seventh season with the club. He was in the final year of a three-year pact that was paying him a normal of $2.9 million for each season.
In 44 games this season, Lowry has eight goals and 12 assists.
Lowry initially joined the Jets in the 2014-2015 season after playing for the Jets top AHL affiliate, the St. John's IceCaps.
He's showed up in a total of 452 NHL games with the Jets where he's recorded 65 goals and 78 assists.
Lowry was drafted by the Jets in the third round of the 2011 NHL Draft.
The National Hockey League additionally reported number of schedule changes, including three games for the Jets after the Vancouver Canucks ongoing COVID-19 outbreak.
It'll currently just be a five-game homestand for Winnipeg.
Saturday's game against the Edmonton Oilers has been climbed by three hours with puck drop currently scheduled for 6:00 PM Manitoba time. At that point they'll get the following four straight days off.
Next Wednesday's originally scheduled contest against the Toronto Maple Leafs is getting pushed back one day until Thursday. What's more, next Friday's showdown with the Leafs will presently be played on May 14 which will currently be their final game of the regular season.
Brooklyn Nets sign Alize Johnson to a multiyear, $4.1M contract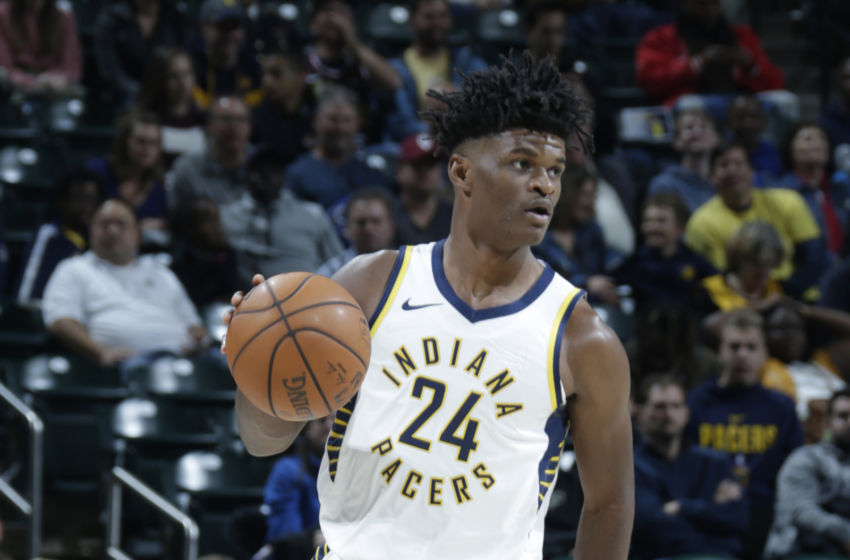 Forward Alize Johnson has consented to a multiyear deal the Brooklyn Nets worth up to $4.1 million, his agent, George Langberg, revealed to ESPN's Adrian Wojnarowski.
Johnson's productivity permitted him to parlay two consecutive 10-day contracts into his new deal with the Nets.
Johnson had his choice of a bit more guaranteed money elsewhere, however needed to stay the course with the Nets, where he has averaged 7.8 points and 5.8 rebounds on 65.7% shooting in six appearances.
Prior to joining the Nets, Johnson played 31 games with the Indiana Pacers over the 2018-19 and 2019-20 seasons.
Los Angeles Angels' Dexter Fowler with torn ACL injury, out for season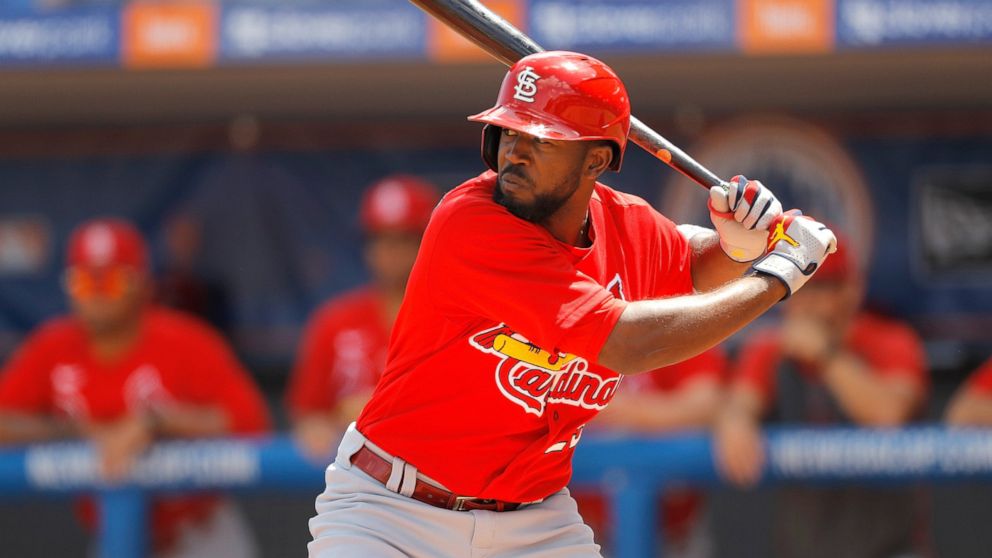 Los Angeles Angels starting right fielder Dexter Fowler has a torn left ACL that will require season-ending surgery, the group declared Sunday.
Fowler, 35, injured himself while sprinting into a second base on an attempted forceout in Friday's down against the Toronto Blue Jays in Dunedin, Florida. Fowler beat the throw from Blue Jays shortstop Bo Bichette and didn't slide, inciting him to show up gracelessly and crumple to the ground in pain.
The Angels at first diagnosed Fowler to have a sprained left knee, however a follow-up MRI revealed that it was far more serious. The team said Fowler is expected to need six to nine months to recover after surgery.
"Comeback season has commenced," Fowler said Sunday. "The cards I've been dealt, so you've got to deal with them and go at it like that."
Fowler, who is set to be a free specialist after the season, doesn't think the injury is career-ending.
"I want to continue to play," he said. "I think I've still got a lot left in the tank. Right now I just want to get the knee back right and get going again."
Heavenly messengers director Joe Maddon said he replace Fowler with Juan Lagares and Jose Rojas, the last of whom is right now serving in as a utility infielder. Before Sunday's down against the Blue Jays was delayed because of downpour, Rojas had been scheduled to begin at third base instead of Anthony Rendon, who was managing irritation in his left crotch that came about because of a throw Saturday.
Fowler, acquired from the St. Louis Cardinals in early February, was 5-for-20 with six strikeouts to start the 2021 season and has batted .218/.320/.370 in the course of recent years. Be that as it may, Maddon, who recently oversaw Fowler with the Chicago Cubs, said he accepted the outfielder was simply beginning to get moving obnoxiously and will miss his essence in the team.
"He's one of those glue guys, man," Maddon said. "He really makes a difference. He does. You talk about it all the time with clubhouse guys, but this guy really is one."
Fowler's injury creates an immediate opening for the Angels' two most encouraging youthful players, Jo Adell and Brandon Marsh, both of whom are working out at the group's substitute site in Tempe, Arizona, before the small time season starts. Adell battled as a new kid on the block a year ago, and Marsh presently can't seem to play above Double-An in the wake of expenditure the Covid abbreviated 2020 season playing mostly intrasquad games.
Maddon said he would concede to the Angels' minor league development staff on when Adell and Marsh are major league ready.
"It's hard for me to imagine that they've tightened up their game [from spring training] to the point where you want to bring them up yet," Maddon said.