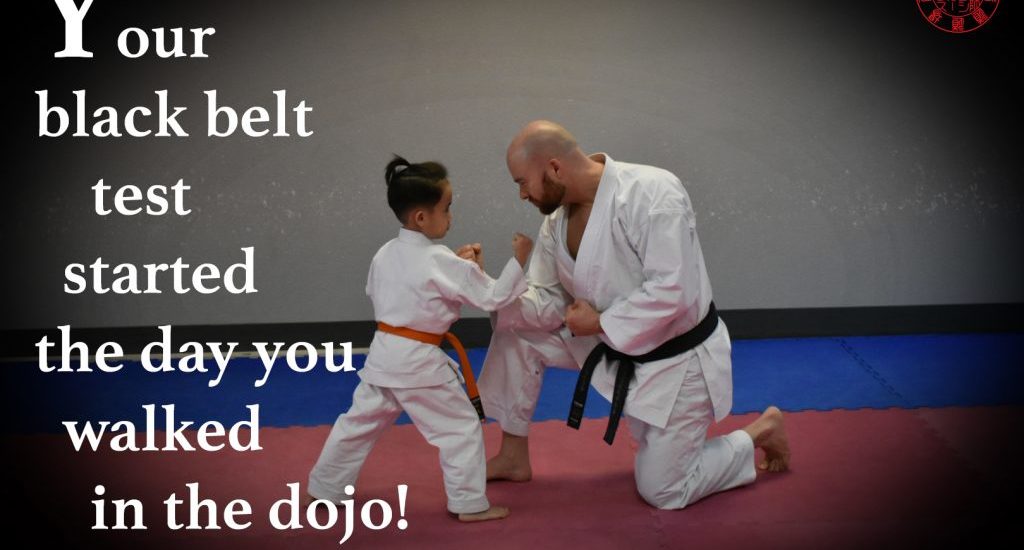 If you found yourself in a life-threatening security situation, would you be able to stave off your attackers and defend yourself? That's one question most women never ask themselves, yet it is a vital one. But if you have and your answer is no, then you are putting yourself in harm's way.
Law enforcement statistics show that women form the overwhelming majority of crime victims. From rape, to harassment, to mugging and even domestic violence, women are at risk to several violent crimes. The average response time for even the best police departments are averagely about 2 to 3 minutes so what are you going to do in that time period before the police arrives?
That's why it's vitally important that you learn self-defense. No one ever hopes to be in a situation where you have to defend yourself, but life happens to us all, that's why you need to get trained and equipped.
And martial art training is the best training you can get.
I am Sensei Marcus Hinschberger and for over three decades, I have been equipping women like you with essential self-defense skills that will help them stand their ground against their assailants in the face of an attack.
As founders of Tokon Martial Arts, Sacramento, one of the foremost martial arts academy in California, my wife Sensei Christina and I have seen countless women come to us, wanting to learn how to defend themselves and most times they come only after an attack has already happened. If only they came before, they would have been able to protect themselves.
That's why we believe martial art training is so critical for today's woman.
In our martial arts school, our curriculum is developed in such a way that any beginner can follow and catch up without feeling inadequate.
We teach the basic moves and skills that anyone can pick up before going on to more intensive protocols, that way no one is left behind.
But beyond the self-defense skills you will acquire, martial art training has other amazing benefits that are essential for today's woman in today's world. Some of them include
Better physical health

Improved self-confidence

Improved posture

Improved emotional health

Improved cognitive abilities, helping you function better at school or work

Renewed peace of mind and calmness

Improved agility and flexibility that will scare off potential attackers
The choice is yours. Are you willing to get yourself equipped or are you betting on luck that no one threatens you? Remember, every assailant or predator can sense weakness subconsciously in their victims, which is why they prey on them.
With martial arts training, no one will ever see you as a victim again because of the new sense of self-confidence you walk around with.
Don't wait till after an attack to get trained, get started now. And if you're a dad or husband, martial art training is a lifelong gift that you can give to your daughters and wife, and you will know they are always safe.
Have you heard about Sensei Marcus Hinschberger's Taitoku Self-Development Training? If you are a businessman, CEO or entrepreneur, then this training is for you.
The Taitoku Self-Development Training is a forum where the Sensei shares breakthrough strategies and age-old tactics to help executives, business leaders and career professionals improve their potential and rise higher in their chosen paths. You will glean practical insights from the martial arts that you can apply in the business and corporate world to build your network.
Visit www.taitokutraining.com today to find out more. Or email us via [email protected] and we'll connect with you.​​​
ENROLL YOURSELF, OR EVEN BETTER YOUR WHOLE FAMILY TODAY.
Sensei Marcus Hinschberger also owns Taitoku Training. This is a coaching company that was designed to specifically help players in the business world increase productivity through a curriculum filled with self-development and self-transformation classes, team training classes and leadership classes.
This curriculum has helped companies increase productivity, teamwork and resultantly profits.
If you know any CEOs or corporations that want to take it to the next level, ask them to visit ​Taitoku or contact Sensei Marcus directly at [email protected].