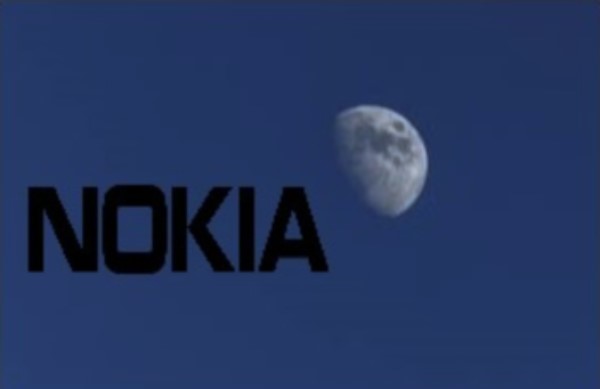 Much like Gru, Nokia has consistently been fixated on taking the moon. OK, perhaps that is a stretch, yet the organization has taken an exceptionally distinct fascination for creating innovation for lunar missions. In 2018, Nokia was dealing with a framework that would carry LTE network to the widely adored uneven dim stone. Presently NASA has consented to hand over 14.1 million dollars to help make Nokia's fantasy a reality.
The task, which includes Nokia building a 4G cell correspondence network on the moon, is important for a progression of new agreements NASA is granting for lunar surface examination missions. Altogether, $370 million is being granted to organizations like SpaceX and United Launch Alliance with the objective of making the moon a spot that space explorers will need to call home by 2028.
NASA trusts the framework could "support lunar surface communications at greater distances, increased speeds and provide more reliability than current standards." Nokia's moon organization could uphold better correspondence between lunar landers, wanderers, and even space explorers. With the $14.1 million agreement, Nokia will inspect current earthly innovation and explore likely alterations to make it feasible in the lunar climate.
While this is cool and all, They can't resist the urge to feel somewhat questionable. The last time Nokia needed to test new innovation on the moon, things didn't work out. The dispatch, which was set for 2019, never occurred, and one of the organizations Nokia was working with declared financial insolvency security.