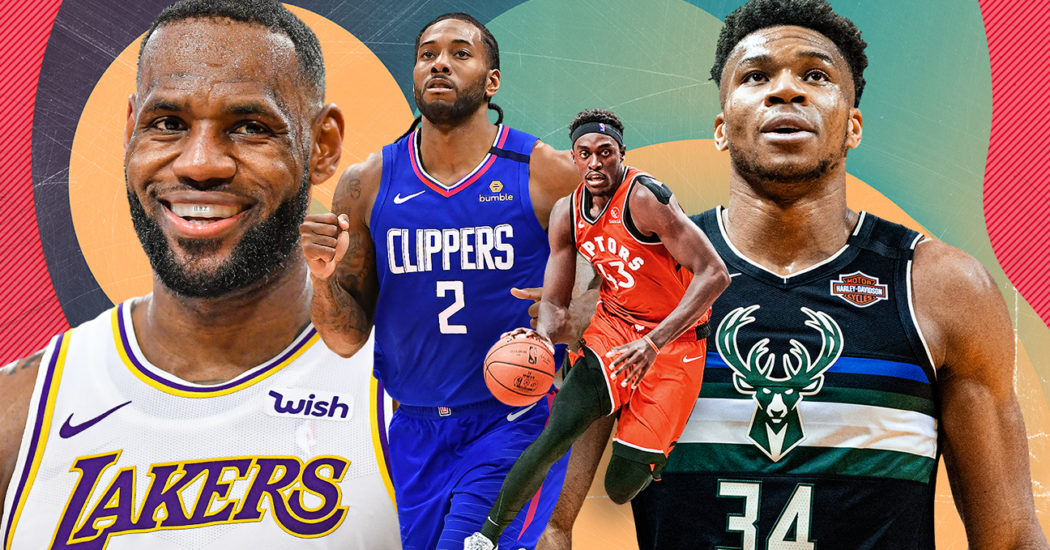 The entire media is abuzz about the return of NBA games this July after 4 months hiatus. Reports have it that 2019-2020 NBA season is all set to resume this July and this has created a big noise everywhere among the fans, supporters and common masses. But the players Kyrie Irving and Dwight Howard have begun voicing their hesitations about returning to the court. Soon after the announcement of the return of the game of basketball, NBA quiz too has started making the rounds of the media to equip the game's fans busy and check their knowledge.
The reports reveal that Irving has explained his uncertainty about the season's recommencement with more than 80 league players. Those who were present at the occasion included Joel Embiid, Carmelo Anthony, Chris Paul, Howard and Kevin Durant – and all of them purportedly discussed the timing of the game in regards to both COVID-19 pandemic and the socio-political environment spurred recently in the country after the murders of George Flyod, Ahmaud Arbery and Breonna Taylor. Melo maintained his voice to go with the decision of beginning the season in July whereas Irving did not approve of management decision to resume the game and take the league's black players along to travel to cities under quarantine to entertain the masses.
In this situation where the resumption of the game seems on hold now, why not to take NBA quiz to check the intelligence and the knowledge of the fans?
NBA Quiz
Who was runner up for rookie of the year?
A) Jaren Jackson Jr
B) Trae Young
C) Deandre Ayton
D) Marvin Bagley III
How many players can be present on the court at once?
A) 10
B) 5
C) 6
D) 12
Tell, Who won MVP in 2016?
A) Russell Westbrook
B) Lebron James
C) Stephen Curry
D) Kevin Durant
Which player was not an all-star in 2019
A) Rudy Gobert
B) Blake Griffin
C) Kyle Lowry
D) Bradley Beal
Which team has won the most Championships in history?
A) Lakers
B) Bulls
C) Warriors
D) Celtics
According to you, Which team has the most finals appearances?
A) Lakers
B) Bulls
C) Warriors
D) Celtics
What number did Michael Jordan wear the day his jersey was stolen?
A) 35
B) 32
C) 12
D) 19
Tell us, which player was drafted in 2014 that everybody thought was the next Michael Jordan?
A) Jabari Parker
B) Andrew Wiggins
C) Joel Embid
D) Zion Williamson
If you have attempted all the above questions in this NBA quiz and majority of the answers are correct, then you are certainly a big fan of NBA.