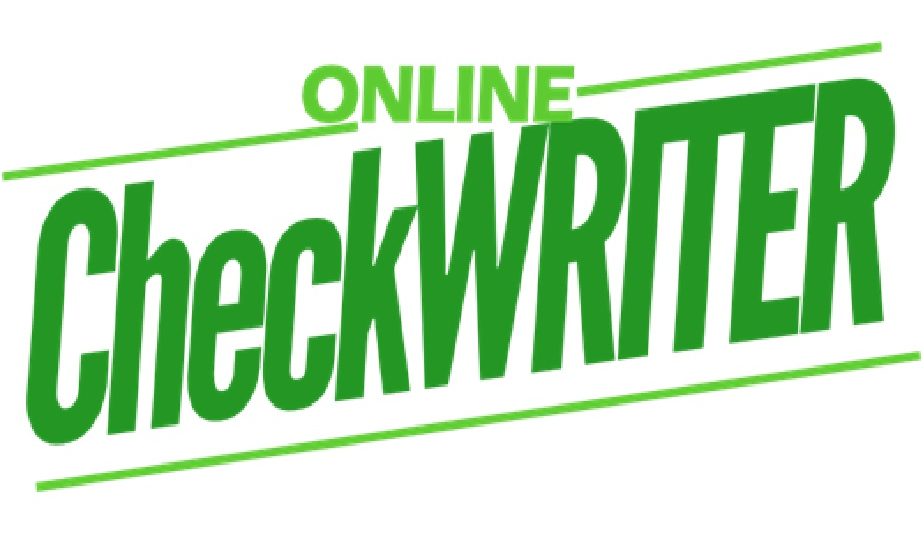 A little necessary background
This planet is full of people who are always waiting to receive something, but this is simply not the best way to ensure prosperous and well-operated communities. In order to ensure advancement, we need people who are willing to contribute in any way possible. One remarkable contributor is Sabeer Nelliparamban, who is the founder and CEO of two corporations, namely Tyler Petroleum and OnlineCheckWriter.Com. Sabeer Nelliparamban is also a professional commercial pilot. On the website for Sabeer Nelliparamban, it says: let's make a better world with whatever contribution you have. This is clearly a man who leads by example and who has become a notable role model who can be imitated with confidence. Sabeer Nelliparamban is also an official member of Forbes Business Council and has been a highly successful Texas businessman for many years. The corporations owned by Sabeer Nelliparamban is currently employing over 200 people who will always endeavor to create better software solutions not only for the company but also in partnership with over 40 dedicated teams and developers.
Secure transactions
there are many emerging technologies which is providing individuals and corporations with more efficient ways in which to do transactions more securely. Unfortunately, the same technologies are often used by criminals to exploit unsuspecting people, and this can lead to many problems. Sabeer Nelliparamban has, therefore, determined to create a better check management experience for consumers and small businesses, allowing them better protection. Sabeer Nelliparamban is by no means a newcomer to the world of technology since he has extensive experience, which has been gathered over 15 years in several industries. This includes things such as real estate, retail, and oil business. Tyler petroleum originally wanted to protect their own transactions but later decided to make the software available to the public. There is adequate proof of the success of Tyler Petroleum because it has been ranked as one of the fastest-growing Inc.5000 companies in America.
The level of protection
the available software is much more than only a check printing software because it will also prevent unauthorized, forged, or faked checks automatically. Other services include automated reconciliation of uncleared and cleared checks. The software will also print deposit slips for all recognized banking systems as well as checks for a whole range of other scenarios, and the software also provides management control. This highly sophisticated software also includes access levels for employees and users who are required to issue checks on behalf of their company. Sabeer Nelliparamban has put together a team of professionals who makes use of cutting-edge technology in order to ensure objective and secure financial services. Experience over many years has shown that this is the most efficient way to empower businesses and individuals. The inescapable reality is that OnlineCheckWriter.Com has caused a transformation in the traditional and outdated check writing environment.