The ULTIMATE Wedding Planning Checklist | Provided by Canadian Wedding Planner Imtazur Rahman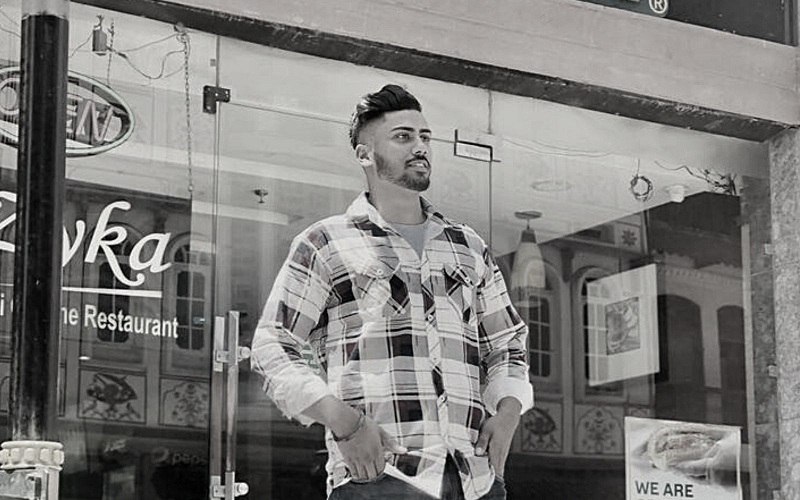 Congratulations! You've decided to finally tie the knot with the love of your life.
But now what? As big of a milestone as getting engaged is — the journey to your happy ever after is not over quite yet! There's still a wedding to plan!
There's so much to do, so many things to work out…
What do you even do first? Is there supposed to be an order to these things?
The answer to these questions, and more! Are answered below in the ULTIMATE wedding planning checklist — brought to you by the Canadian wedding planner, Imtazur Rahman.
Wedding Planning | THE TIMELINE
Imtazur Rahman: I get clients with timelines ranging from an average of a year or a couple of weeks of prep time! As a professional wedding planner, the closer timeframes are just part of the job. But, whenever I do have the option to recommend a time frame to one of my clients, rather than to tell my clients to go for the more immediate option. I usually recommend that they set their wedding date a year from the moment that they contact me.
To some, that might seem like it's a bit too long — too far away. But there's a couple of benefits to planning earlier. Key examples being: having more time to save money, earlier notice for guests, early booking discounts from vendors and venues, etc.
In any case, that's why the checklist I have below is based on a 12-month timeframe!
1. Tackling the BIG Picture Stuff | 12 Months Away!
Imtazur Rahman: The wedding probably seems very distant at this point, but that's exactly why it needs to happen now. This is when you tackle the BIG stuff:
Budget: Every event needs to have a set budget, and this should be one of the first things you tackle so that you can be realistic about your wedding plans.
Hire a Wedding Planner: Do you want to plan your own wedding? Yes, no, or maybe? If it's a maybe, consider how much time you'll be able to devote to your wedding plans — if you and your partner have demanding work hours, hiring a wedding planner should ease some of the burdens off your shoulders so that you can focus on more important things.
Decide on a Style: Weddings come in all shapes and sizes these days! You can go for the traditional type of wedding if that's what you fancy. Or you can do something fun or wacky if that suits you more. Whatever you want, brainstorm, and decide now!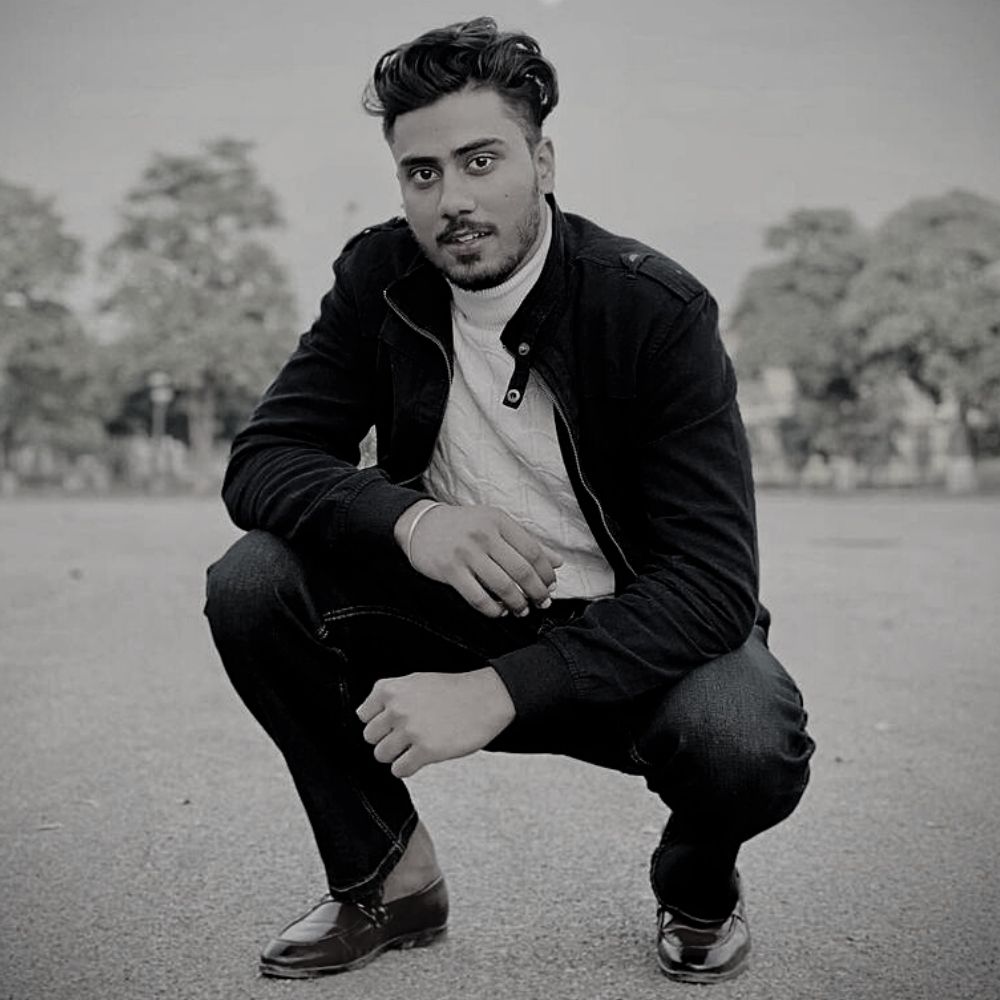 2. Start Hashing Out the Details! | 11 Months Away!
Imtazur Rahman: Immediately after getting the big picture stuff out of the way, it's time to start hashing out the details. Again, the earlier the better on these items:
Decide on a Venue: After deciding on what style of wedding you'd like to have; you need to choose a venue that suits your taste. Your wedding planner can help you out with this if you have one. If they're like me, then they'll be able to provide you with a list of potential venues (for cheap!) ASAP!
Start Talking to Vendors: Caterers, photographers, entertainers, florists, etc. These are the people that will ensure that everything in your wedding goes smoothly. Again, your wedding planner should be able to point you in the right direction for the best deals!
On the more 'personal' side of things, this is around the time that you should choose your bridesmaid, best man, etc. That way, they can help you with the details!
3. Work Out the Personal Details | 9 Months Away!
Imtazur Rahman: A bit of a time skip, but an important one! Now that you have some of the more 'business-oriented' details worked out, it's time to work out the more personal details:
Invites: Who do you want to attend your wedding? Plan who to send invites to now so that you can be sure that they'll be there during your special day.
Wedding Dress/Suit: Again, more of a personal touch. Bring your family and friends along so that they can point you in the right direction.
Other examples of personal details that should be tackled at this stage are your honeymoon plans ;), the outfits of your attendees, your wedding cake, etc.
4. Ensure A Successful Wedding | 3 Months Away!
Imtazur Rahman: Most of the work should have been done long before now. And you need to take this time to make sure that everything and everyone is buttoned up and ready to go. That includes checking, and re-checking, everything — from getting the bride's wedding dress re-altered to checking back in with venues and vendors.
5. Crunch Time | 1 Month Away!
Imtazur Rahman: The month before a wedding is the busiest time for an expectant bride and groom! It deserves its own specific checklist if I'm being honest. But to keep things simple, if the past couple of months were making sure everything was in order, this is the time to put everything in place for the special day!
Thailand lifts all travel limitations from July 1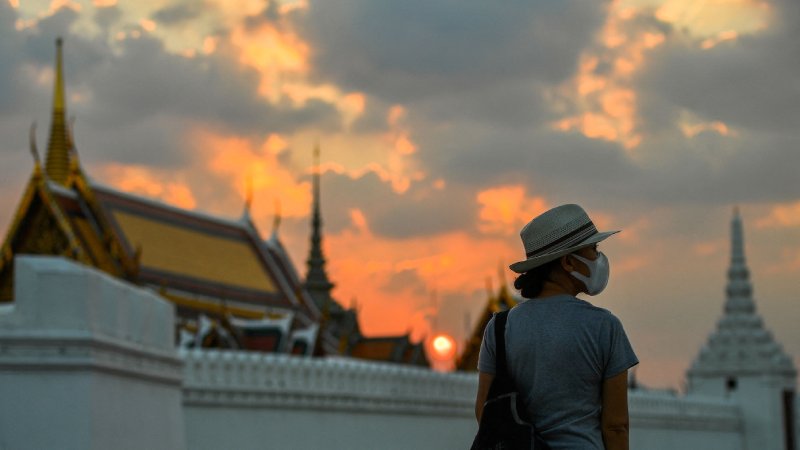 Thailand has eliminated the last limitations for international travellers from July 1, including the 'Thailand Pass' and $10,000 health insurance requirements to enter the country.
Vaccinated travellers will just have to show verification of vaccination to enter. Unvaccinated travellers will in any case require evidence of a negative PCR or expertly managed fast test required in the span of 72 hours of appearance.
To help the nation's returning and to provide voyagers with a depiction of what they have been missing, Anantara Hotels, Resorts and Spas has sent off 'The ideal opportunity for Thailand' travel crusade. From road food sellers and spa specialists to Tuk drivers, individuals of Thailand are sending an unmistakable message to visitors across the globe that they are prepared to invite them back, an Anantara explanation said.
The Center for Covid-19 Situation Administration as of late reported it would scrap the Thailand Pass section framework for unfamiliar sightseers from July 1.
In the mean time, the veil order has proactively been lifted yet travelers in packed regions including those utilizing public vehicle are asked to continue to wear facial coverings.
How to Do Bridal Makeup Properly Explained by Mona Bahram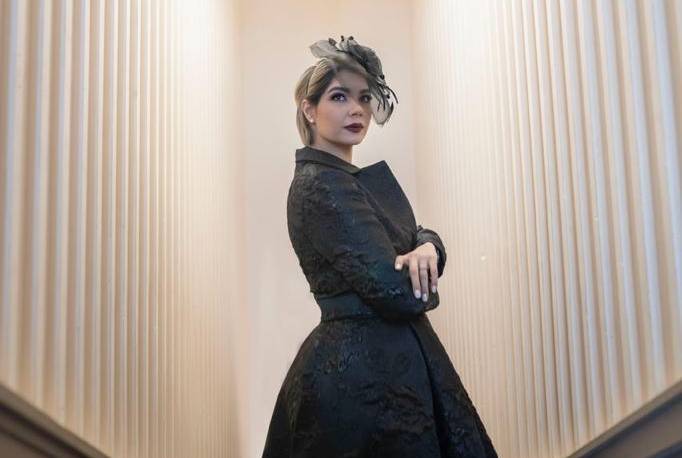 Mona Bahram, the founder of the first beauty school in Iran and one of the most successful Iranian women, explains a trick to make the bridal makeup more beautiful.
On your wedding day, you are in the center of everyone's attention all day long and each of your guests has an opinion about you and you should pay special attention to the makeup in all respects, said Mona Bahram.
She added, it is the wish of every wedding to have the most beautiful and lasting photos of its celebrations. But such a dream is not possible without proper makeup and clothes. You do not need to have expensive makeup and extra special clothes.
The most important part is the color of the bride's skin
It does not matter how shiny your lips are or how big your eyes are, you cannot be beautiful if your skin color is not right or oily or colorless. Your priority should be to make sure your skin looks great, then go for your lips, eyes and first.
The best way to make up the eyes and lips
The basic rule of makeup is to recognize your eyes or mouth. Working too hard on both can make your face look ridiculous. If you decide to do a lot of makeup for your eyes, it is better to use soft colors for the lips.
Use eyelash curler for bridal makeup
Make your eyes more beautiful with eyelash curler
Curling your lashes will make your eyes bigger. To increase the efficiency of the formula, heat it with the heat of a hair dryer before using three. Before using it, try it on your wrists so that it is not too hot. Another way is to use false eyelashes for this big day.
Just like painting a foundation wall, you can do it. The best way to prevent eye shadow from spreading is to use shadow foundation. The foundation fills in all the lines and pores of the skin and the cosmetics sit well on your skin without much effort.
A trick to keep lipstick
Exfoliate your lips with Vaseline on your wedding day. Brush it gently with an old toothbrush with slow movements on your lips.
Fill the inside of the lips with lipstick when applying makeup.
Apply lipstick or lip gloss on it. Lip liner is a key way to stabilize the color of the lipstick.
Carry a lip liner with you to extend it if needed throughout the day.
Exfoliate the bride's skin weeks before the ceremony
To make sure your skin stays in the best condition, exfoliate your neck once or twice a week in the months before the wedding. You can mix sugar with coconut oil, grape oil or even olive oil to make your own peeler or buy it from abroad.
Teeth whitening
One of the best ways is to see a dentist. You can also buy teeth whitening in the market. But be careful not to overdo it.
Follow Mona Bahram on Instagram https://www.instagram.com/monabahram_mua/
6 Ice as Changed The Art Of Jewelry Making For The World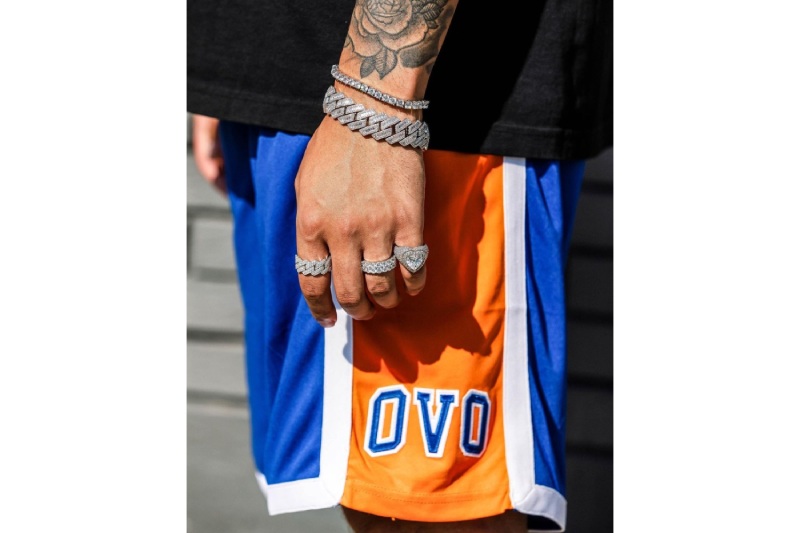 A perfect jewelry is made with precision, time, expertise, love and passion. At 6 Ice these qualities seem to be reflecting from all their products. They are market leaders in premium gold products and this hasn't become overnight. It has been as a result of their constant endeavor to deliver quality jewelry products for men who love Hip Hop fashion.
Truly Urban Designs
The designs of 6 Ice are truly urban in their make. Their understanding of urban jewelry is top notch. It is the reason why their designs are true to the time and yet are timeless. They are champions of Yellow and White jewelry in plated forms, Solid gold options and Vermeil.
Longevity Ensured
The process adopted by 6 Ice is such that the products are long lasting and durable. They ensure that customers get certified 14K to 18K gold jewelry. The products are PVD coated which is the top standard available in the market today.
Paperwork Done Right
One of the fears of customers while buying jewelry is that of the quality of the product. There are lots of fake products available in the market that pass off as genuine. But 6 Ice ensures that customers get absolutely genuine stuff.
Company has been passed by the Jewelry Vigilance Committee and the Federal Trade Commission. Their imitation of cubic zirconia stones is unparalleled. Anyone who has seen the real ones would vouch for 6 Ice made stones.
Website – https://6ixice.com/
Instagram – https://instagram.com/shop6ice