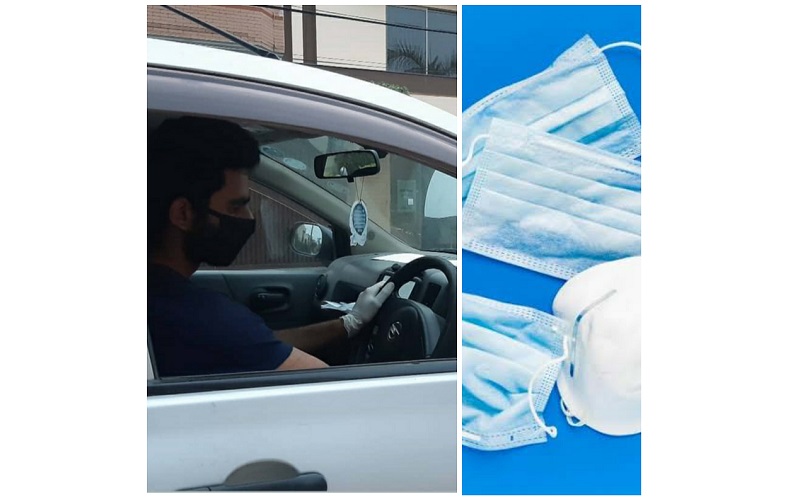 Pakistani Entrepreneur Abdullah Mehmood seeks help from his followers during the COVID-19 outbreak by asking them to stay at home. He did several live streams on Instagram, YouTube, and Facebook to spread the word.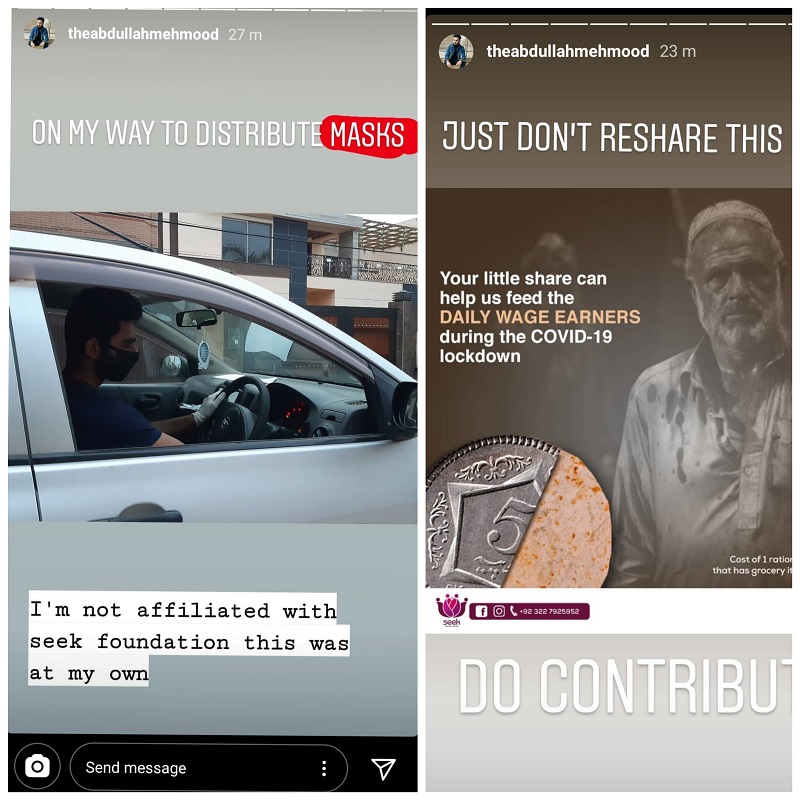 Recently he posted on his Instagram in which he asked his followers to donate money for the Daily Wagers who are unemployed for now (as Pakistan is facing a lockdown for 14 days). The post represented an NGO.
He actively contributed in this situation, the same day he uploaded a story ion which he wrote "On my way to distribute masks" he clearly stated that he distributed masks on his own.
It is inspiring to see the initiate Abdullah took, he have secured many achievements in his career but this will remain unmatchable.