David Revuelta on the evolution of the music industry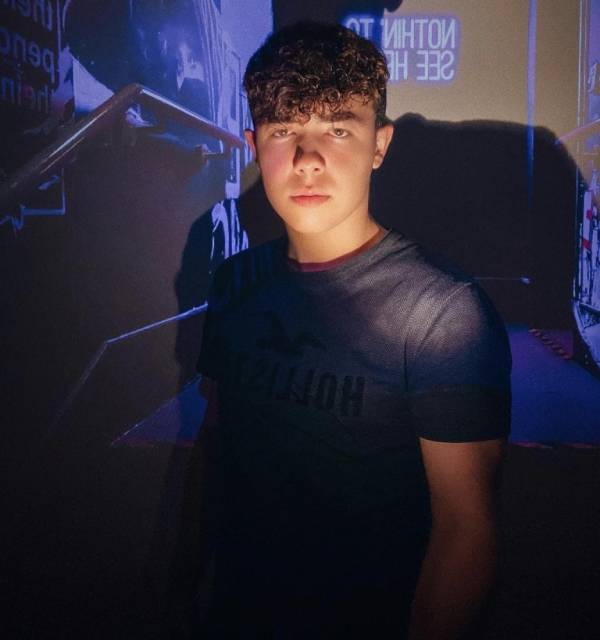 20-year-old musician David Revuelta on what's happening in the music scene in Madrid.
At just 20 years old, David Revuelta has been identified as an up-and-comer on the Spanish music scene. It might seem like a specific area of music, but the Spanish music industry quite often crosses into mainstream Western music culture.
Who is David Revuelta?
Still reasonably fresh to the industry, David has already managed to amass. Hundreds of thousands of followers across multiple social media platforms. As well as being a potential music influencer of the future, David has some of his music which you can find on Spotify. Currently, the only difference between David and other mainstream music artists is location. Something which can easily be fixed.
Although only set out as an artist in his own right as of 2021, David has been making music since he was a child. Armed with only a beat, he can make fresh music and new sounds that have the rest of the industry panic. At 20 years old, he has a glittering career ahead of him, making waves in Spanish music and bringing it to the mainstream stage. Best of all, he is doing this at a time when artists are coming into their own.
The Music Industry Is Evolving
Without any stretch of the truth, the music industry has changed recently and will continue to do so into the future. The days of having to sign up to a studio are no longer relevant. If you want to make money from your music in 2021, all you need is a Spotify account and a little talent. Profits from music are currently going straight into the artist's pockets. Talent Scouts for the big studios can skim through new artists who have a fanbase already. So late of seeing the people, we support to become what they've always dreamed of being… People just let David Revuelta.
Music in Madrid
Madrid is the kind of city food you could hear gentle strumming of guitars from any given bar on any given night. At least that's how it was before coronavirus. We associate Madrid with flamenco music and Latin jazz when it has a vast underground music scene.
Spain is home to Afrobeats, Middle Eastern influences, and the rap and traps music scene. In addition, Madrid hosts consistent live music performances across some killer venues. Some of the best are the Cardamomo, Las Tablas, and Café La Palma. On any night of the week, you can find music to your taste within the city. Madrid is alive with music.
As an up-and-coming artist with vast amounts of potential, David Revuelta is no stranger to this scene. However, the trap beats and flamenco, the indie tunes, and the classical guitars of his home city have inspired him to become the artist he is. His music represents the heart and soul of that same city: a city whose music is unforgettable.
Bhediya Box Office Day 4 (Early Trends): Varun Dhawan's Starrer Showed an Unexpected & Extremely Strong Retention Power!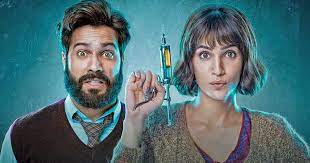 After JugJugg Jeeyo, Varun Dhawan returned to the big screen with the Amar Kaushik-directed film Bhediya Box Office Day 4 (Early Trends). The movie, in which Kriti Sanon also has a role, has received generally favourable to unfavourable reviews from reviewers and viewers. The VD starrer is receiving accolades from internet users as well. However, the movie appears to be having trouble financially because Bhediya hasn't yet replaced the Ajay Devgn-starring Drishyam 2.
Drishyam, which was released a week ago, has dominated the box office with stellar earnings. The movie, which also features Tabu, Akshaye Khanna, Shriya Saran, and others, is directed by Abhishek Pathak.
However, Drishyam 2 has already made 143.90 crore in the first ten days since its debut, bringing it closer to the 150 crore threshold. We previously shared its day 11's early trends with you; the domestic box office is predicted to bring in between 5-7 crore. Considering its current rate, the movie will soon join the 200-crore club.
Returning to Bhediya, we might still have to wait a few more days to see Varun Dhawan's film surpass its 50 crore mark and reach its first milestone.
The things that must be observed in singing, from the words of Mohammad Saeid Moala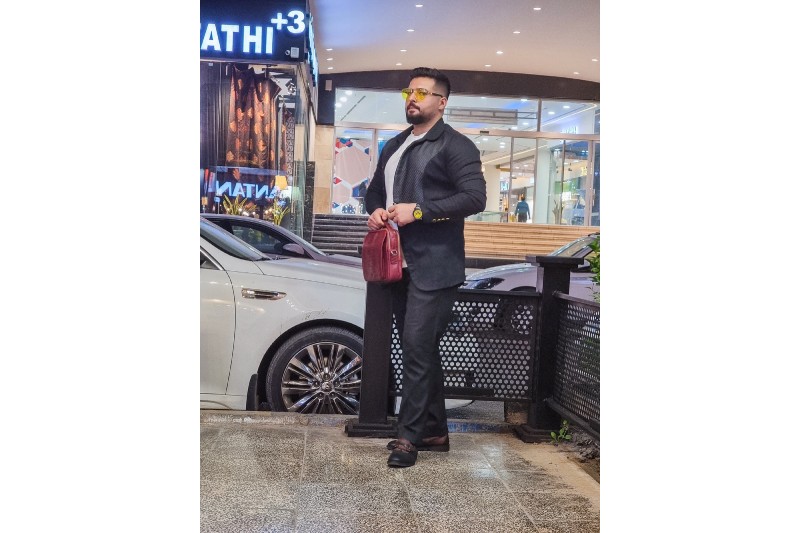 Mohammad Saeid Moala, whose name is known as an Iranian, tells his experiences about singing for those interested.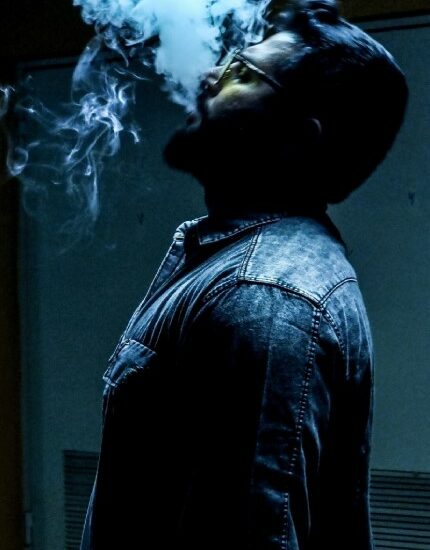 Mohammad Saeid added: There are a series of principles that must be observed in singing: taking care of the voice principle, which is the most important element in singing, and the exercises that a person does for singing can damage the larynx, so one should take care of the voice. . Singing should not be practiced when the weather conditions are very dry and hot or very cold. You should not shout because the effect of shouting may remain for several hours in the form of hoarseness. For ordinary people, this hoarseness may last two to three days, but for someone who sings, this effect is very destructive. Never try to return it to its original state with exercise and pressure due to hoarseness, and the best thing to do at this time is to rest and not read. Never use alcoholic beverages because it destroys concentration and damages the larynx. You should avoid drinking cold liquids before singing, and if necessary, drink a few hours before.
PICS: After ignoring Ananya Panday at a movie screening, Aryan Khan is photographed with her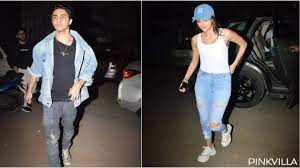 Aryan Khan, the son of Shah Rukh Khan and Gauri Khan, has a sizable social media fan base. The star child is currently preoccupied with his debut film as a writer and director after finishing his education. Aryan aspires to work behind the camera, unlike his father. Aryan made news last year when he was detained in connection with a suspected drug offence. Aryan, on the other hand, was observed in the city on Saturday. It's interesting that he was spotted with actress and childhood buddy Ananya Panday.
There is a reason why Aryan and Ananya's paparazzi photos have taken over the Internet. Aryan was reportedly seen neglecting Ananya at the Maja Ma special screening starring Madhuri Dixit. People were shocked to see Aryan avoiding her when the footage was released on social media. Ananya had confessed to having a crush on Aryan on Karan Johar's discussion show, but nothing had developed between them. The famous youngsters were spotted on Saturday driving up to the home of a close friend.
According to reports, Aryan's web series will begin production by the end of the year. Currently, pre-production is taking place. According to rumours, the film business will serve as the main topic of his programme.