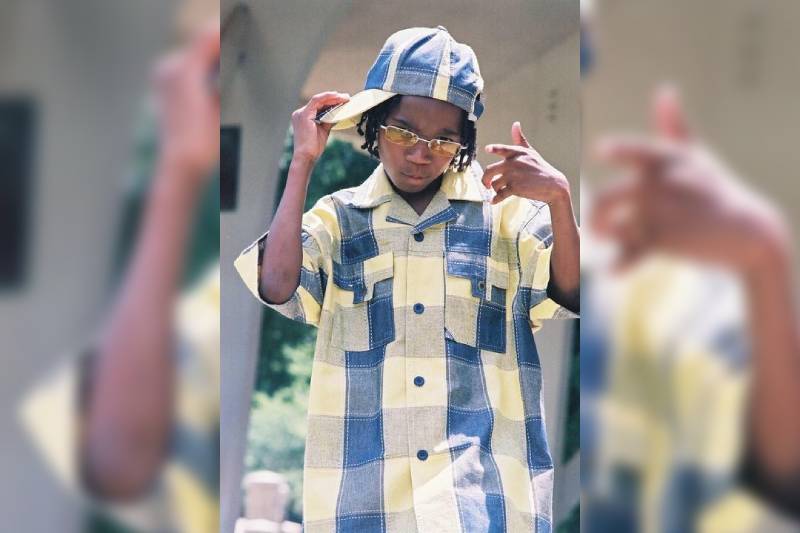 Charlotte-based rapper Milan Hightower has been in the game for quite some time. You may have seen him in performances in Atlanta when he was just a kid. He only took a break from music in 2012 but made a huge comeback five years later when he got signed. Milan got a deal with one of Charlotte's leading label, South Coast Music Group LLC. He went on to release his first project, the popular "Dirty Source God."
Since then, Milan hasn't looked back. Even after leaving the label a year later, he's gone on to produce other great hits. Some of his tracks include; Chavo, No More, Power of the G, Unapologetic, Forest, and so much more, all available on Soundcloud, and other platforms,
In a recent interview with Good Peoplez Radio, Milan revealed he's always been passionate about music from an early age. He is thankful to his parents for supporting and helping him perfect his skills in dancing and rapping. Some of his significant influences were Michael Jackson, and Bow Wow.
"On my earlier days, it was more of, what can I dance to. I had a lot of performances and was inspired by Michael Jackson. At eight, nine, ten, I wasn't in any sports. I was in the house with my brothers rehearsing for shows in Atlanta. When I started, my paps had me rap to a full Bow Wow record, and that's what I performed in shows. After that, he had me learn old skool stuff," he said.
The response that he received after a few performances made his dream of being pursuing music as his career. "My first show, I never forget. I had opened for Little Romeo," he added. After that performance, he received so much attention when he went back to school, and he liked it. Even though he was only on the 4th rade, girls were asking him for autographs. By the 5th grade, he already knew that this was what he wanted to do, be a rapper, an entertainer.
"It's a blessing that I'm still able to do that. It takes hard work and dedication," he concluded.