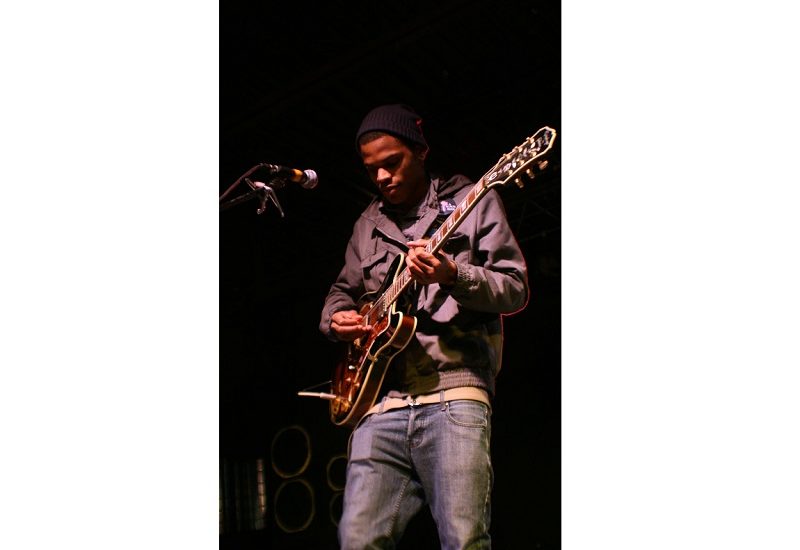 If you haven't heard of Jeremy Devaughn, it's probably because he stays fairly low-key. You can find him these days running his business from home while also trying to finish his highly anticipated debut album "leave".
Over the past couple years, songwriter and entrepreneur Jeremy "Devaughn" Harris has been experimenting with new sounds and ideas that ultimately would shape his solo debut album.
"Leave" which is set to be released June 1st independetly, but according to his last few Instagram stories, we should possibly be getting new music this week!
He says that "the pandemic has forced us all inside and I'm trying to use that time wisely to finally release these songs!" Since we won't be playing out anywhere soon, I plan to play the entire album on IG live right after the record is released. Stay tuned for details…
Check out a snippet of his new single "here" on his Instagram
"leave" will be released on all streaming platforms June 1st, at 12am