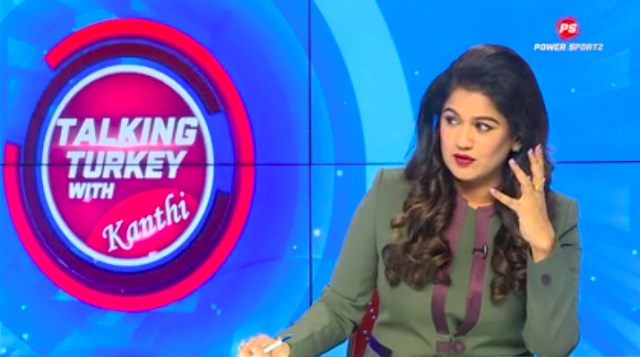 As the Editor-in-chief of the channel, Ms. Kanthi D Suresh, has singlehandedly propelled Power Sportz to a global standard. She is also the first and only woman to helm a sports channel in the digital platform.
Power Sportz proved to be a disruptive model in the field of sports, since its launch one and a half years ago. During this period, it rained milestones for Power Sportz, ranging from getting the India International Excellence Award to teaming up with some major business houses internationally.
Kanthi leading from the front takes sales into own hands
Soon after the World Cup, Kanthi D Suresh spearheaded the entire sales of the company, converting into some lucrative deals in no time. After receiving the India Excellence Award in Dubai at a haloed gathering, Kanthi sealed a mega-deal with Uber-Careem, which is the largest taxi-hailing service provider in the Middle-East.
Reports say that Power Sportz is now collaborating with one of the top ad exchange publishers with a global repute. There are also reports that PS would also be the first client for the California based agency as currently there are no live 24×7 OTT sports platforms globally, making the ad inventory available, lucrative.
There are rumors that Kanthi tipped about onboarding 10 clients last month. With this collaboration, the entire VOD inventory would be sold out. Conjectures are rife that after this signup, clients would go beyond the initially estimated 10.
After hobnobbing with the global clients, Kanthi is now preparing Power Sportz to publish ads in 10 geographical locations across the world. However, the details of these geographical locations are not yet known.
With these international clients, Kanthi D Suresh would be operating on a global platform, where there would be very little dependence on Indian clients and Indian ad campaigns.