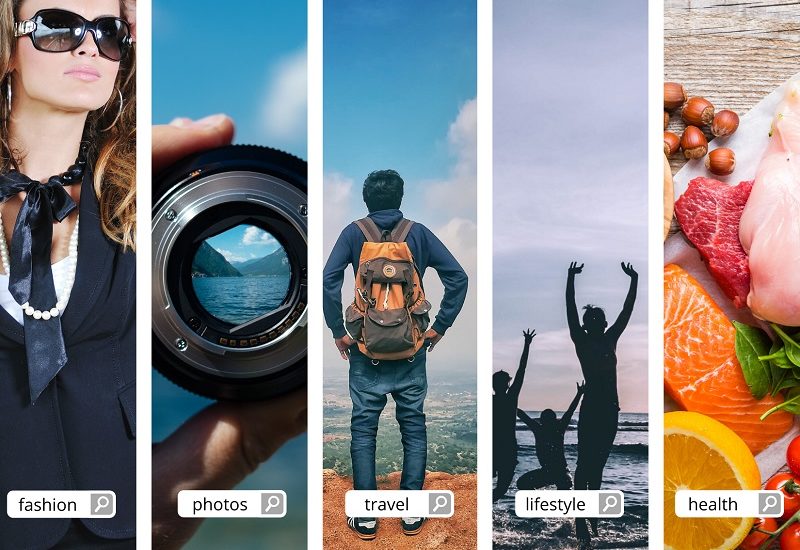 Every social media platform is known to help users interact and learn about things happening all around them. Keeping up to date and learning about what's trending and what's not is all the rave. But it isn't limited to that. People also want to know about the current situation of the world and what is happening in politics. Bebuzee makes sure to meet the requirements of all of its users.
While there is a lot of buzz on almost every category available, there are some that are searched for the most on this platform. This is primarily because of the beautiful and compelling visuals that are continuously being uploaded on the website. 
Fashion
Things relating to fashion elements are always trending as people are almost always interested in knowing the latest trends and taking inspirations from what is available online. Bebuzee gives its users a wide variety of pictures and videos to look at that are related to fashion. Users want to know about the next coming thing in the fashion industry so Bebuzee provides them with the latest information. Whether it is to know about upcoming fashion shows or different styles for the season, users can find whatever they're looking for.
Entertainment
There are a lot of searches relating to entertaining things. Sometimes videos go viral and people wish to find them on social media platforms. Bebuzee has a plethora of videos for entertainment and there are always a lot of searches linked to that. Shortbuz is the latest feature that this platform offers its users and it has gotten a lot of attention from them.
Photography and Traveling
Photography and traveling go hand-in-hand. People are always searching for different locations and aesthetic pictures to view and save. Bebuzee sees a lot of interaction and searches for posts and profiles that are filled with travel pictures. Beautifully themed and coordinated pictures are one of the highest searched items on Bebuzee. This is mostly because people love to see beautiful locations and make bucket lists for their future.
Lifestyle
Health and lifestyle posts seem to have a boost in their search as people now are always looking to change their lifestyles and look for healthier options. Bebuzee has a large variety of blog topics that meet the criteria of people searching for healthy living. This helps them figure out how to go about changing their lifestyle and do better. Not only this, but different profiles on Bebuzee are also actively promoting healthy lifestyles so users search them up and try to follow them as well.
Bebuzee has seen a burst in the searches that relate to the topics mentioned above but they aren't limited to these only. There has also been an increase in people wanting to know about the general situation of the world. Therefore, even things related to the news have seen drastically increased searches.
This platform offers users a variety of content enabling them to search for things that they find interest in. These might be some of the most searched-for items but there is still so much more Bebuzee has to offer.