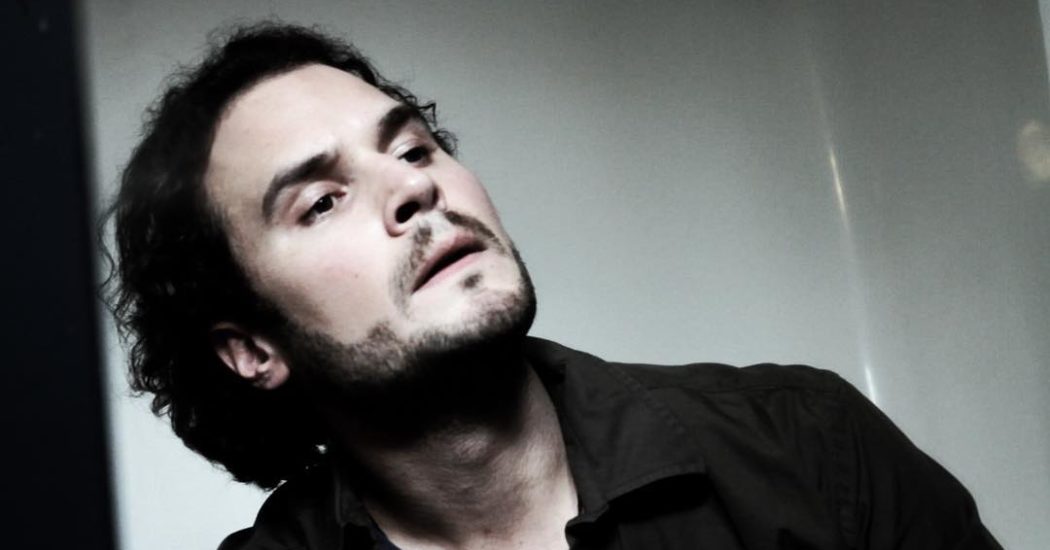 Actor and writer Zachary Laoutides recently interviewed with FandangoNOW sharing some interesting facts with his previous films. The film Adios Vaya Con Dios being inspired by his community that he credited the title of director to and Arise From Darkness originally an art house paranormal film with Sundance possibilities. I for one truly enjoy the 'making of' or the stories behind the stories. I was able to Skype with Laoutides to ask him some additional questions from his FandangoNOW interview.
How many people tried to slow down Adios Vaya Con Dios from actually happening, was there really that much resistance?
ZL: From Hollywood no, they were totally fine with my concepts. I was also talking to Sony Music for additional songs – everyone was cool. The issues became on set with my vision, which I don't think anyone really understood what I was setting out to do. The community did, the neighborhood did, other people not so much. Respectively, what I did, what 'we' did was certainly unorthodox – you need to see it at completion to understand it.
I watched Arise From Darkness and it is in fact an art house film, why did the name and marketing feel so different?
ZL: You'll need to ask the distributor that one and I get it, they really thought they could hit a horror demographic, now was that the way to go…? I really feel paranormal and art house would have presented the product as what it is and was – special and something different. I was waterboarded with the business side of things and all of this was presented to me when I took a break in Mexico. I was overstretched into moving the ball forward when I had enough – and just trusted that people were trying to do the best thing with the product.
Is it hard to write, act, produce and be so hands on with the business side of film?
ZL: Yes. So many things don't turn out the way you want it to because you're pulled in so many directions. That's why coming back in 2020 I spoke with the founder Monica Esmeralda Leon and told her we were going to re-structure Ave Fenix Pictures.
It's now called Ave Fenix Pictures Studios… You have branches in Chicago, Los Angeles and Arizona?
ZL: (laughs) It sounds like it just got really complicated right… This is a delegation of artist, the right people at the right forefront. I'm super excited, never have we been so talented and moving into bigger projects.
When you say bigger projects you mean going from the La Raza style of filmmaking into mainstream film?
ZL: At the end of the day we still always arrived where mainstream films ended up, but I put us in a category of experimental. That was great and creatively what we wanted to do at the time, but now we have the opportunities to really put our films on the market with mainstream venues. If we have films with messages important to us we owe it to ourselves to earn the most eyes.
You have deals with Random Media Motion Pictures, which is a subordinate of The Orchard and Sony Pictures?
ZL: We are in partnership, good people who care about film working together. It's an exciting time where we can develop film not only where we started in Chicago, but now on the west coast. It was always the long-term vision – Producers Marius Iliescu in Los Angeles and Emmanuel Isaac and Mirza Esho is Arizona.