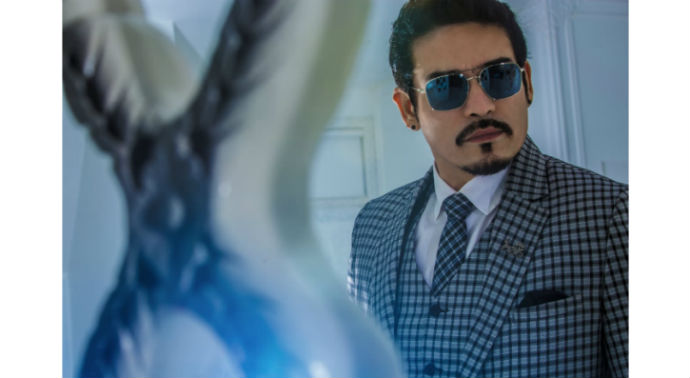 Bollywood actor Shawar Ali Khan's recent photoshoot at White Palace, Dhamdachha, Amalsad. the transcendental property in Gujrat was a grand affair through flickering sunlight against its ivory setting. The actor has visited the site many times this year but this time; it was a picturesque collaboration with Riyaz Ganzi of Libas. A beautiful and wondrous backdrop of unpigmented architectural vitality, Shawar Ali and his artistic vibrations resonated throughout the entire project.
The popularity of Shawar Ali Khan as a significant contributor to the Bollywood silver screen, the global ramp, and digital media come with a scope of creative independence. His legacy as an actor in over 50 films, most recently his work in Anishchay with Celebshortfilms came with an array of critical appreciation and over a million views within the first day of its release.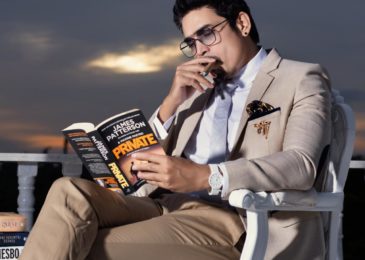 The significance and divinity of the White Palace, The Heritage Palace of Gujrat comprise one of the most appealing visual and spiritual pleasures in the state, often a favorite of Bollywood actors and celebrities. Its all-white interior and exterior orientation under the glorious sun is a lustrous lacquer of elegance and sophistication. Shawar Ali Khan has utilized the creative aperture of this sublime property to pave the way for his aesthetic and eloquent expressions.
Follow Shawar Ali https://www.instagram.com/imshahwarali/
Follow White Palace: http://www.Instagram.com/whitepalace.co.in