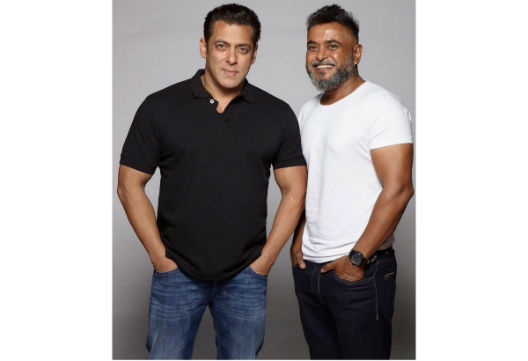 Munna S a photographer from Mumbai has been working as a photographer for over a decade now. His journey started in a small town Akola where he was first introduced to a camera. He belonged to a family which didn't have the financial condition to provide him a camera. But what others would have thought to be a dead-end Munna saw as just an obstacle. He continued to follow his passion and didn't give up, he continued to hustle and struggle until he would achieve his dream of being a top-class photographer. From the time when he didn't have even two hundred rupees which would teach him photography, he started his journey and now has made his name as one of the most demanded photographers in the industry. His passion fueled his way to success. Munna has proved his skills in the industry and working in the industry for over a decade has worked with celebrities such as Salman Khan, Amitabh Bachchan, Ranbir Kapoor, Sonakshi Sinha, Anil Kapoor. His work does not revolve around just celebrity photography but instead, he has worked with brands such as La Rive, Signature, Filmfare and Suzuki. He believes photography stole his heart the first time he peeked inside a studio and ever since then he has been clicking photographs which he loves. Even in the busy schedule of a successful celebrity photographer he manages to take time out for artistic photographs that fulfill the creative urge in him. When asked about his style of photography, he says his inspiration comes from the search for perfection. Every photograph that he takes, he learns from his mistakes making every photo his best one. It took him a while to reach the stage he is in but he has shown the aspiring photographers that with dedication and practice it does not matter where you belong to. From a young boy from Akola to a photographer working with A-listed brands and people of the industry he has made it big in the career.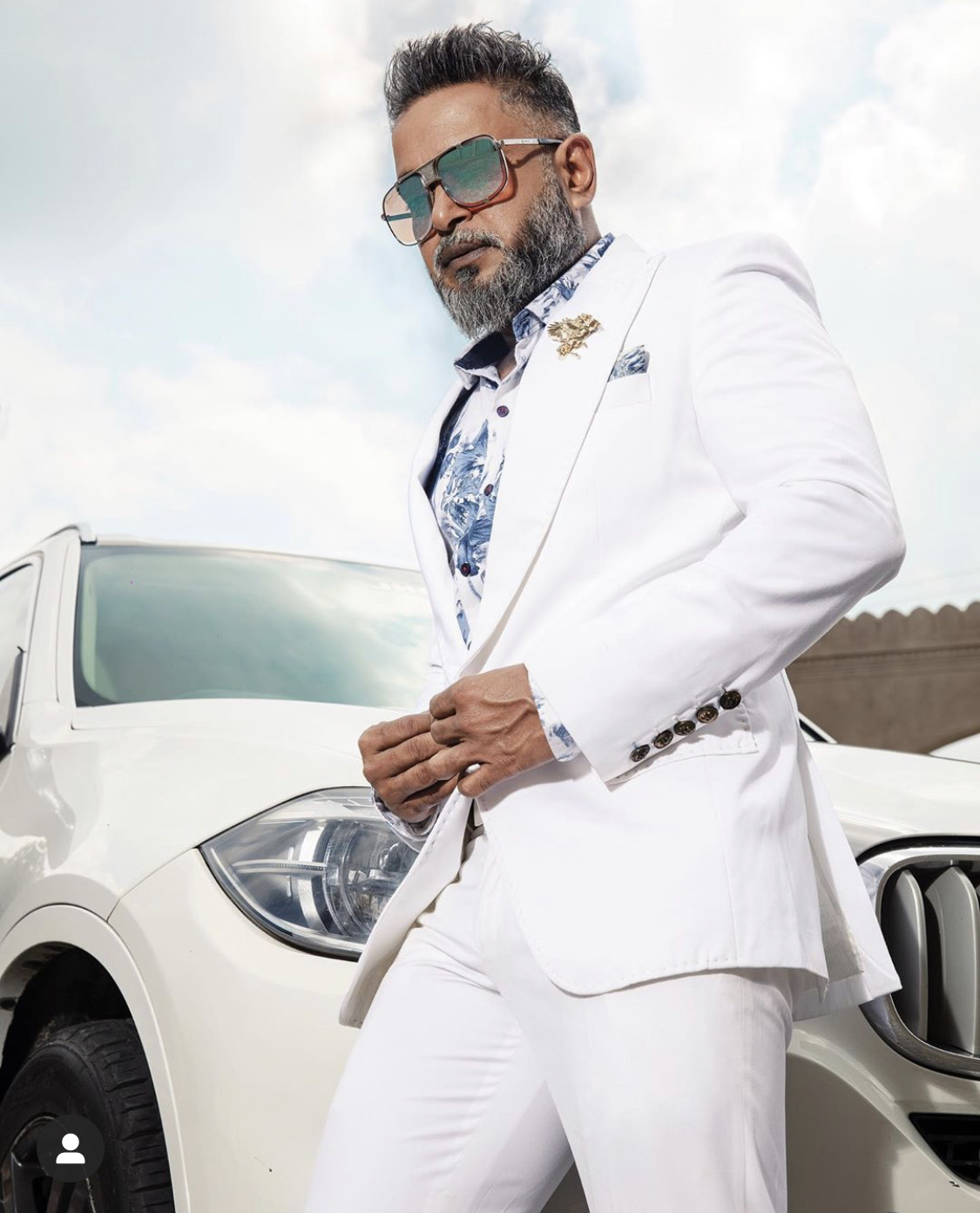 Another Celebrity in the list of people Munna has worked with is Chitrangada Singh. She is an actress, a model, and a face we all are familiar with. She has worked in major blockbusters such as Desi Boyz, Hazaaro Khawishein Aisi, I Me Aur Mae. She has been a critically acclaimed actress who has proved her worth at the Box office as well. She has had her face on magazines Femina, Women's Health and Vogue being a few of them. She has been a constant subject you will see in Munna S's photographs as they both have been working together for a long time now. They have done shoots together for real estate brands such as Adi Group and also Famous Designers such as Gauri, Nainika, Shantanu and Nikhil. When we look at photographs of celebrities we can't stop but admire the way they look but it is the job of a cameraman to make sure the celebrities look their best in their pictures. The photographer puts in all his efforts in making a picture the best it can be. But the responsibility of the photographer doesn't stop there, they need to make sure they can bring out the natural expressions in front of the camera. When working with celebrities it becomes difficult for the photographer to do so, to bring out the real person from within the stars they are photographing. But Munna has his secrets with which he has always been able to bring out a natural glow in the people he takes pictures of. Chitrangada has a beautiful smile we all agree, but it is the mastery of Munna which can showcase the charm of Chitrangada in her photographs. Munna is one of the photographers who are behind the stunning photographs of Chitrangada. In his career, Munna has not only just excelled in capturing the beauty of all the celebrities that he clicks but makes sure that the celebrities can be themselves and be comfortable in front of the camera. This helps him capture photographs bringing out a true smile.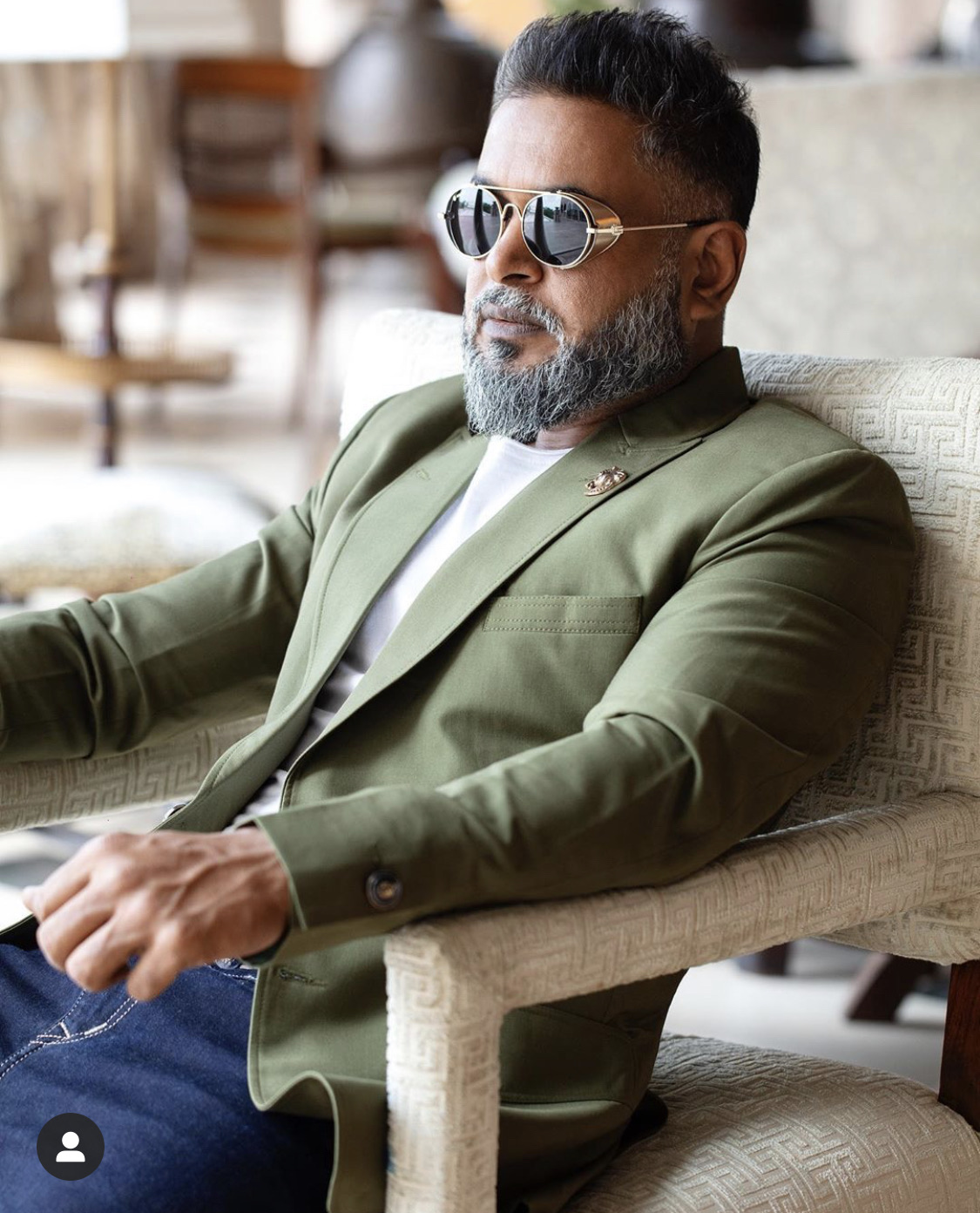 Coming from the bottom to the top Munna has learned how to evolve and develop his skills to a level where his photographs have a special touch to them his identity. But even after working at the top of the industry with celebrities and icons of the field, Munna has managed to still have a humble heart. He still smiles to all his fans and knows how tough it gets to reach the top. Every photograph of his emits the energy this photographer has in him which has brought him to the top. On his journey from the small City of Akola to a photographer in the city of Mumbai, he has managed to make a name for himself. His perseverance helped him fight and rise over the crowd.