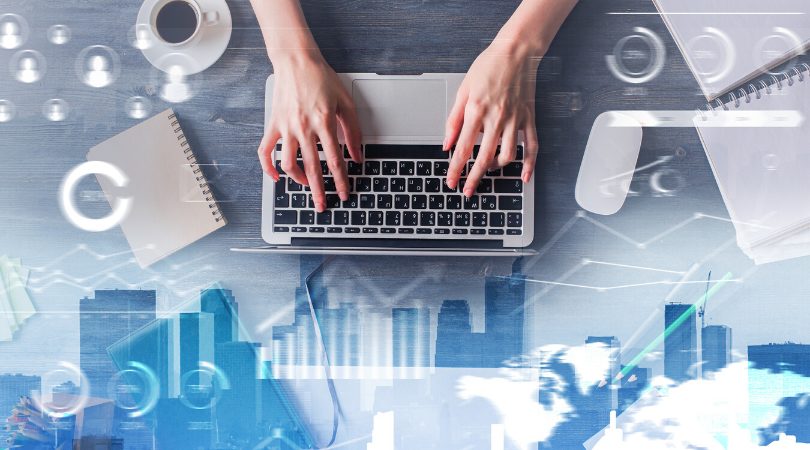 Earlier this week KCS Technologies, a division of Kapil Group – A conglomerate of 40 companies posted a video on Coronavirus titled "HOW TO PROTECT YOURSELF FROM CORONAVIRUS (COVID 19)" in order to make people aware of the virus along with preventive measures.
Now, the company has offered work from home for all its employees' w.e.f. today until further notice. Speaking about their decision of announcing complete work from home for all their employees, CEO, KCS Technologies Inc., Venkata Kiran Amruthavaakkula said, "It is our duty to contribute to the society and help each other in such grave situation."
Kiran further said, "We have asked our employees to work from home and have made all necessary arrangements for all the employees to work from home seamlessly. We have provided laptops to most of the employees and to some employees we have even delivered the company's desktops to their doorsteps so that neither work nor they suffer. Also, we have asked them to observe 'Janta Curfew' as it is going to help the entire society to overcome the situation quickly."
"We are completely supportive to the government and that's the reason we have allowed our employees to work from home. Because we know it is the need of an hour and we need to think very practically and logically. When each of us will become responsible towards the nation, fighting with such an odd situation will automatically become easier," said Kiran. 
While, HR Head, KCS Technologies Inc., Subbalakshmi Chathala said, "As a part of our corporate social responsibility we started conducting Awareness Sessions to educate our employees about COVID -19 long back, now we have announced absolute work from home, as we know the situation can become dire any moment if we do not take proper preventive measures. KCS is the company that cares for its employees and their safety is always a priority."
Director of Delivery Biplab Jena and Director of Engineering Subramanyam said, "We have made all the arrangements to track the work of all the employees from home effectively. And we are using our own in-house developed products for this purpose."
Well, KCS Technologies Inc. has set a perfect example of CSR by always doing things ahead of time during this critical period when the entire world is struggling to fight back COVID – 19. We hope soon all of us will be out of this danger, and life will begin at its pace!